Hello! Today I did a thorough grocery haul and stocked up on the most important kitchen essentials… watermelons and cherries.
I <3 cherries and watermelon.
Then, I headed to my mom's to help her with some things. And she helped me with dinner. You know that's home grown avocado on top.
I forgot to tell you! I made a bet on a World Cup game – Mexico v. Netherlands. I bet Ben so we watched the end of the game in Savannah. I bet him Vegas (my cat). Mexico lost so now he has full custody of my his cat.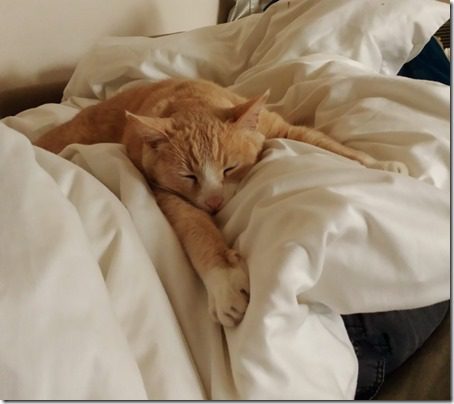 I drowned my sorrows in a massive margarita.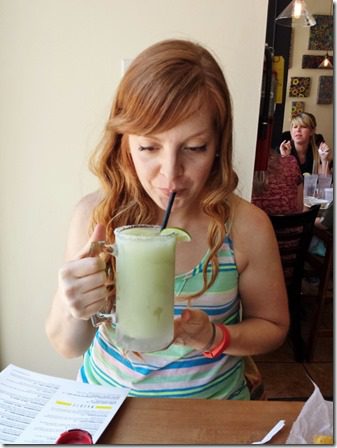 Now here are my June highlights…
My favorite Run, Eat and Repeat from the month!
My favorite RUN
My morning runs on Marco Island, FL were gorgeous. Like super super breath taking.
My favorite EAT
That epic new dessert I got in LA last weekend. I am pretty much in love with Snow Cream and need to find another place to get it asap.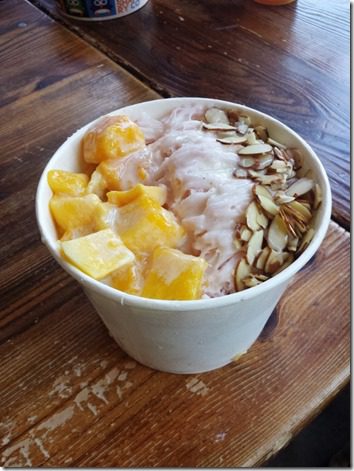 My favorite post I'd like to REPEAT
Walking in Palm Springs with my best friend.
and Visiting StitchFix – Running and Fun in San Francisco.
Question: What was the best thing you ate and did this weekend?