Ah! I was thisclose to donut iced coffee Heaven today. But it all slipped through my (large) hands. I even posed with the world's biggest donut and was still unable to taste the greatness. This was like the most climactic / anti-climactic day ever…
Let's start back at the morning with a nice little walk and breakfast time. Cheerios and eggs and grapes.
My stomach still kind of hurts on and off randomly, I should probably be avoiding Sriracha and junk. <- But that just occurred to me as I'm writing this. Boo.
The first Dunkin Donuts in Orange County opened up yesterday!!! AHHHH! And not only is DD finally in OC, but it's only about 3 miles from me! What?! #Winning #RERRunsOnDunkin
I skipped opening day because I heard it was super busy and my stomach was still a little suspect yesterday. But today I was on an Iced Coffee Mission.
Unfortunately when I got there the line was still pretty long. They had us waiting across from Dunkin so we didn't block the parking lot.
After waiting for a while I realized I was going to be late for my appointment so I had to leave. Since I was leaving anyway I thought I'd try to grab a HUGE donut and make a run for it.
Well, that or take a picture with one in front of the whole Dunkin Donuts like and look like a weirdo. Done and done.
I left to make my appointment. But they did have hot coffee in a tent set up for people like me that were in a super rush. I just wanted to wait for the iced. I'll be back tomorrow for sure!! (And like everyday after that as soon as the lines die down, it's so close!)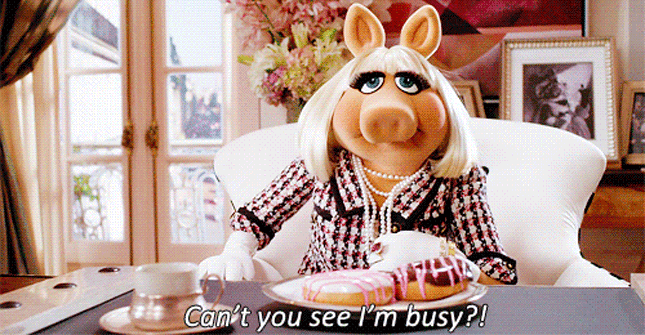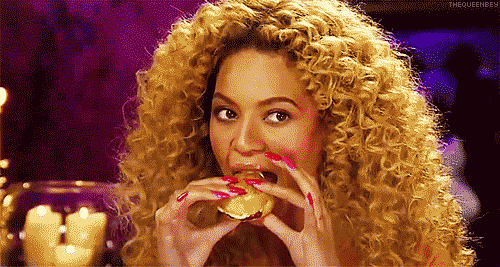 Now I really want a donuts with my iced coffee!
Anyway.
It wasn't a total loss though – I brought along Meb for Mortals to read while waiting for my appointment and am completely loving this book so far! I don't want to rave about it just yet but I'll share more soon!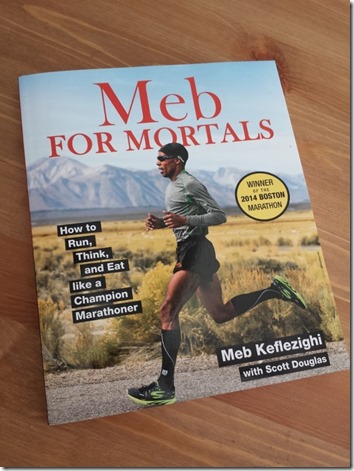 Question: How far do you live from a (good) coffee place?
What book are you reading right now?
Should I enter a donut eating contest?