Hello! How was your week? I feel like it flew by! I spent a lot of time catching up on work stuff after my time in Florida. Today was a good balance of work and fun though.
Let's talk about my real life… behind the scenes of RER/the weird sh!t I do day to day:
A messy kitchen and licking my plate clean…
Polished off my Protein Blondies.
Got my nails done.
Found a box of the new Quest Bar flavor in my patio – it's been there since I was in FL but didn't see it?! Ahhhh! Super super excited. Thank you Quest for this Mint Chocolate Protein Bar action.
Honey Roasted Sunflower Seeds. Do it.
Ordered 5 days of Vegan food meal delivery from Groupon. When it came I ate all the desserts. In one night. Maybe in one hour.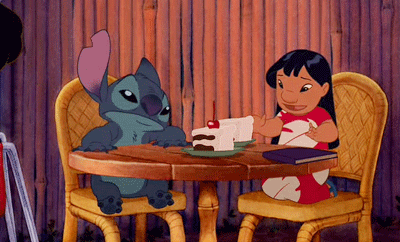 Now I'm getting ready to go out. Is Vodka Vegan?
Note: Every time I tried to write 'Vegan' in this post I actually wrote "Vegas".
I'm nominated for a Fitness Blog Award under MOTIVATION please vote for Run Eat Repeat!
Question: Is it tee shirt time or relaxing time in your world?