Hello!! How's it going? Over here it's hot and I love it. Yesterday morning I ran through this path with TONS of pollen and flowers floating through the air. It was super crazy and looked like snow!! Check out my insta-story for video of it looking like SoCal snow.
I am on a mission to catch up with email and everything else – I got super behind because I didn't do any work while in Boston for the Marathon. No regrets – I enjoyed it! But if you're waiting for a response just know that it's taking a long time because I am the WORST person on earth when it comes to organization and time management.
And because I am the worst blog business person but only semi-worst sister I took my little brother to Round One. We played air hockey and it was a new experience. I've played air hockey before but the game started like normal and then suddenly released something like 26 extra pucks!!! Ha! I wasn't ready for that and it scared me so I started laughing and then couldn't stop. I lost, but it was close.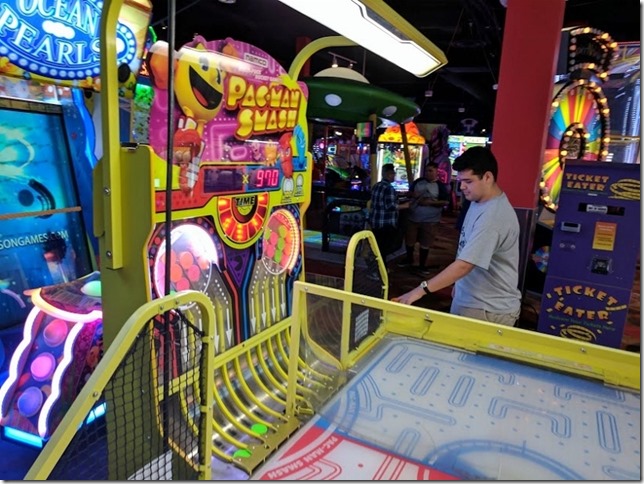 Before we went to the arcade I had the most massive salad ever.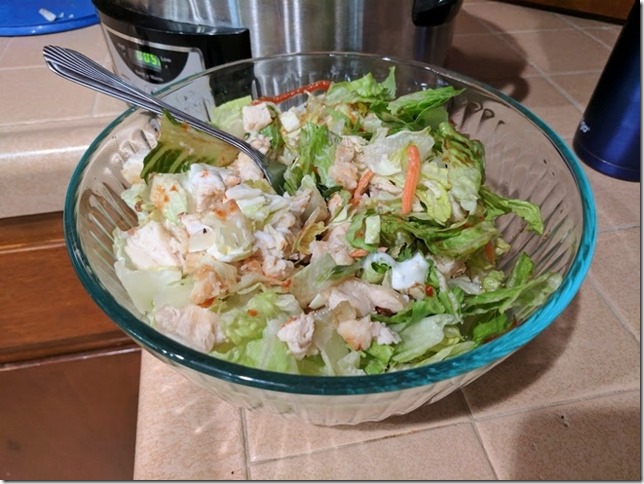 Then, we got Cinnabon the share. This is 'the insides' or something like that. It's just the middle part of the Cinnabon aka the best part.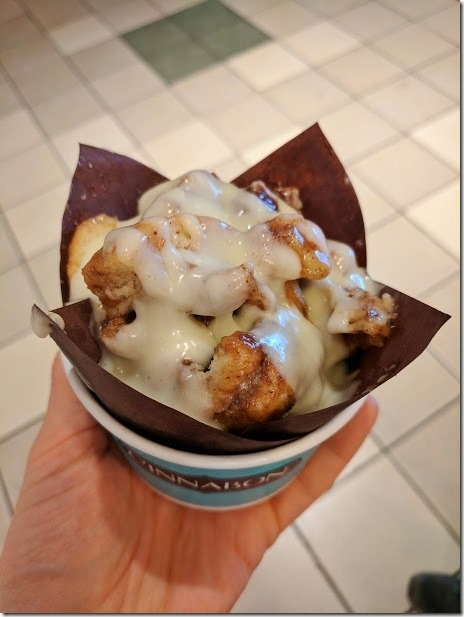 When I got back to my parents' house I had a very fun surprise – my favorite tiny person was there!!! This made my life.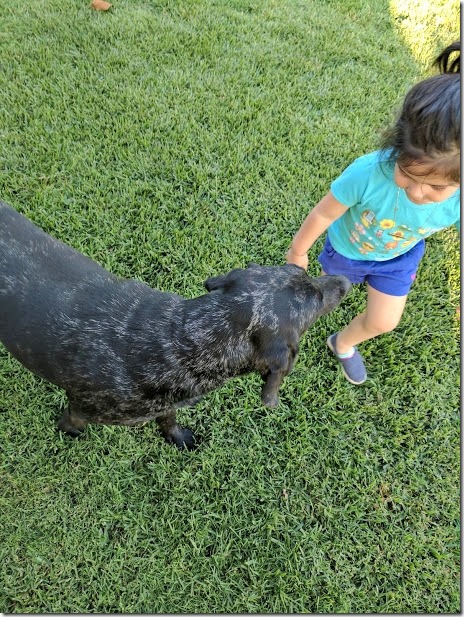 I wanted to stay and hang out all night but I had dinner plans with a friend. We had Filipino food – I was super excited about this because A.) it looked and smelled amazing and B.) my little brother and I saw a sign for Filipino Fast Food while going to the arcade and talked about how we didn't know what that was! Such a random coincidence!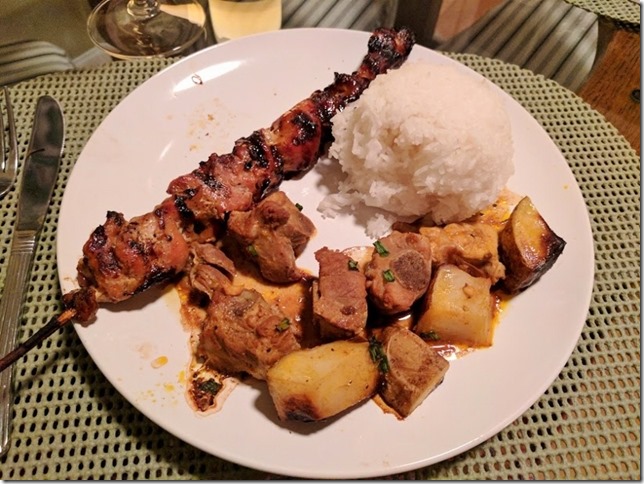 This morning I ran in Long Beach because it's beautiful and I love it and it's flat and I was in the area. I used to run in Long Beach every single weekend! Before I started this ol' running blog I would drive out to the Long Beach bike path and do my long runs there every weekend and then go to Jamba Juice right after. It was like a Running & Smoothie Club for one.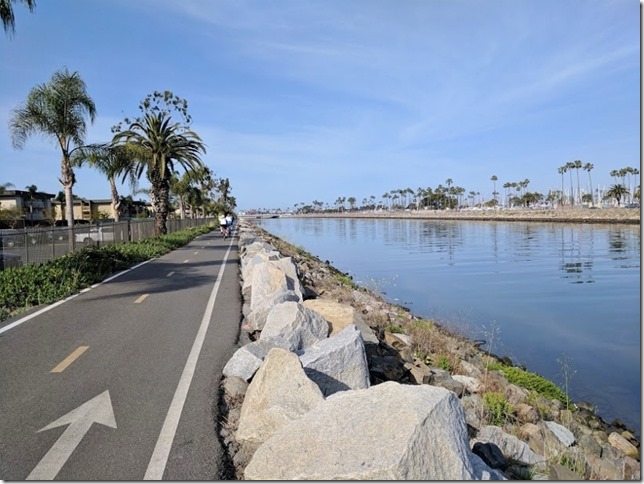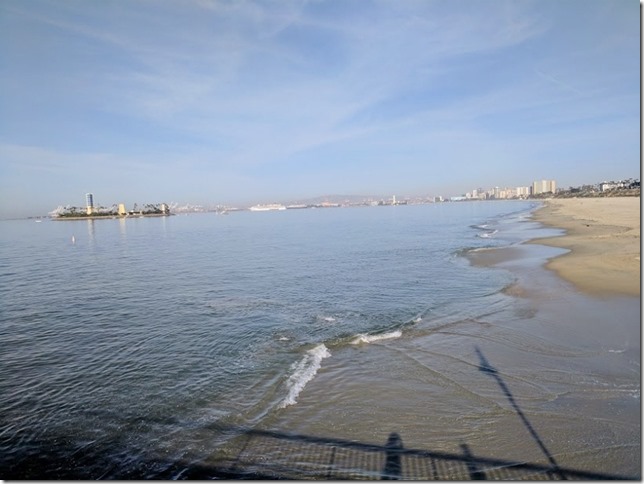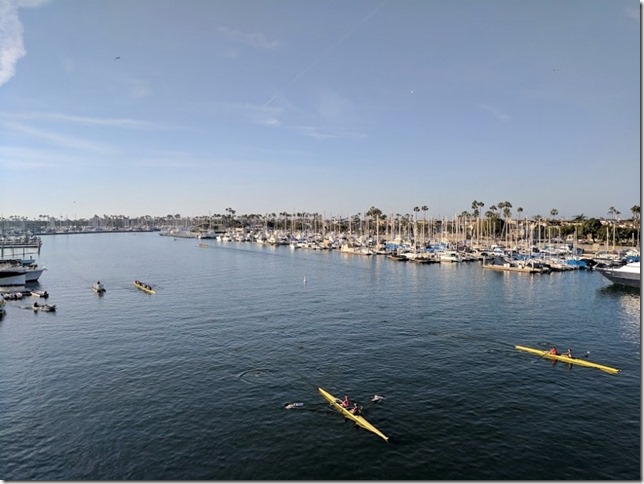 And in other happy news…
I got these dark chocolate covered almonds from the bulk bins at the store. They are amazing and similar to TJ's dark chocolate covered almonds with sea salt. Try those if you haven't!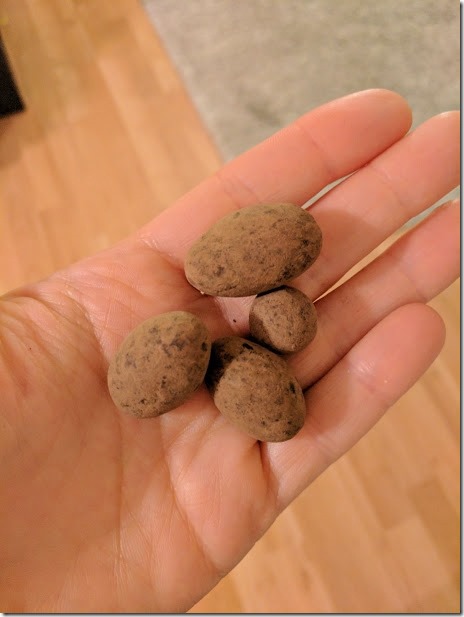 And if anyone wants to be my personal assistant / cat sitter / intern / handyman – the interview process includes a small project where you get this drawer back in my dresser. Thanks.
It wasn't closing right so I took the drawer out and now can't get it back in! So Vegas thinks that's an invitation to put fur all over everything. Boo.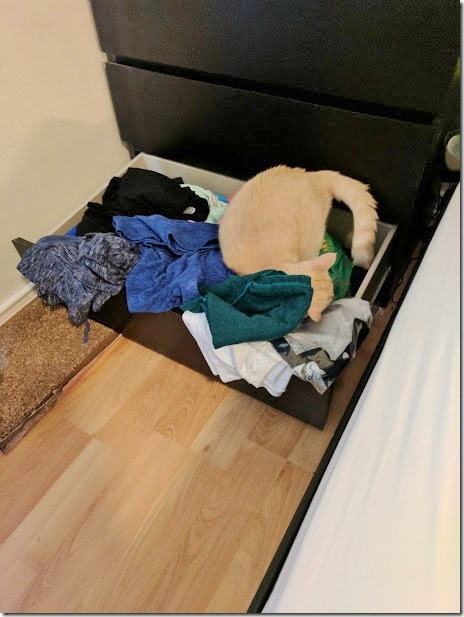 If you could only choose one : Dark Chocolate Covered Almonds OR Cinnabon??
Where is your FAVORITE place to run?