This morning when I drove to lead the walking group I realized I miss having a normal schedule and a 8-5, steady job.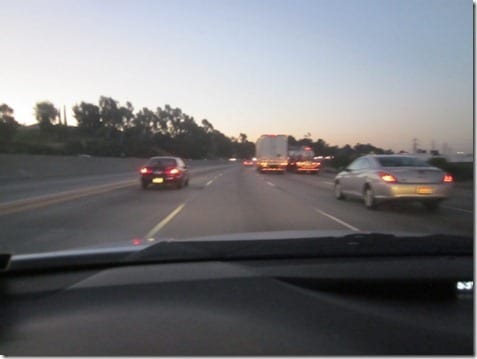 But, then I realized what I really miss is my daily commute where I can catch up on the news via NPR. I've listened to it since college and really love it!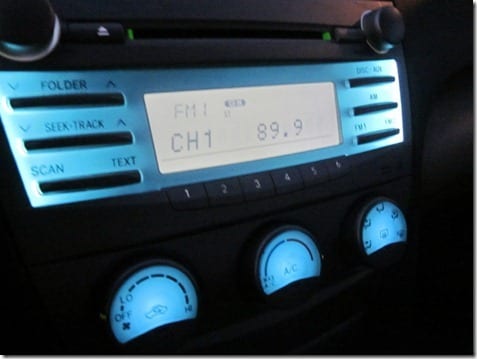 I live in near paradise. Seriously.
Our walk was in Dana Point again and I cannot believe I don't run down here.
I may have some exciting news coming up soon. Here's a hint: (but it's not what you think so this hint is pretty much useless)
After the walk all the fitness leaders (there were people doing yoga, strength, gym, soccer) took some group shots and played on the TRX.
I called Ben on my way home and placed an order for breakfast. He delivered!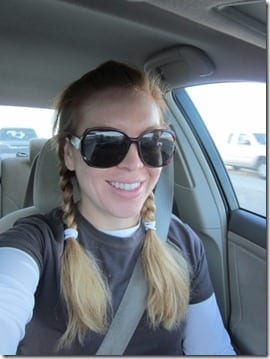 Real eggs and real bread (cinnamon raisin Ezekiel toast).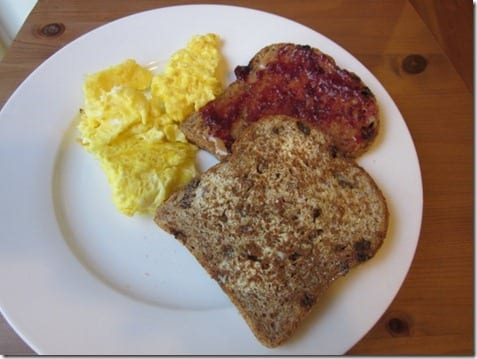 But, my hunger's been awake for too long so this didn't satisfy me. I made another piece of toast and am hoping the coffee will fill me up.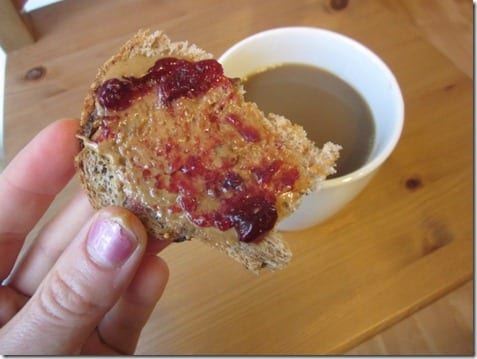 After it was done, I realized I left the lid open on the coffee pot.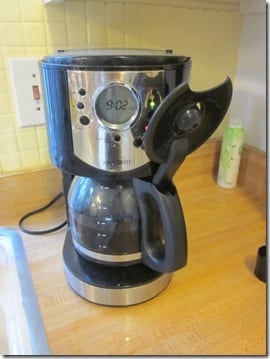 I bought another massive container of strawberries. But instead of getting them from the strawberry stand, I got them from the store. THIS IS A BAD IDEA.
Store bought strawberries are crap. See?
I've been chopping them up, sprinkling them with stevia and eating them in milk (like cereal).
But Ben decided to throw them ALL in a blender with gatorade powder and water to make a shake.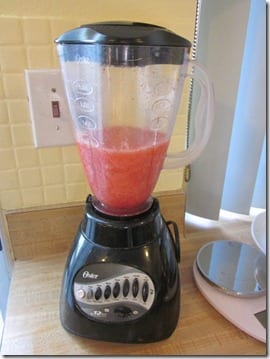 THIS is why I don't let him cook most of the time. He thought it was a good idea?!?!It's gross and tastes like thick gatorade.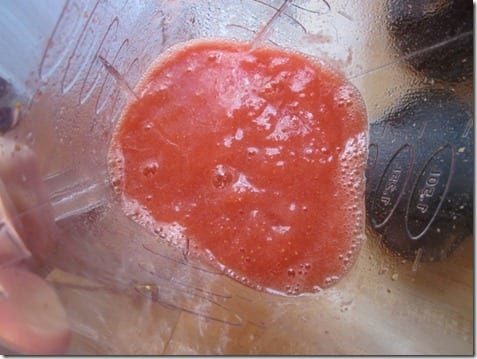 Question: What do you listen to on the way to work or school?