(source)
Hello! I am still at the IDEA World Conference and having a blast! Last night we hit up the Sweat Pink party and then went out to dinner. I enjoyed some wine and was inspired to share this list with ya. I thought it up in case we run into each other somewhere and I'm acting like a weirdo. You've been warned.
Top 10 ways to tell if your local Monican is buzzed…
10. Clue #1: She is drinking wine as a chaser…
9. She orders chocolate cake for an appetizer…
8. She thinks this is a great picture (because they all look like this to her).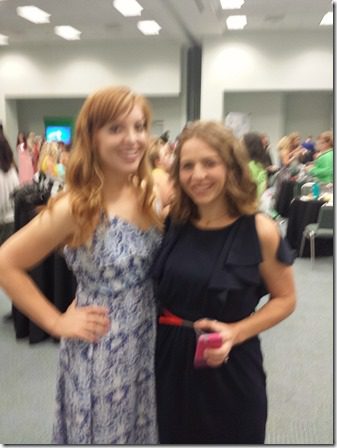 7. She jumps in everyone's photobooth pictures
6. She hangs out on the balcony waiting for the Disneyland fireworks… and it's 2am. "I'll wait here 'till tomorrow then…"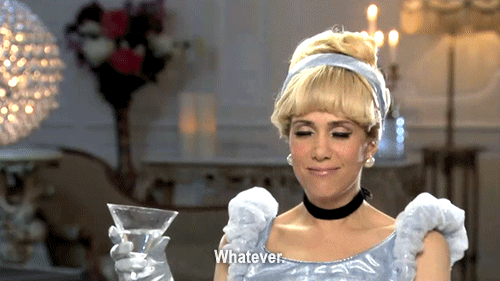 5. Two words: Bathroom selfies.
I didn't blink, I was taking a super short nap…
4. She challenges Jared to a subway eating contest.
3. She starts top 10 lists and only has 7 things.
Question: What did you have for dinner last night?
I had fancy salmon at The Ranch restaurant and somehow forgot to take a picture! Fail.