Hello from Boulder Colorado! I'm here for a very fun blog trip and wanted to share the first part of my adventure. I have to head to dinner in 20 minutes so let's make this quick for now – full details coming soon!
Yesterday I left from Orange County on this little plane to Denver. I managed to hit my head twice on the overhead compartment while going to/from the restroom. #Fantastic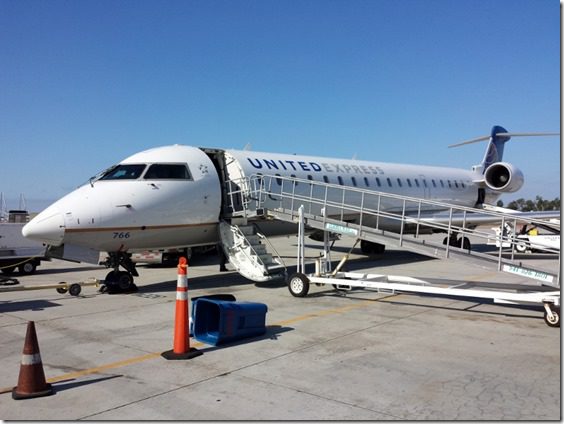 But the concussion was totally worth it because this is the view from my hotel room in Boulder:
I'm here for a Celestial Seasonings partnership. When I checked into the room I received a goodie bag full of delicious snacks. Um, yes please.
Since the first day was a travel day for all the bloggers to get into town we had the whole afternoon free. Luckily two of my favorite peeps Caitlin and Julie PB Fingers were there to explore with me.
We went shopping and got our nails done. It was the perfect girl's day!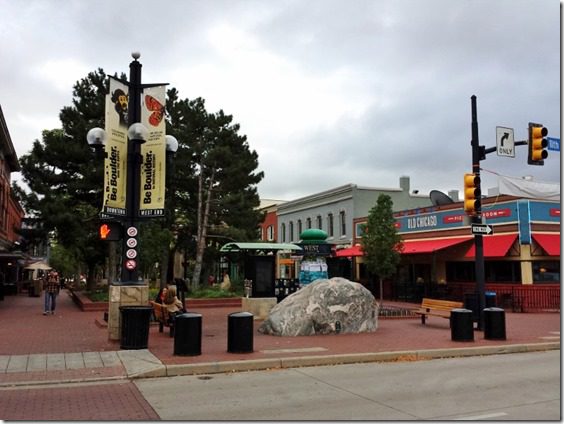 Walking through (a) boulder…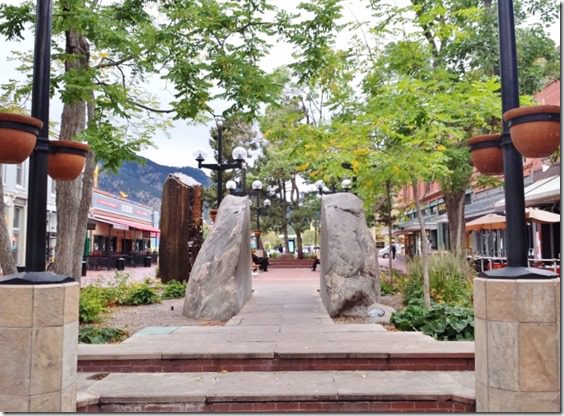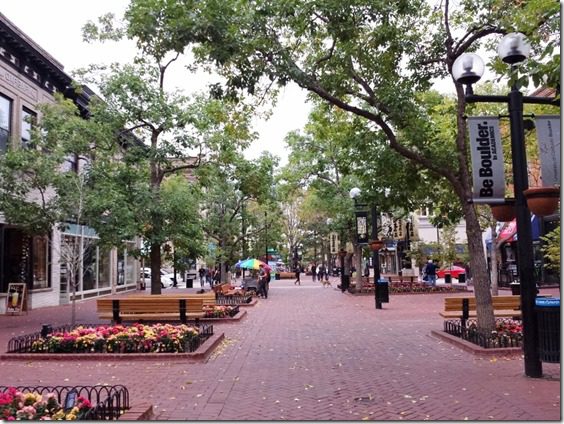 It was such a special day Julie gave us friendship rings to commemorate the occasion.
After being turned away at a few places because our group was too big/the wait was going to be way too long we ended up at a brewery for dinner.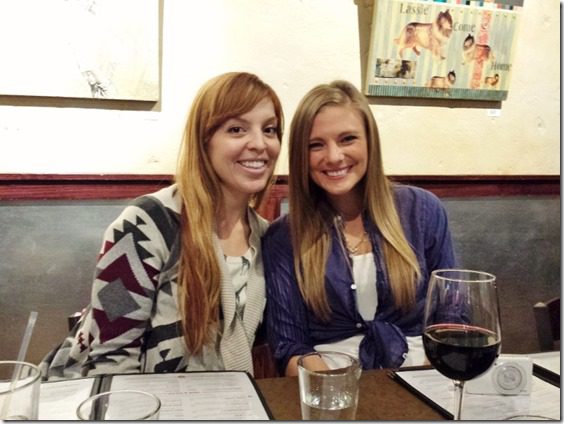 We started with the sweet potato poutine that was actually a tiny bit disappointing. I have NEVER had poutine so I was really looking forward to it being legit fries and awesomeness. This was sweet potato chunks in marinara sauce. It was delicious, but not the real deal ya know?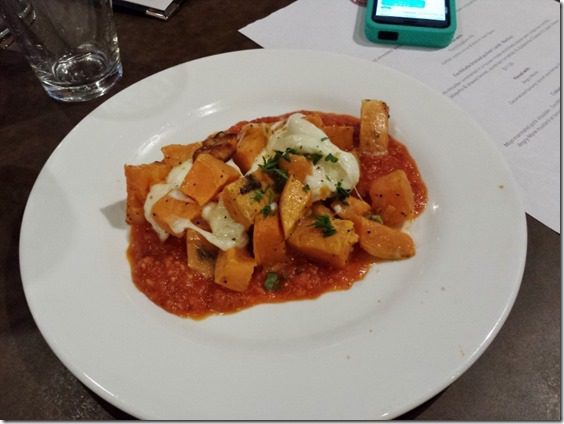 This morning I woke up dark and early to hit the gym slash talk to Julie by the weights for 30 minutes. It was too dark and cold to run and Thursday are my rest days from running.
The whole blog group convened at breakfast before heading to the Celestial Seasonings headquarters.
We were greeted by the infamous Sleepy Time Bear upon arrival! It was the best welcome ever!!
Now I'm off to dinner! See ya in a bit!!
Question: Have you been to Boulder?
I came here last year for a super quick trip with another company. I'm glad I had more time to enjoy it this time!