Hello! How's it going over there?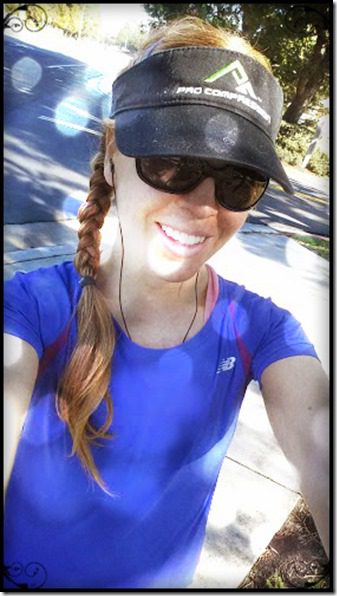 Yesterday I ran and ate. Oatmeal.
Then, I got some horrible news via email and I was freaking out.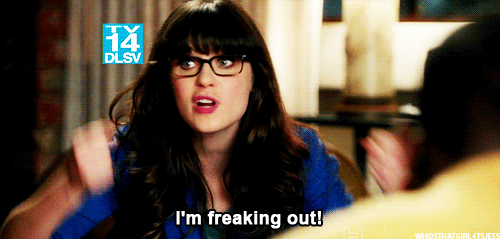 See? Like that. But it is serious and affects my day to day life.
A recent study by the Journal of the Missouri State Medical Association found that long distance running over decades is associated with increased coronary plaque!
The study is specifically talking about "excessive endurance exercise" <- and compares the amount of running needed for marathon training to overdosing on a pill that is technically good for you.
The full article will be available here in April.
WTF right?!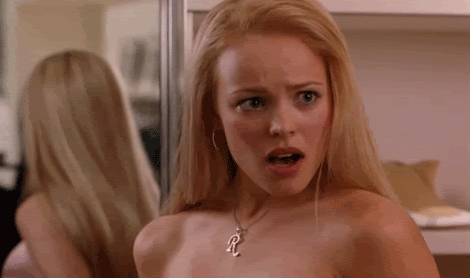 Then, I realized I don't listen to anyone anyway. And if that's how I'm going to die I'll go happy.

And I appreciate that running can be compared to a vitamin – you need a certain amount to be healthy, too much and it might hurt ya. Makes sense! Everything in moderation! <- do as I say, not as I do.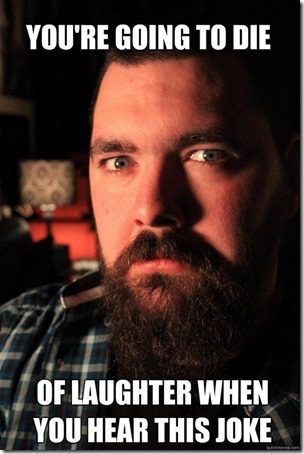 I do nothing in moderation and I'm at peace with that. Eat too much, run too much, cuss too much, blog too much, repeat myself too much…
But if you don't want to run this was your out. You're welcome.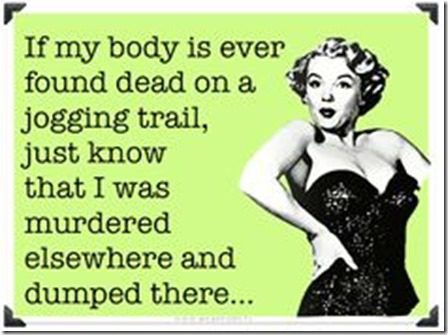 In other breaking health news….
You will never guess what is the healthiest way to eat unless you have common sense and haven't been living under a rock. But, a new article from the Atlantic is going to save our lives and tell us…
Scientists Compare All Diets and Tell Us Which is the Healthiest
Dr. David Katz and Stephanie Meller compared: Low carb, low fat, low glycemic, Mediterranean, mixed/balanced (DASH), Paleolithic, vegan, and elements of other diets.
What diet do you think won???!?!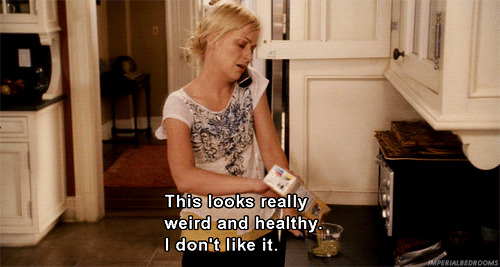 Basically = REAL FOOD WINS!
"A diet of minimally processed foods close to nature, predominantly plants, is decisively associated with health promotion and disease prevention." Dr. David Katz (source)
Basically – what Michael Pollen said, "Eat food, not too much. Mostly plants."
I highly recommend Pollan's book – Food Rules for the basics on this.
So go at it and eat those plants. Just don't invite this girl to your vegan party.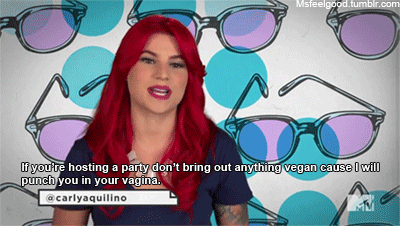 In conclusion… don't run so much and eat plants. The end.
One of those is realistic for me. The other, not-so-much. Oh well. 50/50 is good for me!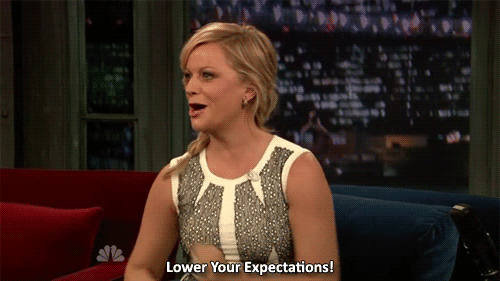 Reminder: We live in a world where the 'news' is constantly telling us what is going to kill or cure us. Take in the information and do your own research and use your common sense before changing anything. Do what's best for YOU.
Question: What is easier for you – exercise or eating healthy?