Hello! I just spent the day at the U.S .Open of Surfing at Huntington Beach. I was invited by Verizon FiOS SoCal team to check out their booth and all the festivities. It was a BLAST even though I didn't surf – I did master getting a yo-yo to go up and down two times though. #Win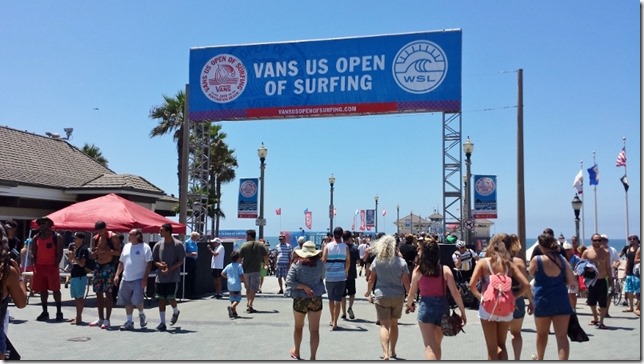 The weather is perfection. I don't even know how else to describe it.
Seriously. If you've never been here, you are missing out.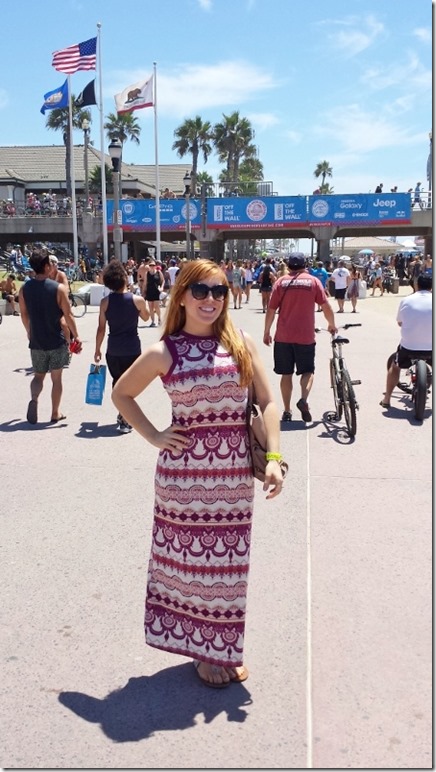 My first stop at the U.S. Open was the Verizon FiOS SoCal booth. They have a ton of contests and giveaways going on this weekend. There was a form contest and an Instagram one. I was in the booth when one of the winners came by and it was super exciting and cute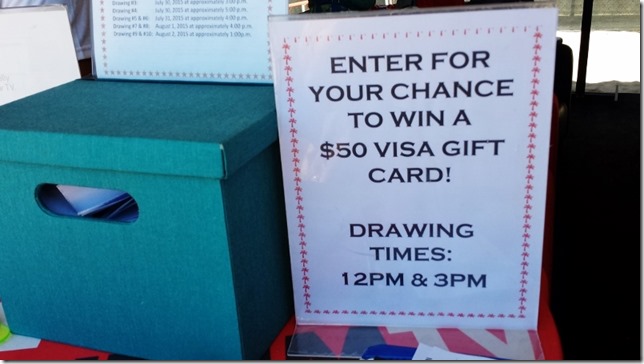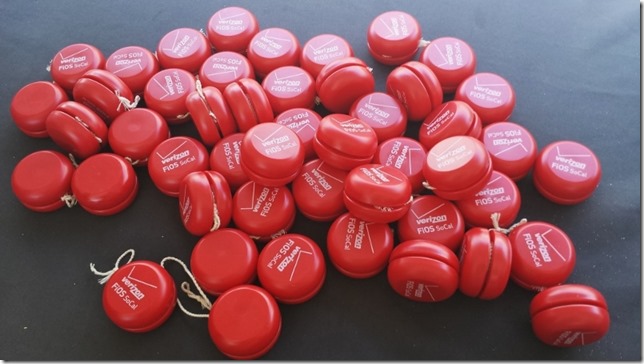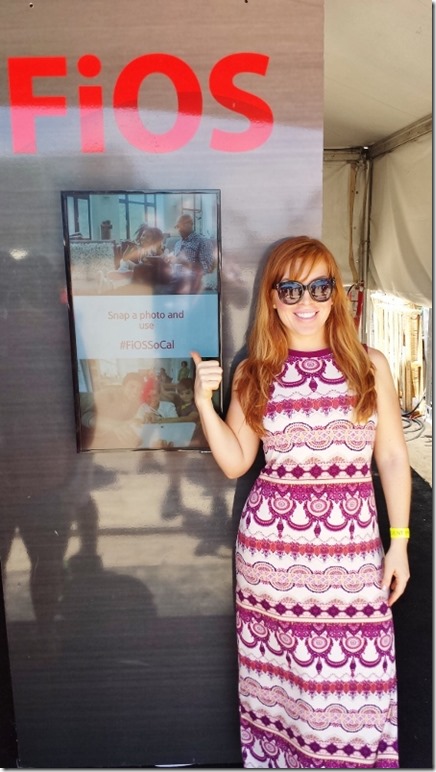 There was a couch with a bunch of TVs to relax (but I admit I was hogging the remote).
Or you could have a little fun…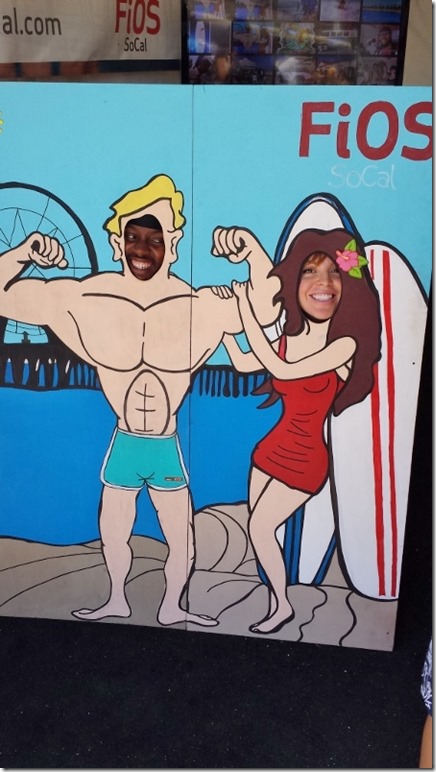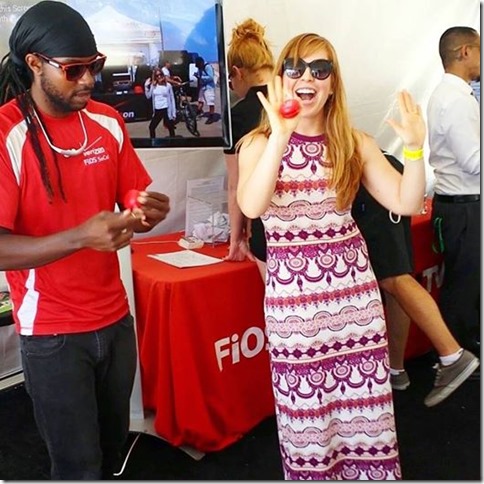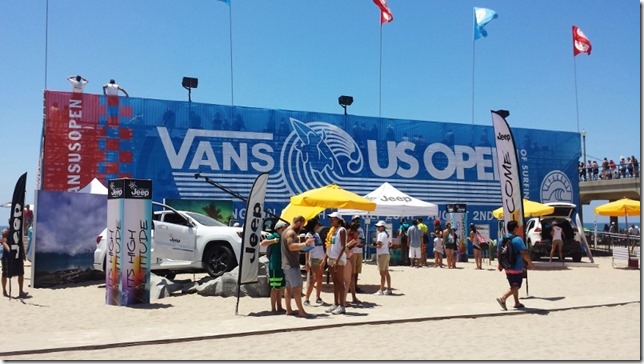 From there I headed to watch the surfing competition.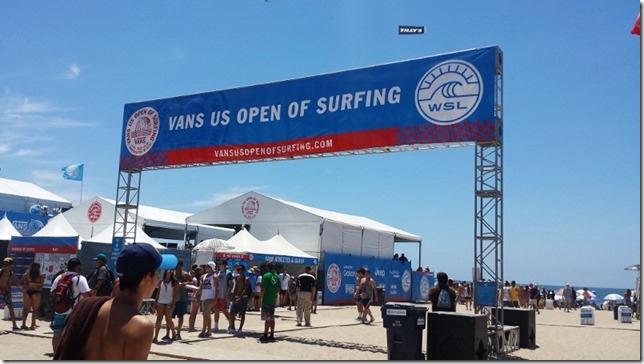 Soaking it in…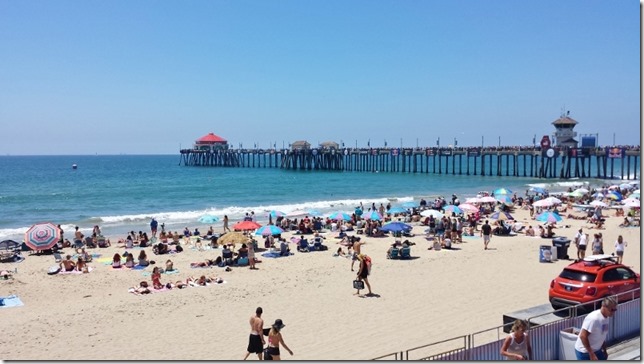 Q: What's better than tacos at the beach?
A: Nada.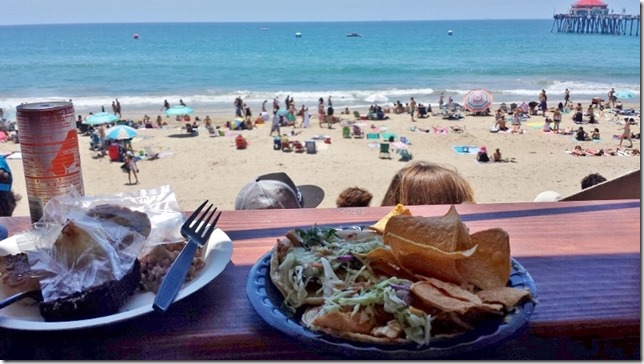 Question: What did you do/eat/watch this weekend?