My goal weight is the weight of me holding six puppies. I'm almost there, just need four more…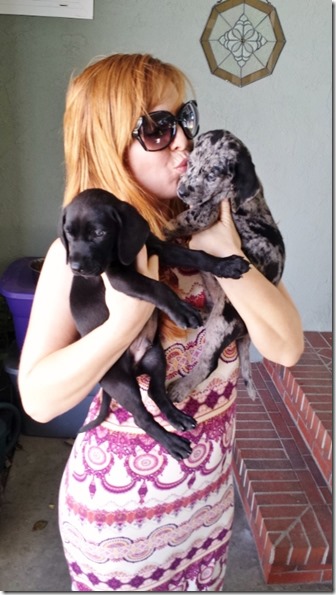 My fam got two puppies from the shelter this weekend. They are cray because two puppies is like asking for your house to be destroyed. But they are so so so soooooo cute it makes my tiny lil black heart burst with love. So, this post is 100% just gratuitous puppy love.
They're lab mixes, brother and sister. Someone from the shelter actually talked my peeps into getting both so they can stay together. And anyone would be a sucker for these puppy faces.
This is Clyde…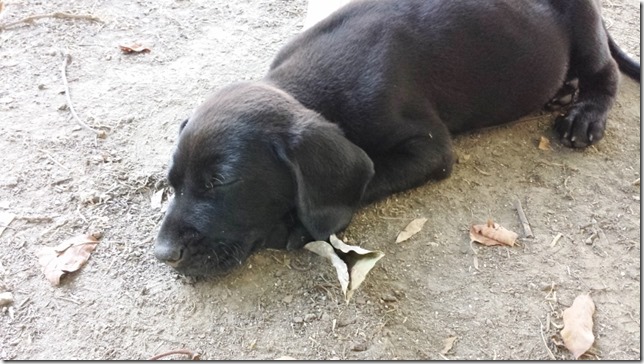 This is Bonnie…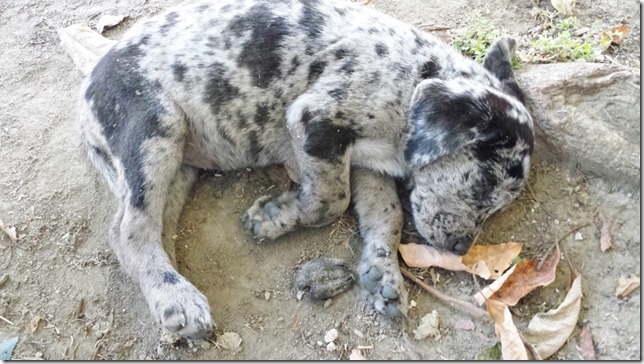 This is my fam's future…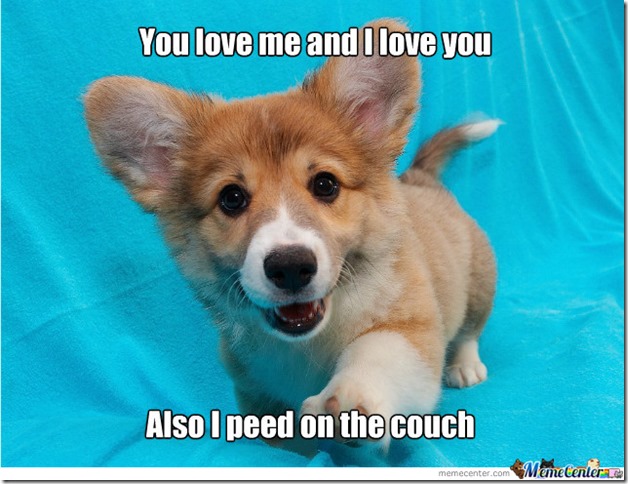 This is me trying to get my puppy fix since I didn't get to visit them again today…
Good night and God Bless.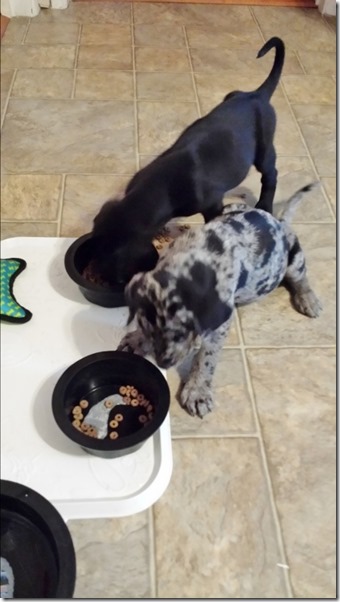 (RunEatRepeat on Instagram)