Hello! The nice and extremely healthy people at Urban Remedy contacted me about doing one of their detoxes. I am very very hesitant to do a juice cleanse because of the restriction involved (read: because I love to eat). But, Urban Remedy offers Wellness Kits that provide vegan, gluten free juices and a few small meals/snacks.
I'm doing the Metabolism Kit which is a three day cleanse aimed to boost metabolism and energy. Here are my immediate thoughts mid-way through day 1.
The Wellness Kits are 3 day cleanses. The Metabolism Kit comes with juices and actual food! Love it. It's all vegan gluten free food and the portions are small, but you actually get to eat something. Nice!
Breakfast: Green Berry smoothie. This one was thicker than a juice because of the chia seeds. I decided to blend it with ice to make a smoothie and it was pretty filling.
There is tea to drink with (or before) every meal too. I sipped this throughout the morning. You're not supposed to have coffee on this cleanse!
Snack: Mid-morning snack was No Oat Cookies made with almond flour, fruit and seeds. I don't know if I was just super hungry or what, but these are delicious.
And the Time Machine Juice. So far this is a good amount of food (for a normal person). I obviously like to be above average in my eating.
Lunch: Brown Rice Spring Rolls. These were good. Again this is a small amount of food for a whole meal, but it's better than 'just a juice' to me.
Afternoon snack: The pamphlet says to have an apple, but I had some dying blueberries so I had those instead. It also says if you do strenuous exercise and need to eat more to choose foods from the post-cleanse 'clean' list. Since I was hungry I had a small handful of nuts to tide me over. (I didn't do strenuous exercise today, but didn't want to just hang out hungry.)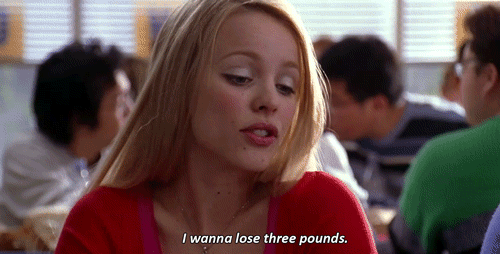 First thoughts: I'm not done with Day 1 yet, so I'll let you know if I stop at In N Out on the way home and eat a double double in a blind hunger rage.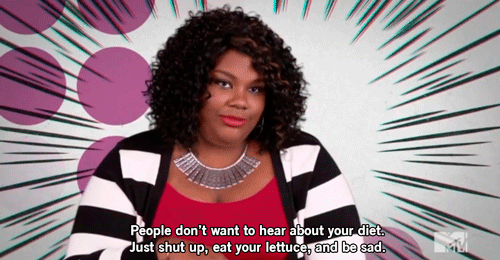 Note: I have a 10k race on Saturday(day 3) of the detox AND a half marathon on Sunday. There wasn't another good time to do this kit (I put it off for a month) and my calendar gets busier with traveling and races into fall. So, I'll only be doing this kit for 2 days. I did not run today so this is best time to start it and gauge my body's needs.
And I already have a plan for my next cleanse…
Question: Have you ever done a cleanse?
Disclaimer: Urban Remedy sent me a Wellness Kit to review. All opinions are my own. Please talk to a doctor before making any dietary changes.