Ben has a big project at work so he came home late last night and was up at 5:30am this morning to get back there. I'm a light sleeper so I ended up getting out of bed too. Vegas decided to sleep in…shocker.
After Ben headed out I went on my run. My schedule was supposed to be 8 miles, but I turned around a bit early because I'm sick of myself. I guess an entire marathon training program solo means I've run out of amusing thoughts!
I put my hair in a down braid this morning and my visor teased it up a lot. That's not a good look for me.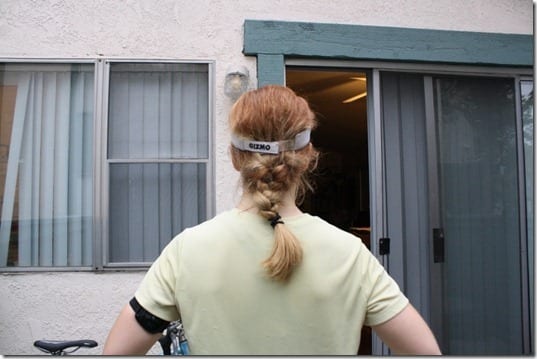 While Ben was in the shower I made him oatmeal. They're never my first choice, but his looked so good I made some pumpkin oats for myself post run.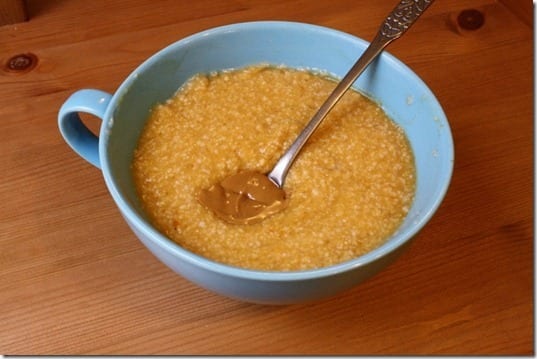 Last night I made a pumpkin shake for dessert and topped it with Cascadian Farms version of Cinnamon Toast Crunch. It was pretty amazing.
The winner of the Sargento's Cheese Giveaway is :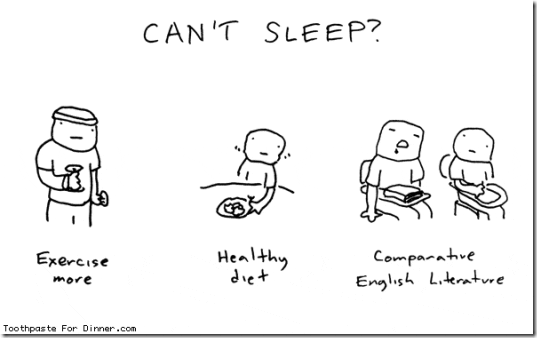 (source)
Question: Are you a light or heavy sleeper?
My mom used to wake us up by turning on our bedroom light, so I'm super light sensitive and wake up if the sun shines in my room.