Hello! Happy belated Earth Day and happy Monday! How are you?
I'm still in Florida, probably going home soon though. It's been real and it's been fun, but it's also been real fun…. just not to run. It's only April and the heat/humidity is legit.
I think this is a sign I should taper though…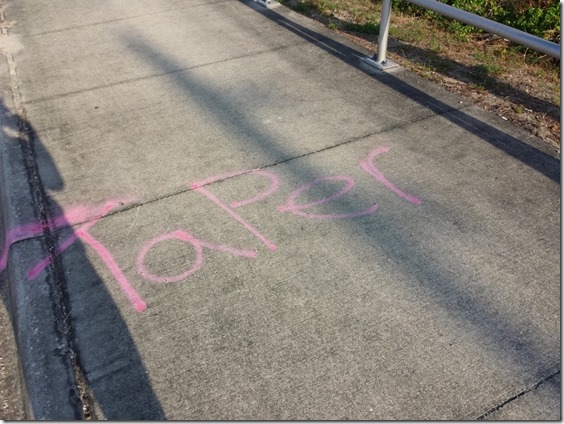 Speaking of signs… here is my W.T.Florida Part II
1. Um, hello. Not cool.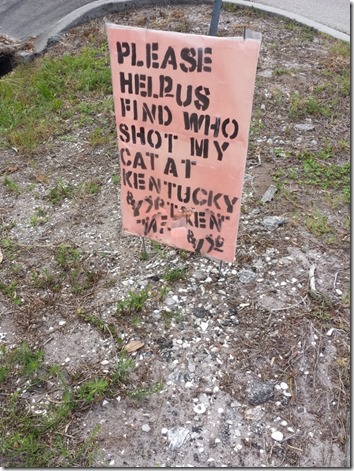 2. I saw 2 dead birds and a BIG dead fish on my run.
3. Sweat from my arms was flinging off me as I ran. It is super gross.
4. Turtle Selfie! I saw this lil friend on my walk this evening!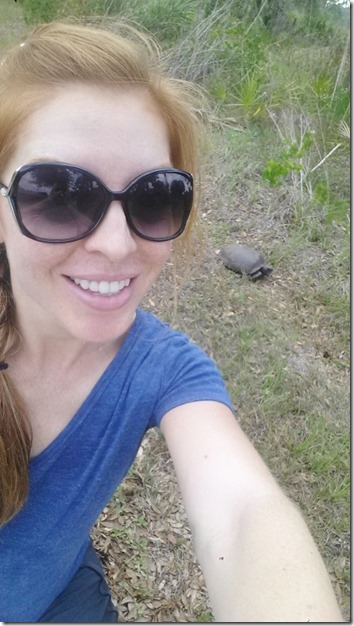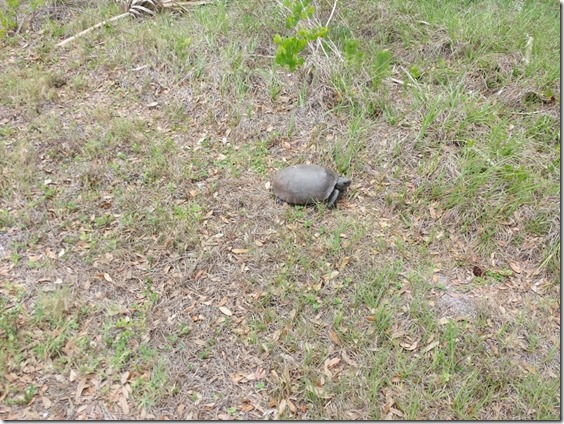 **Note: I also saw a snake but was NOT about to take a selfie with him.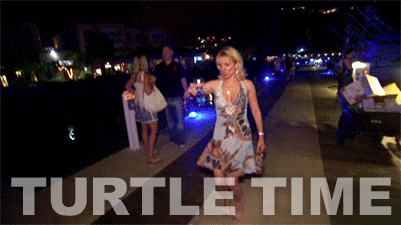 5. I have become a weirdo at Walmart. Fantastic.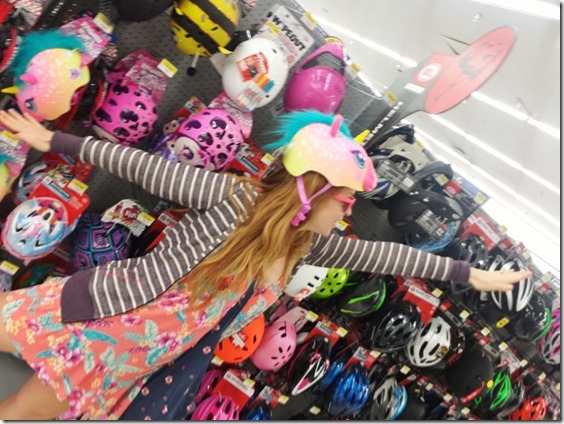 6. Florida Pro Tip: Skip this… get real Reese's
Question: What was the BEST thing you did or ate this weekend?
Would you take a selfie with a snake?