Hello from Southern California, home of the Monican!!! I made it home.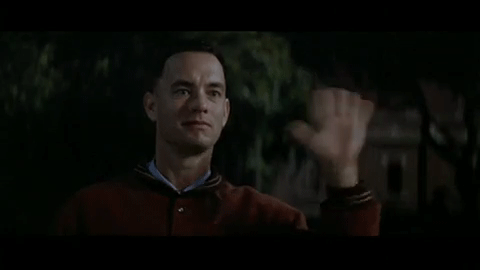 Between the cross-country flight, getting my car and my cat and some food I got home pretty late last night. So I'm going to need a lot of coffee to fuel up for the day!
My Vegas missed me a teeny tiny bit and hung out with me for a minute before deciding to spend the day sleeping in his new scratch lounger thing I bought him.
My run this morning was no bueno. I just felt tired and sluggish and blah. Boo. It happens.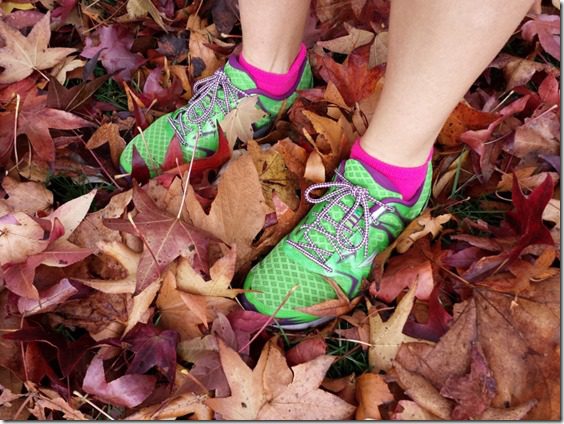 My kitchen is pretty bare from being MIA for a week but luckily I had breakfast foods! Eggs, cheese, tortillas and coffee = all I need.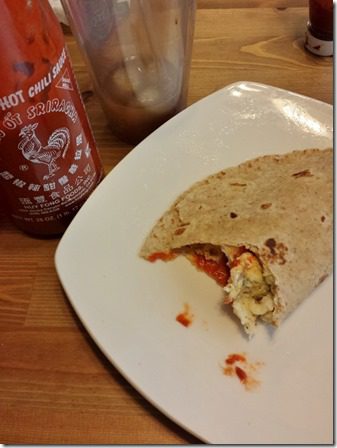 Today's 25 days of fitness challenge –> Add a 30 minute walk to your day. I know it gets dark early and the weather doesn't always cooperate – find a time! Make it work.
Question: When is the best time for you to exercise or take a walk today?