I have two very awesome races in Orange County to share with you today, including a way you can run the Disneyland 10k and Half Marathon in September. I ran the Disney Half last year and the 10K! First let's talk running eating.
I am full on obsessed with Toufayan's Gluten Free Pita Chips. They are perfected seasoned and crunchy without being too hard. I don't know how to describe them, but yeah. Give 'em a while.
I had the sea salt version with lunch and then some of the Salted Caramel for dessert.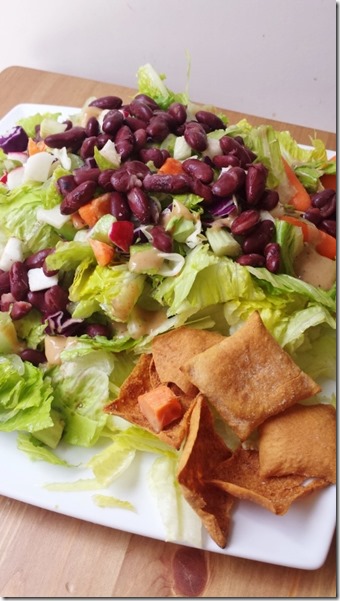 Last night I bought a watermelon for dessert happiness. I cut it around 8pm and it was completely gone thismorning by 8am.
Should I be ashamed of myself? I have zero self control when it comes to watermelon. But it makes me so happy!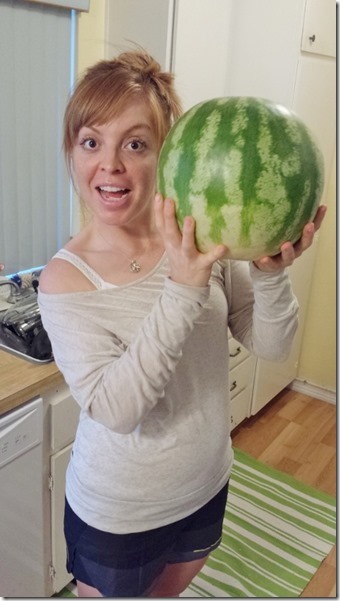 And now I'm sipping on this low calorie energy drink Sambazon sent me to try. I really like it. It tastes like sparkling juice (not medicine like some energy drinks).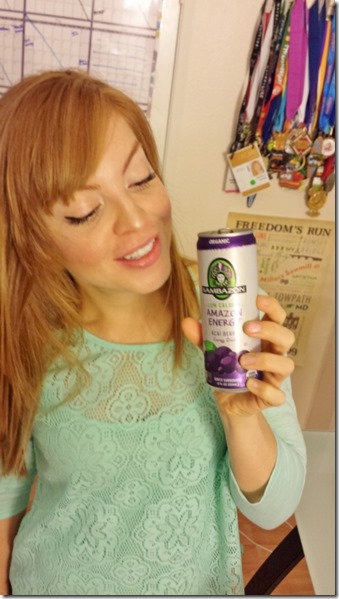 Run Disneyland and around Orange County for the Cure
Yesterday two different race contacts hit me up about great road races in Orange County – the Disneyland Half Marathon and the Race for the Cure 5k.
The Disneyland Half marathon and 10k is sold out (race is Sept 5/6). You can get a bib for BOTH races by working with Team All 4 Kids.  To get a bib you must fundraise $750 dollars and that will get you: the bibs for , 1 theme park ticket, shirt, training tips, nutrition tips and more.
The Susan G Komen Race for the Cure is a 5k on September 27th at Fashion Island in Newport Beach, CA.
Question: 
Should I be ashamed of eating a whole watermelon in 12 hours?
Run SMART Goals
Fill out this form to get the SMART Running Goals worksheet to your inbox!