It was chilly this morning so I busted out my ear muff/headband to keep my ears warm. But, my hands were freezing! I need mittens fast.
Marathon Training: I was out of it this morning and couldn't understand the speed work I was supposed to day (and I was not feeling it). So I just decided to try and do 6 miles at a 8:30 pace. Well, I didn't run that fast, but I did do 6 miles in 52:35! I'm happy with that!
Breakfast – I had a jar all ready for oats this morning! Since I've been buying big Costco PB it doesn't happen as often as when I buy normal sized jars from another store. I used 1/2c oats, soy milk, water; a whole ripe naner, pumpkin pie spice, salt and topped with cereals. It was soooo good. But, I need a longer spoon! I may need to take one of my mom's long dessert spoons when I visit 😉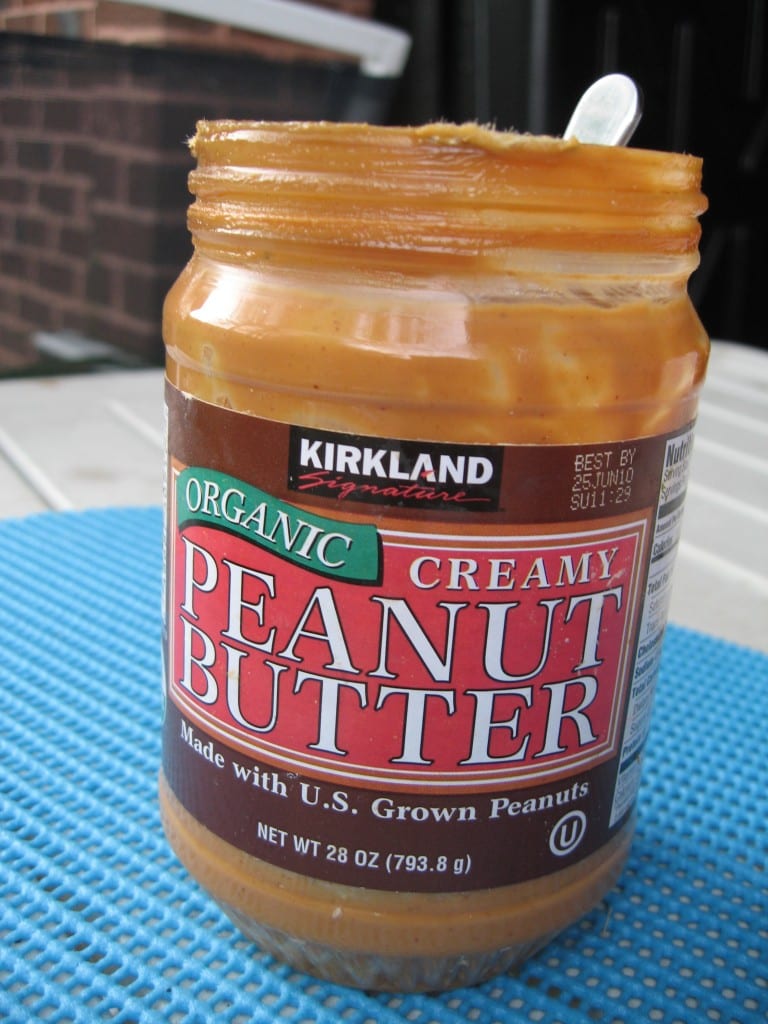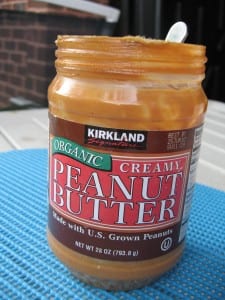 This is my week:
Monday: 6 miles, work, write freelance article
Tuesday: cross train, work
Wednesday: Speed work, real work
Thursday: 6 miles, work, Fly Home to California!!!
Friday, Saturday – Hang out with family, friends and my animals!!!
Sunday – Fly home on red eye.
Monday – Get back to MD at 6am, Ben picks me up from airport, Go to work. It's going to be rough, but worth it!
I loved readng about your Fad Diets attempts. Glad we're all aboard the healthy lifestyle plan now 🙂 Keep it up!
Running News:
A 23 year old running the Baltimore Marathon collasped and later died.
Chicago Marathon runner-up was going to wait until he won a Mary to get married, but is changing his mind 🙂