This is so weird. What am I going to do with my life? I did a mid-distance run as a stand in for my long run Friday morning. My new running schedule is mostly Monday, Wednesday, Friday with room for races or one additional run per week. Last weekend I did the Lace Up 10K in Irvine Saturday morning.
Well, week 2 of marathon training is coming to a close and I have the RnR LA Half Marathon Sunday so I am not running Saturday morning. I feel like this is the first Saturday of my life that I haven't run. I always do my long run on Saturday or I have a race or I run even if I'm sick or tired or hung-over or lost or bored or busy or whatever. It's just what I do.
So I'm waking up Saturday morning confused. What do I do???
What do people do on Saturday mornings? Read the paper? Breakfast in bed? Mow the lawn? I don't wanna do that stuff.
I'll probably make pancakes and catch up on blog reading. Sounds like a plan. I wish I had my life together enough to make scones because I saw Pioneer Woman and someone on Triple D make scones on the Food Network recently so it's in my brain.
I actually do have something productive to do this weekend. I have to start planning my Fall capsule wardrobe. I've been able to put it off because it's still fairly warm here in SoCal. But it will start getting chilly at night and the colors need to be swapped for more Fall-ish colors. Plus, I look best in earthy Fall tons so should get on that! Might as well take advantage of swapping out the pinks as much as I love them, they make me look more pink and blotchy or something.
The good thing about not running on Saturday morning is I can do fun things on Friday night. I don't know why I always look surprised when I take a selfie. I am taking my own picture, why am I caught off guard?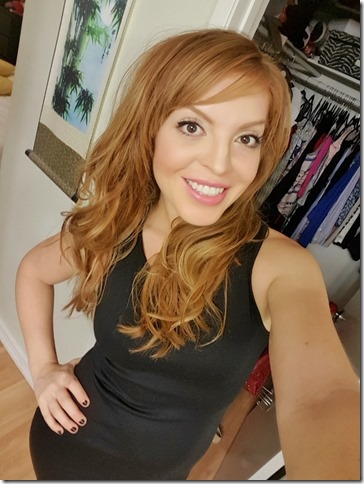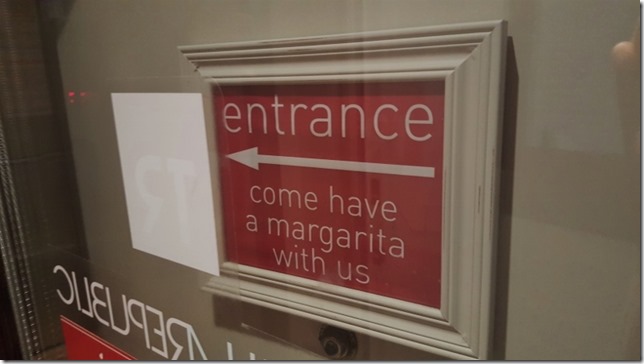 This is how I am going to be tomorrow morning…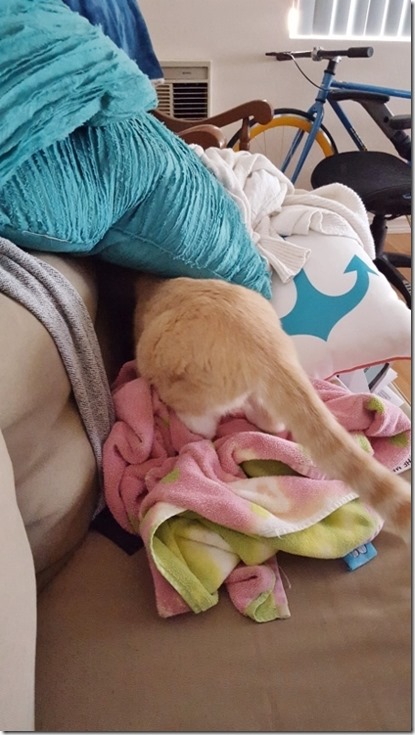 In real what am I going to do news… I just got this book that is supposed to take you through self examination for 30 days. It's about living life to the fullest. (It's a religious book and references Christ a lot.) I just started and am not totally into it yet (I might not be the target audience) but I'll let you know.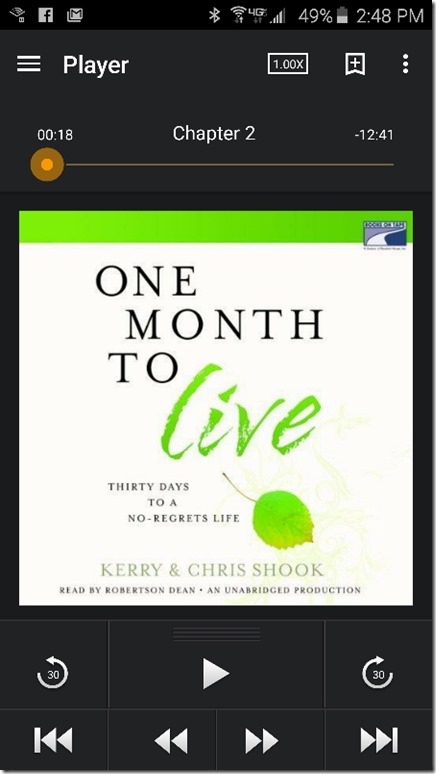 Now let's have some chocolate!!!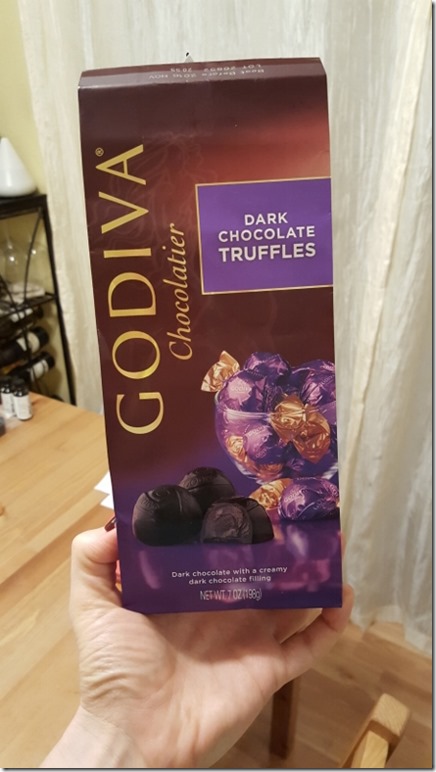 My 30 day life plan might be to eat more chocolate. Sounds like a good start, right?
Question: Have any suggestions on life changing books?
What's your treat today?