I am running the Disney Wine & Dine Half Marathon in a few weeks and I want to get all into it. I want to dress up like a Disney character for the race and need your help in choosing…
(source)
If you have read RER for more than 2 seconds you realize my red hair rules all my emotions, life decisions and costume choices…
I was already Ariel for the Tinkerbelle Half Marathon a while back.
So, I need a new costume idea that
A.) is appropriate for a red-headed Mexican
B.) I can run 13.1 miles in!
Ariel will always be my "A" choice, but here are some other options:
1. Jesse from Toy Story… because I like cowboys.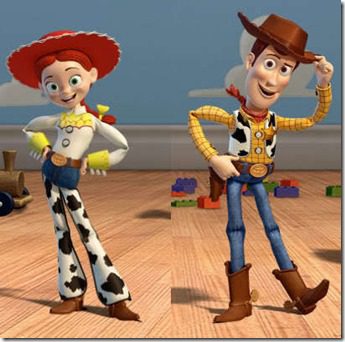 (source)
2. Merida from Brave… because I am wild like all that hair.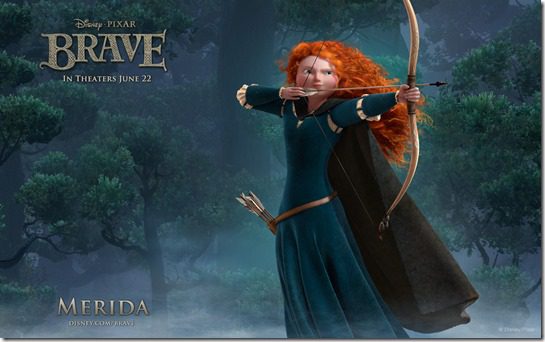 (source)
3. Peter Pan… because I have the chest of an 8 year old boy.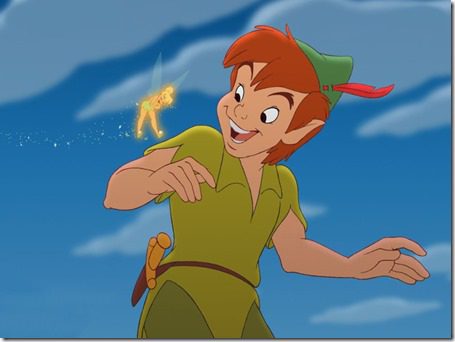 (source)
4. Jessica Rabbit… because I wear too much make-up and love rabbits.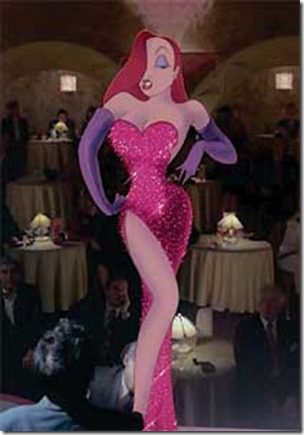 (source)
5. Tigger? Write in candidate??
Chime in!
Question: Who should I be for the Wine & Dine Half Marathon?
Also – tips for how to make it are welcome
Disclaimer: I am running the Wine and Dine race with New Balance. All opinions are my own. I'm not an ambassador for these purposes, but wanted to fully disclose.