Hello! I want to share a full day of eats for meatless Monday!
Then, I remembered that about 62% of my calories come from random snacks…
But I still have pictures of breakfast lunch and dinner plus a very delicious dessert so I'm sharing that. And I tried a new vegetarian frozen meal from Trader Joe's that I really liked.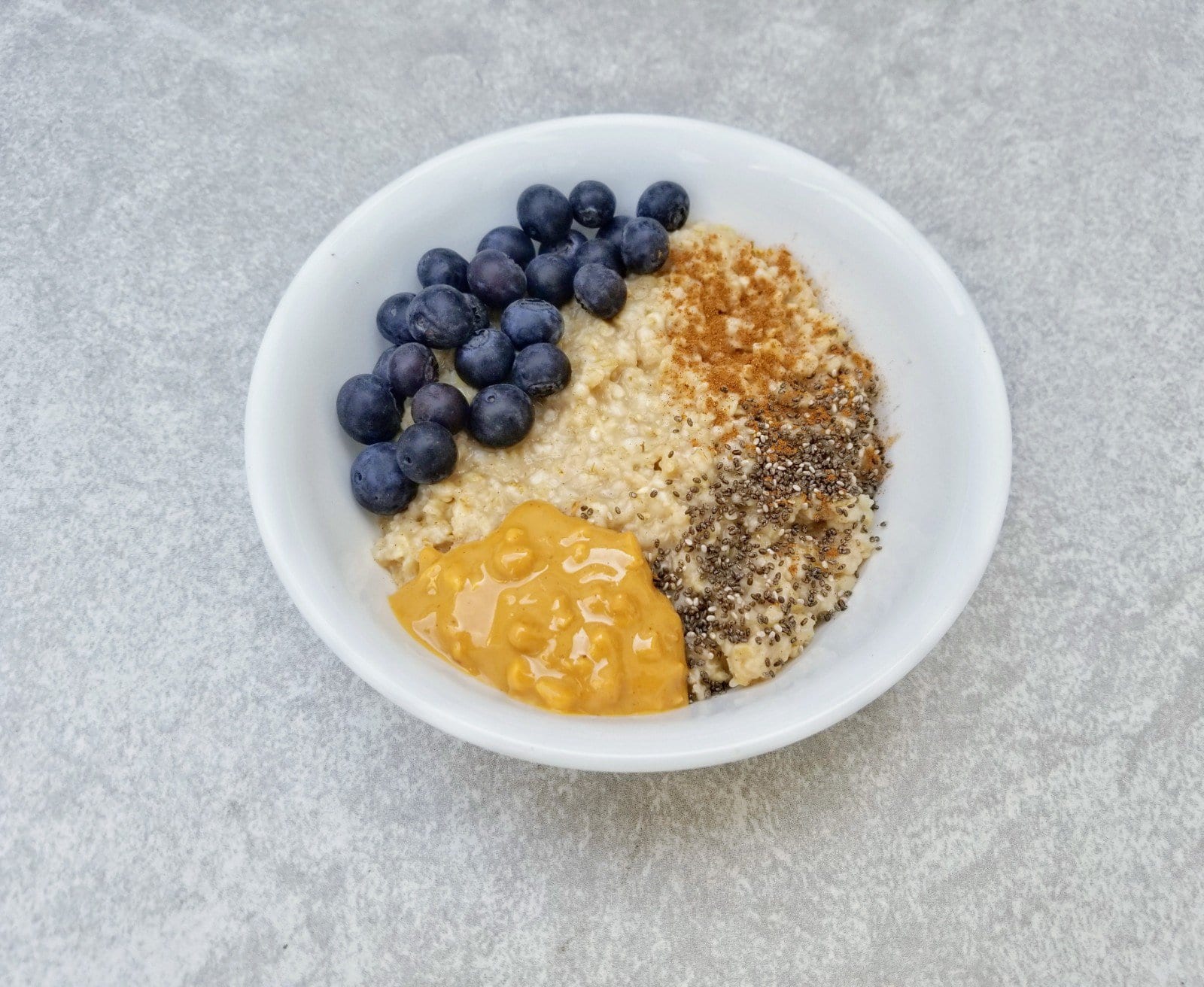 What I ate for Meatless Monday…
Breakfast: oatmeal cooked with almond milk, stevia and topped with crunchy peanut butter blueberries chia seeds and cinnamon.
Lunch: big salad with sweet peppers, onions, chickpeas, corn tortillas, avocado, dressing and sriracha.
Dinner: yellow Jackfruit curry with Jasmine rice from Trader Joe's plus extra veggies. *Note this was amazing and a lil spicy. If you don't like spice, skip it.
Dessert: dark chocolate with some sort of orange essense that I thought was going to be gross but it was at the 99 cent store and I really need a chocolate and it's actually super delicious!
Snacks: ( include but are not limited to) super juicy mango, trail mix, Quest bar, Spark.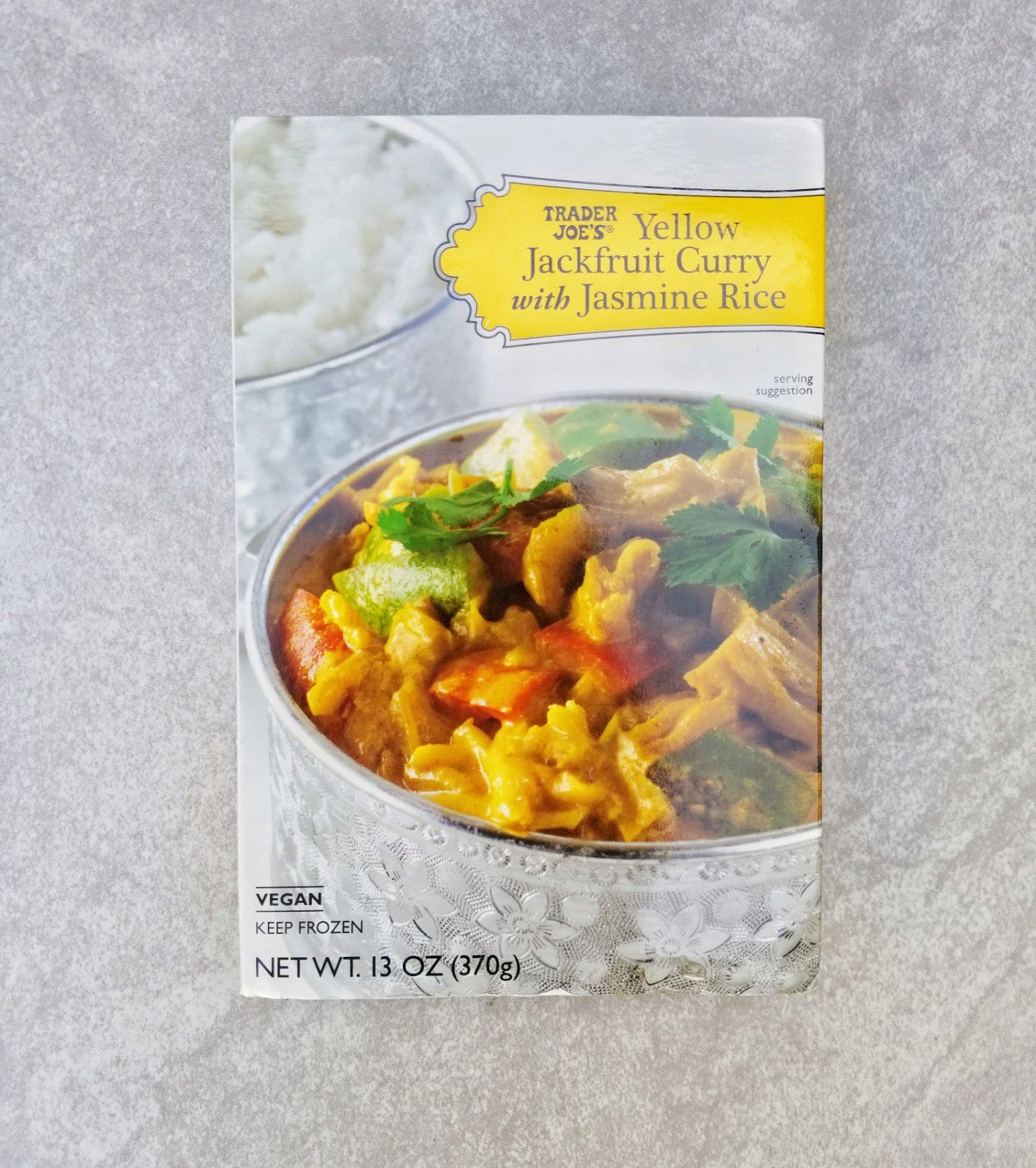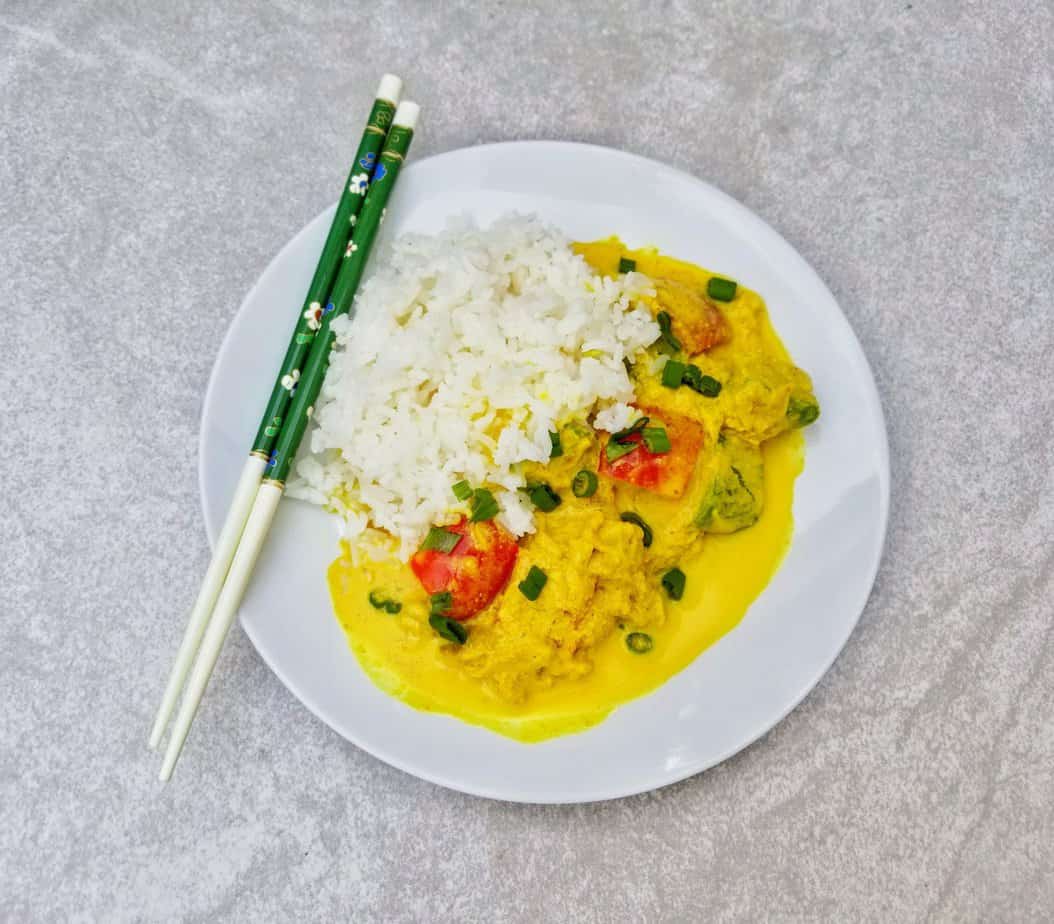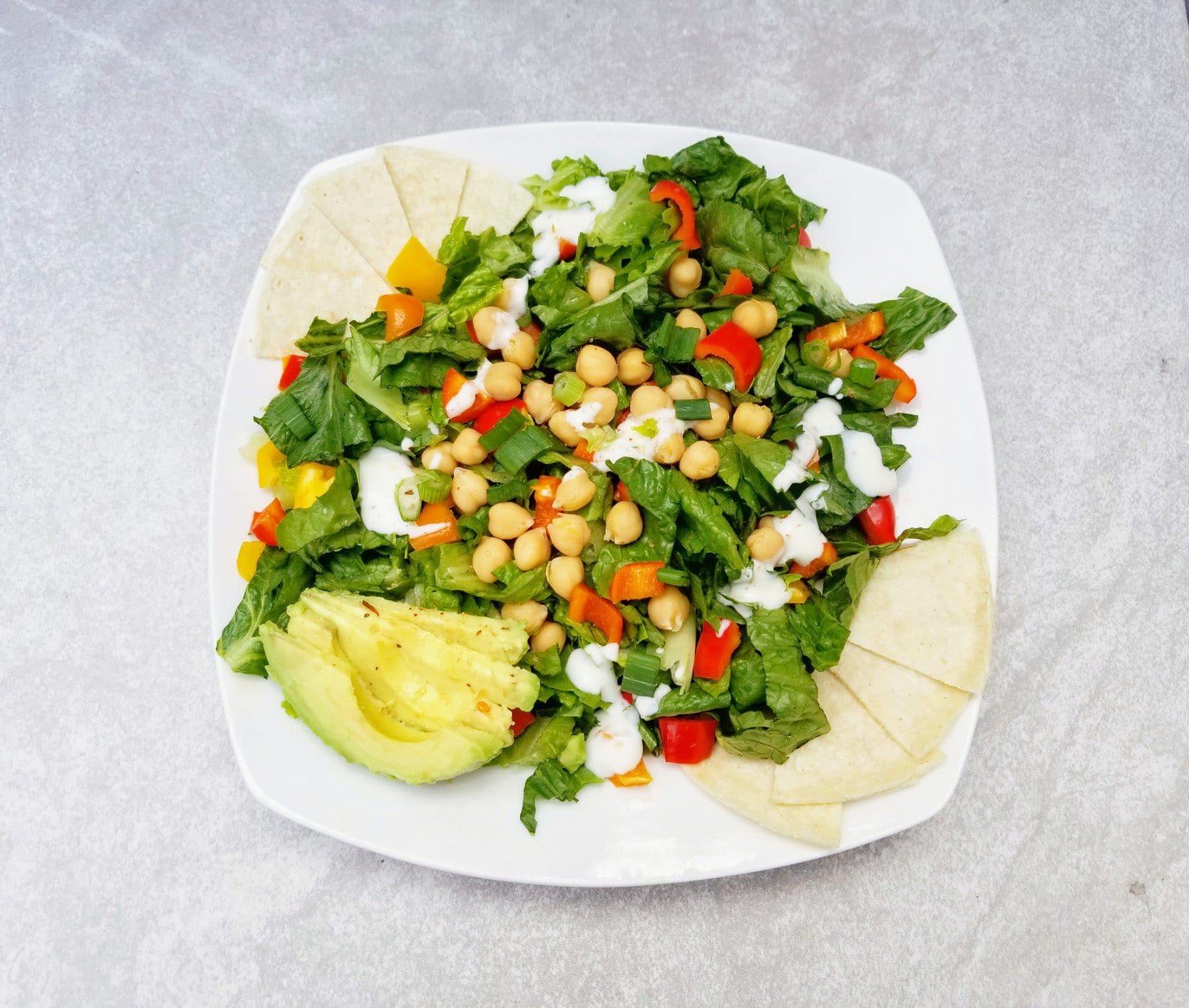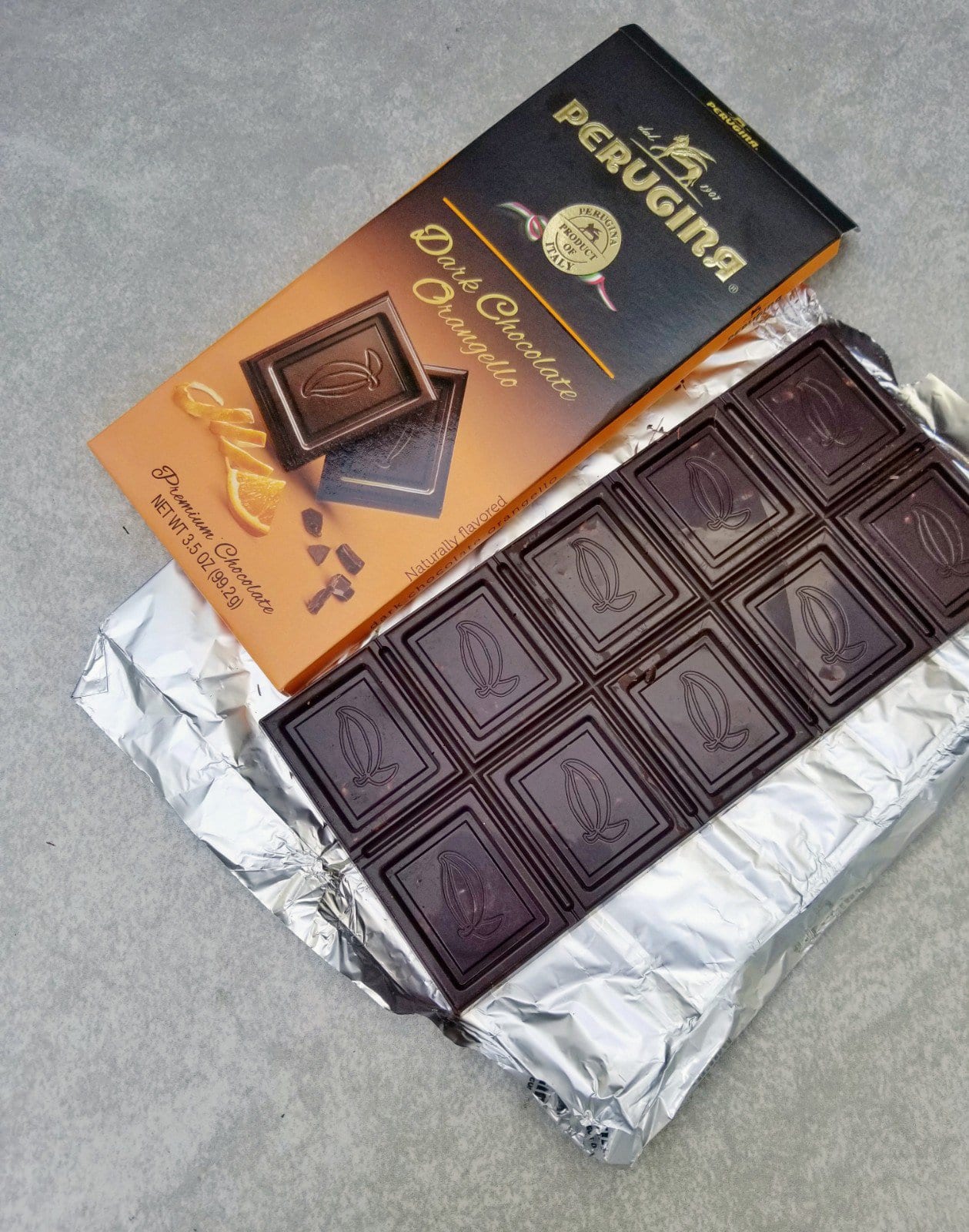 Question: Dark Chocolate or Milk Chocolate?