Congratulations to everyone who ran a race this weekend! I saw so many comments from people who rocked their first half marathon in Long Beach or first marathon in Chicago! Super proud of you!!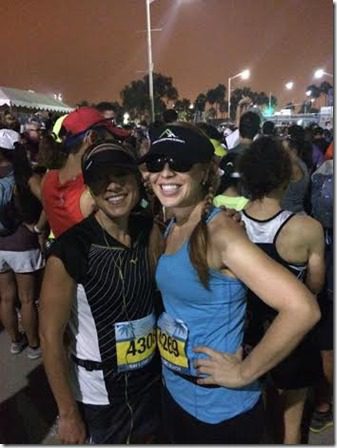 My Long Beach Marathon Recap is here.
I got some extra pics from StuftMama including this action shot!
After the race my super awesome madre took me home and I spent the rest of the day relaxin' and eatin'.  <- Ha! I don't know why or when I made that a hyperlink. I guess that's my favorite thing.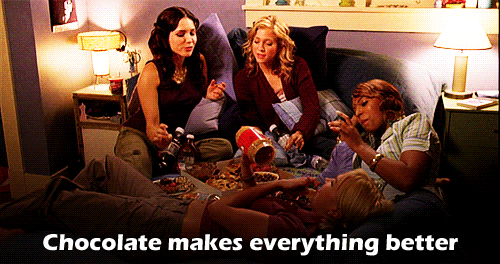 What I Do After A Marathon
Since I run too much and eat too much I make recovery a priority in life. I didn't do an ice bath after this marathon but I did elevate my legs while reading for a while.
Then, I pulled on my ProCompression socks and enjoyed my favorite thing in the world – watermelon.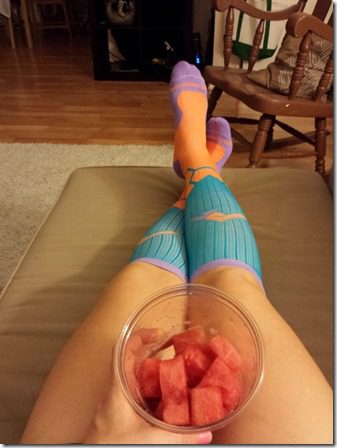 Step C: Iced my knees. Cat not included. I am not injured but my right knee feels a little sensitive so this is important to prevent it from getting worse.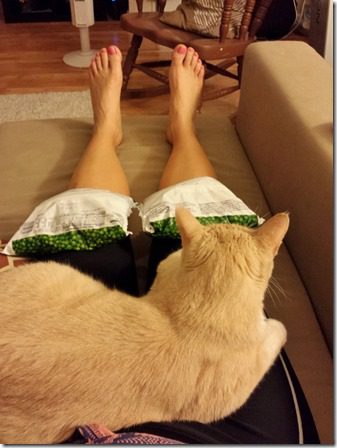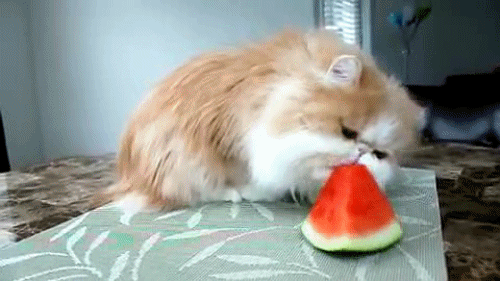 I also baked up a batch of my Pumpkin Pie Cookies. Happiness comes from the inside…but, cookies help.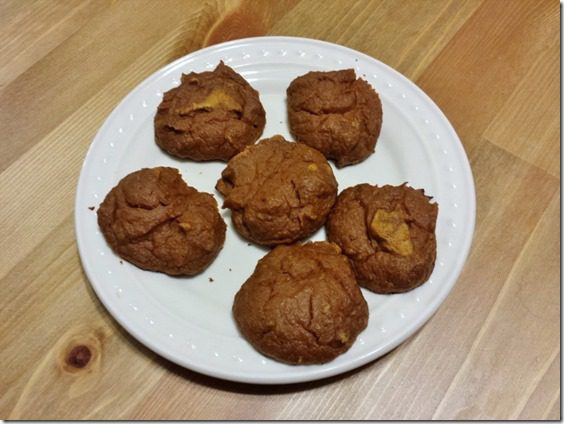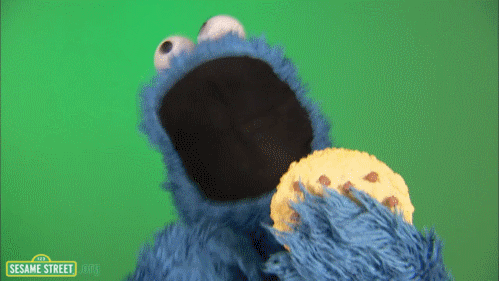 The day after a race I take it super easy. But I did meet up with the elusive SR for a walk. We were shoe twins too! Mizuno FTW.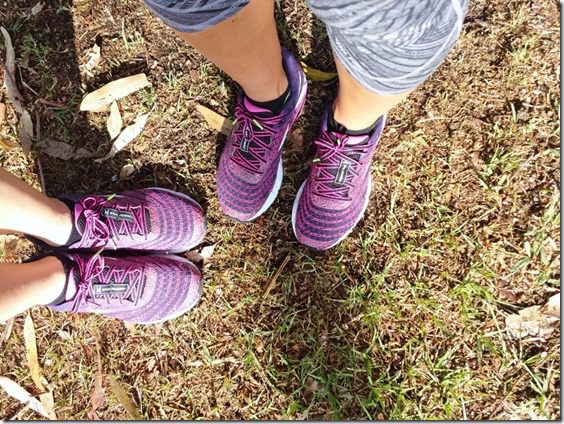 Question: What is the BEST BEST BEST Halloween candy?
Reese's. Boom.