Hello! Here's a What I Eat In A Day food diary video. This is a food log of an entire day of what I ate from a runner – but not currently training for a marathon or half marathon. Remember to always listen to you body for your diet and running needs. (It's not a recommendation on what you should eat, drink or do – just an account of what I eat. Get approval from your doctor or coach before trying anything new.)
Everything I ate in a day from a runner…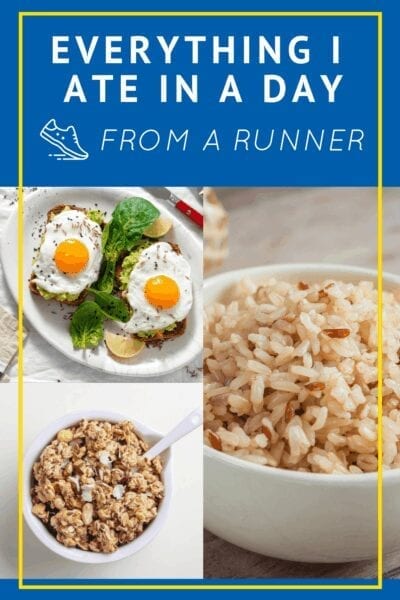 This "What I Ate In A Day" video by a runner. So many of the food diary posts are from fitness influencers, weight-loss bloggers, body builder competitors or other social media influencers sharing their eats. But those posts might not be relevant or helpful to runners.
And this food diary might not be helpful to you even if you are a runner.
Every Body Is Different.
What you need to eat or drink is different from your siblings.
What you LIKE to eat or drink may be different from your best friend.
I'm sharing what I ate in a day because the most popular questions I get are about FOOD…
What should I eat before a run? What should I eat before a race? What do you eat before…?? etc.
And I'm here to help – so I'm sharing a day of eats. But I encourage you to do what's best for you to live a healthy, happy life.
If you are triggered by people talking about what they ate – PLEASE SKIP THIS POST.
I don't think this post is triggering… I eat a healthy amount of food and treats that fuel me well.
But someone that struggles with food, their body, eating disorders or just tends to compare… may find themselves judging what I eat and/or what they eat – and that doesn't make anyone feel good.
You should eat and drink what your body needs to live your best life.
And you should also consume the social media, entertainment & videos that make you feel good!
Are you still here? Okay cool! Let's go!
All my favorite products and kitchen must haves featured in this video are linked below and available on this Amazon Idea List – What I Ate In A Day Favorites
What I Ate in a Day – Runner Edition not training for a race video
I'm going over all my meals and snacks and sharing tips. Scroll below the food photos for more links and info to my favorites.
What I Ate Today – Runner Edition Food Photos
Food photos from today! Check out the video for an explanation of each meal.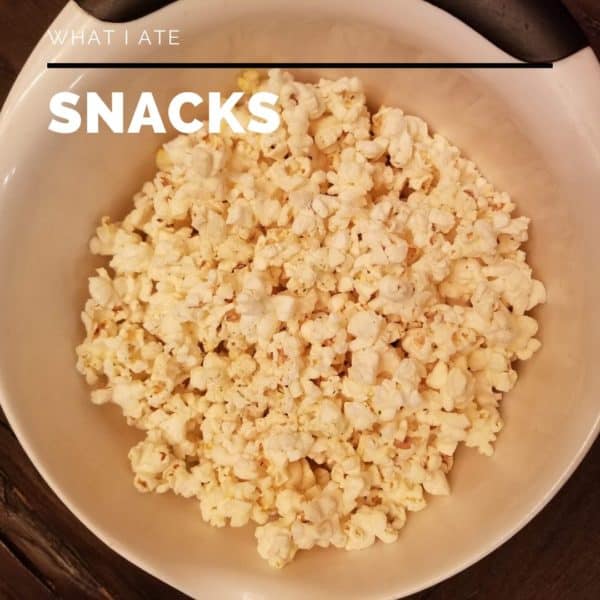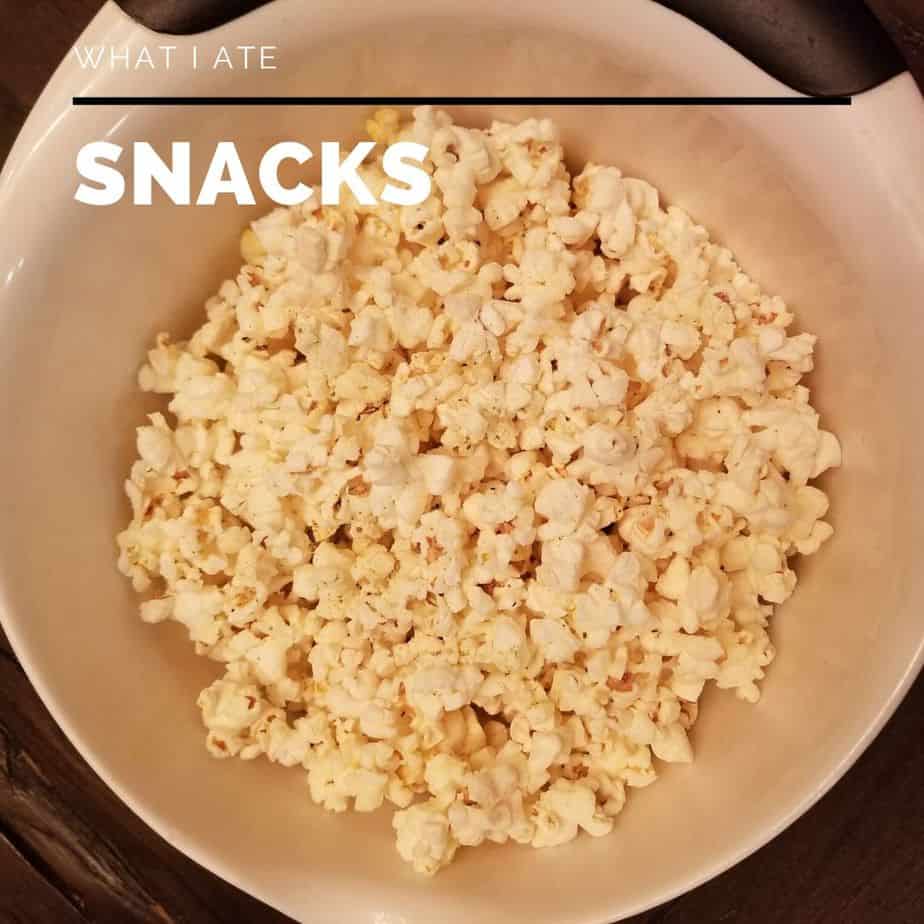 ALL the Products and Faves are on my Amazon List 
Want to Keep Going? Check out these:
This video was made in response to a Instagram Story question I received. If you have a question DM me or leave it in the IG story box I post each week.