Hello! How's it going? Today I am hungry and I want to eat a lot. So, I have some killer tips on what to eat if you want to eat a lot.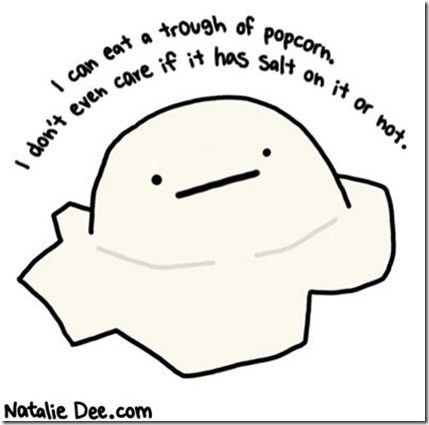 (source)
But, first we should hydrate. I'm using the leftover mint from yesterday's Watermelon Detox Green Smoothie to fancy up my water. So refreshing!
Last night I prepared overnight oats with protein powder.
In the jar: 1/2 cup oats, scoop protein powder, chia seeds, almond milk, peanut powder.
I ate these before my run because I had a late start.
I guess all the social media updates on the east coast storm confused me because I way overdressed for my run. Long sleeves were not necessary.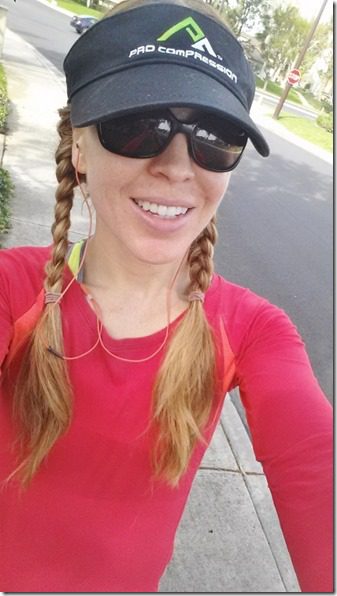 After my run I had a few errands to accomplish. I stopped at Costco and picked up a few things including a container of blueberries.
Then, I proceeded to eat the whole massive thing! I'm only sad because now I don't have blueberries for tomorrow. Boo.
What to eat when you want to eat a lot:
1. Popcorn.
2. Blueberries or other berry.
3. Tiny tomatoes.
4. Carrots or celery.
5. Arctic Zero.
6. A big smoothie.
7. Frozen fruit – grapes are a good one.
8. Roasted broccoli. <- I made this for my fam this weekend and they loved it.
9. Jicima.
10. RICE. <- You can eat hundreds of them.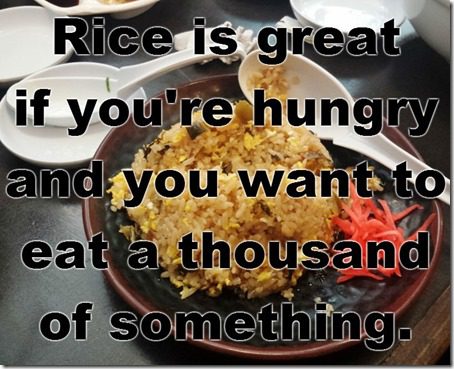 My day to day uniform this month includes my Costco pull-over. I get a question about it every time I wear it on Instagram. It's from Costco. That's all.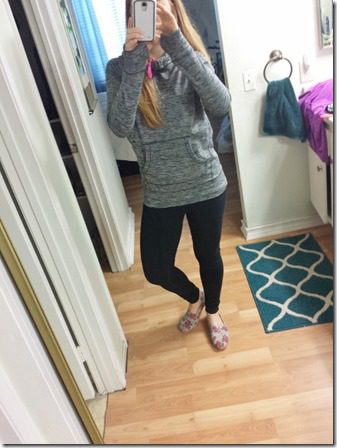 I also found these multi-seed crackers from TJ's. A serving size is 35. Perfect.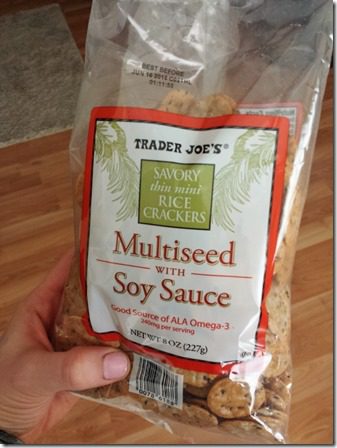 Question: What do you eat when you want to eat a lot?
Do you add lemon or mint to your water?