I am going to help you out today! There are always articles online about 'how to lose weight by xyz' or 'tips to squeeze in a workout'… well, today we're talking about the worst ways to multitask for weight loss.
1. Taking a walk with your friends…
to the donut shop.
2. Going to yoga and taking a nap during Savasana (and/or taking child's post 3/4 of the class).
Mostly because it's embarrassing when the instructor wakes you up for snoring.
3. Throwing down the weights while strength training to save the time of setting them down.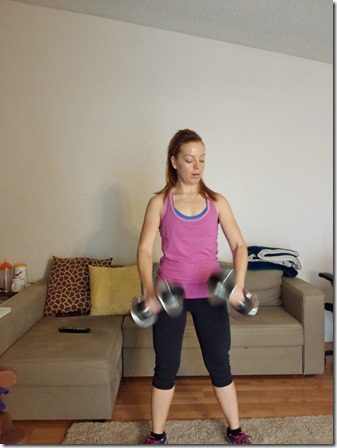 4. Going to get ice cream after your weigh in.
Okay, maybe this one is actually genius.
And I feel like I've done it many times.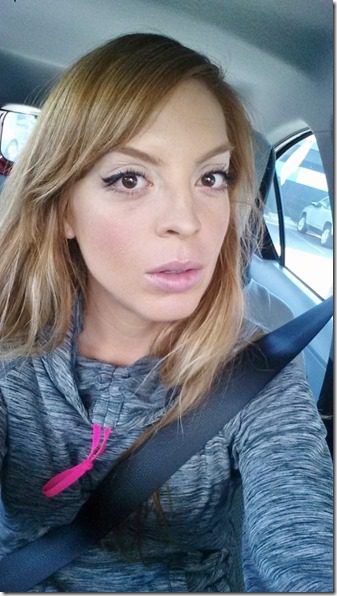 5. Planking while eating.
I've tried it and it's no bueno.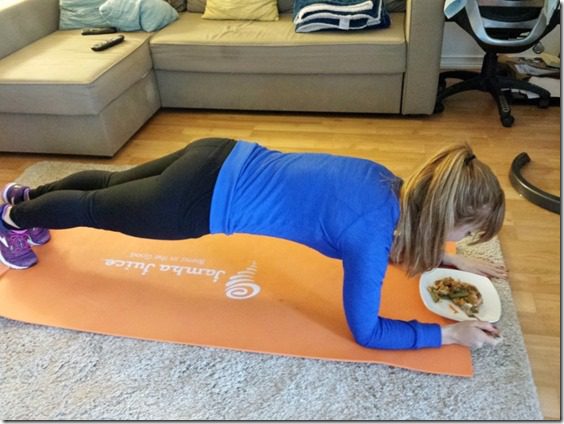 Question: Do you have any of the worst advice for weight loss or getting fit?