Hello! How's it going? Over here it's going good. But I woke up at 3:30am. THREE THIRTY A.M. What the heck? Darn time change. Vegas woke up with me. I waited for the sun to come up so I could run.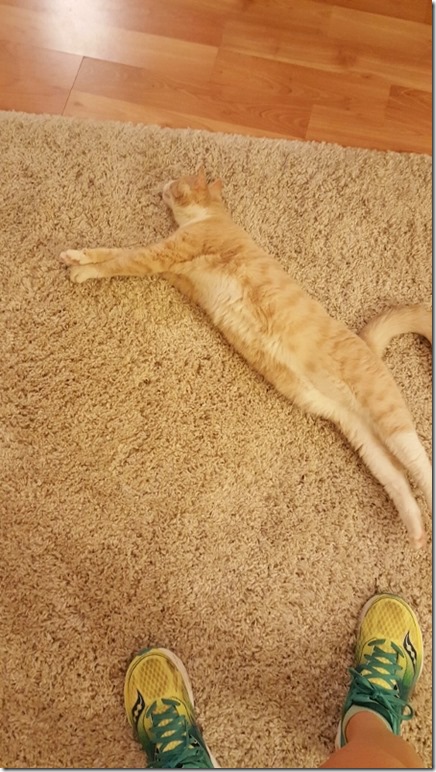 The weather is perfect for running – cool, misty mornings. I'm not running a lot right now though. Since I just started with my running coach we're slowly beginning to incorporate varying my paces and don't want to just add that to my usual mileage (that might cause an injury). I ran 5 miles today at an easy pace. I also have a half marathon coming up, so he wants me to take it easy because of that too.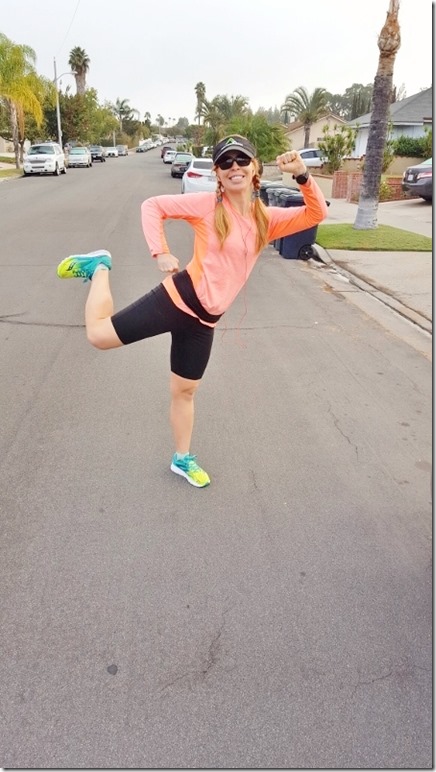 Post-run breakfast was cereal and eggs.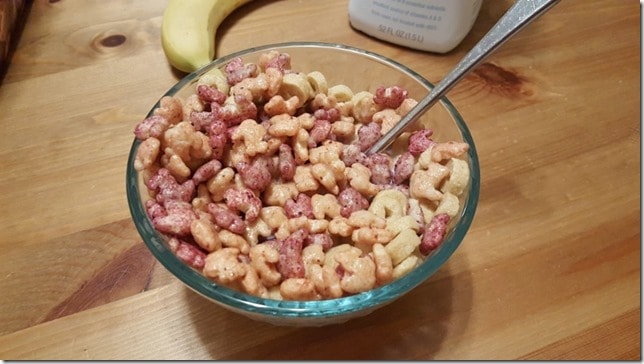 And the rest of my day was filled with a lot of Spark and iced coffee. Since I was awake so early I started to hit a major slump before lunch!
What I do when I wake up at 3:30am for no reason:
Wait for the sun to come up so I can go run.
Go run.
Eat breakfast earlier than usual. Actually, eat all meals and snacks earlier than usual.
Drink tons of Spark.
Consider taking a nap.
Complain on social media that I've been up since 3:30am.
Luckily, Spark always gives me a perfect boost of energy. I'm completely obsessed with this stuff and sip it everyday. For some reason I don't drink coffee past breakfast time so I switch out my beverage of choice to this.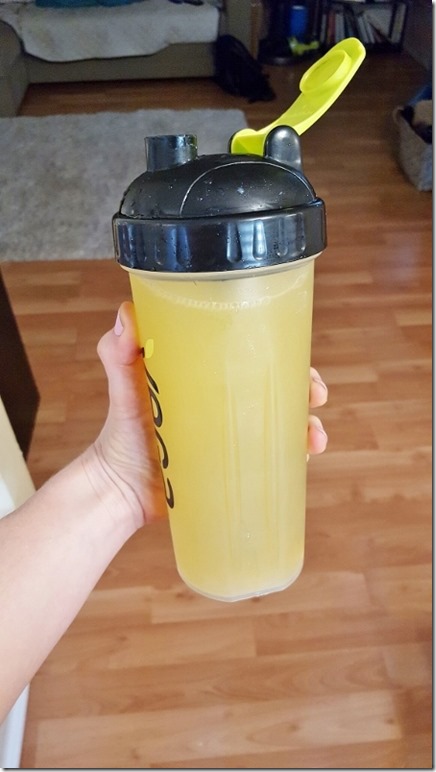 (I'm an Advo Distributor  and I really do use this stuff daily and recommend it to all my non-internet friends too. Email me if you have questions.)
I saw a lot of super inspiring runners on the news after this weekend's New York City Marathon and Wine and Dine Half Marathon. Here are a few articles on some very impressive marathon finishers from this year:
Blind Runner Does NYC Marathon via NY Post
Achilles Int'l Helps Disabled Runners via NY Daily News
Why this Mom is changing her shirt 26 times
96 year old finished NYC Marathon with a shot via Runners World:
YOU can do anything you want. Believe it. Believe in yourself.
It's day 8 of Pile on the Miles. No matter how you've done so far in the challenge – SHOW UP for yourself today.
This is a new day and a chance for you to rock whatever workout you choose. (If you are having a hard time staying motivated share that on social media too – we can support each other. Use #RERMiles to communicate with others doing the challenge.)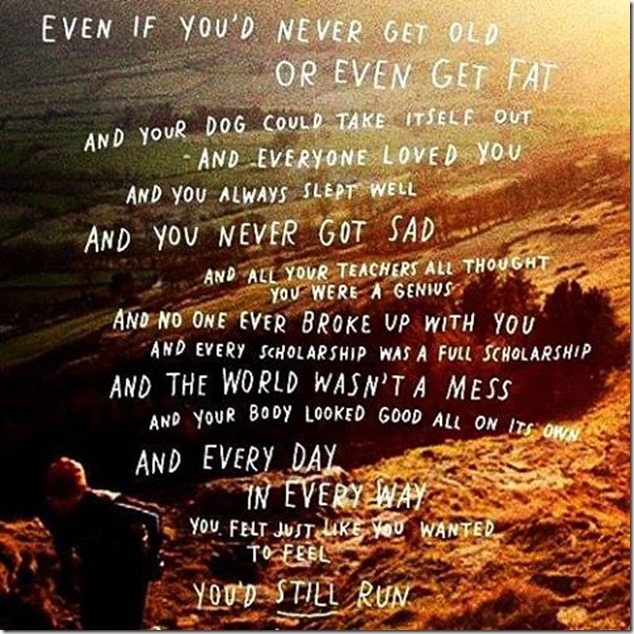 Pile on the Miles Day 8
This week's running challenge is sponsored by Nathan. They are giving away a Speedraw Plus Waterbottle and a Neutron Fire Runner's Headlamp to 7 different POTMers! Check in each day with your POTM update to be entered to win.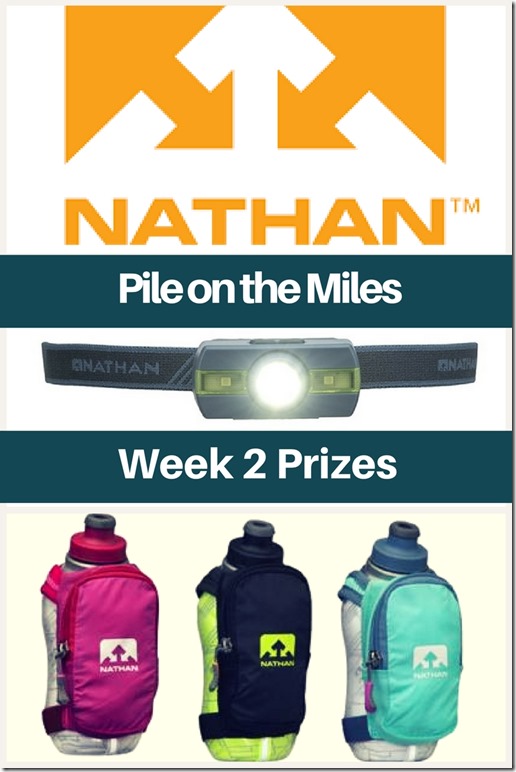 Follow them on twitter at @nathansportsinc for more information on Runner Safety Month and their line of running products.
Leave a comment on this post and you'll be entered to WIN a Nathan Headlamp and Handheld Waterbottle! Closes tomorrow at 9pm PST.
*Use #RERMiles on social media to share your progress!!*
Question: What are you doing today to show up for yourself? What is your POTM check in?
Me: Yesterday I did 5 miles… gotta check my schedule for today.
Disclaimer: Nathan is providing the prizes for this week's POTM challenge. All opinions are my own.