Hello! I'm super behind on life, liberty, work, eating, repeating and stuff so this is going to be heavy on the pictures and light on the words. Luckily I'll have plenty of time to catch up on work and email very soon. Since sometimes I life cast about my lil day to day I thought I'd share an average day in the life of your Monican when she's in Florida.
First… I have a little fuel before my run.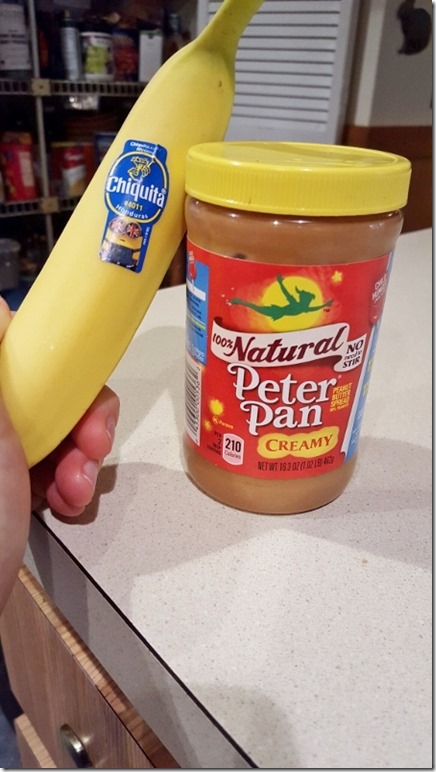 Then, I RUN and run and run and run.
Today I saw birds and beauty.
Then, it was time to EAT. I try to keep breakfast the same as home when I'm traveling. It helps keep my blood sugar happy, my belly full and my overall sanity at peace. There was a ton of PB added to this.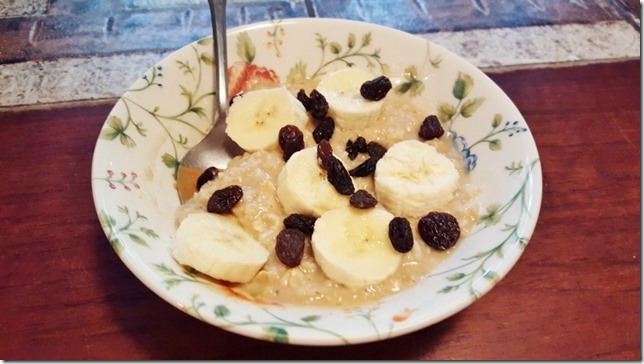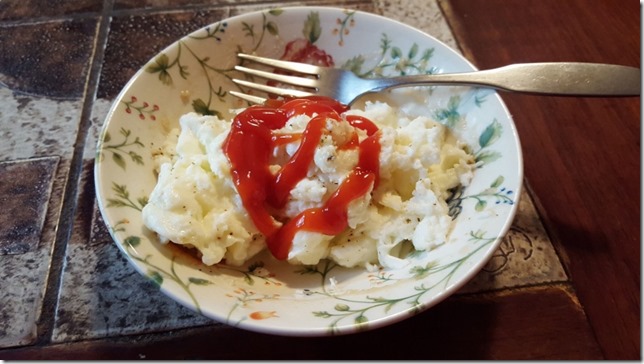 And since my toe is broken I iced it in the pool. It's actually been cooler here so the pool water is fairly cold.
I drink a ton of iced coffee while here because it's so good and I love it.
Said hi to Rufus…
Then, I got to work. I'm reviewing this Slendertone belt soon and have a few other projects I needed to take photographs for and respond to some time sensitive emails. It's hard to work when you're in paradise, but I'll take it!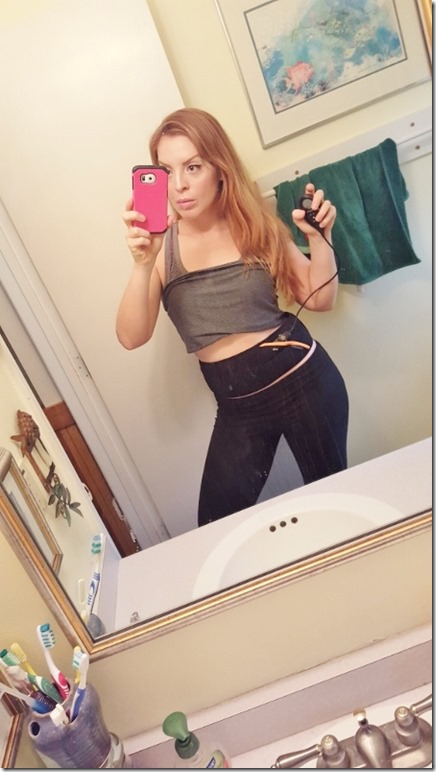 Lunch time! Weird salad plus 2,000 calories worth of cashews.
We had some afternoon visitors – Doug and his owners.
Dinner was some food. But the main event were these super FANCY chocolates! Look at them – they're like art. Beautiful and DELICIOUS art.
Question: Tell me the BEST part of your yesterday!