Hello and happy Wednesday!
This week I am leading an exercise group in the "Move" category for a wellness retreat. The "Move" class is supposed to be running / walking / hiking. But today the class was "STAIRS" (I don't make the schedule).
I wasn't surprised that my group of 60+ from yesterday was only about 30 today = 50% of the people didn't want to do stairs.
I get it. Most people don't like doing stairs – they're hard! This is the first day anyone really complained and someone even said, "You get paid to torture people."
Ha! Kinda.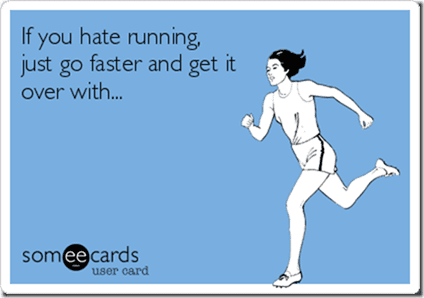 How do I put this… um, I'm a very passionate girl and I either LOVE something or "Hate it with the hate of a thousand suns" <- no joke, someone told me this. 
When I LOVE something I really do it until you can't stand reading about it anymore – hello running, watermelon, taking too many self portraits…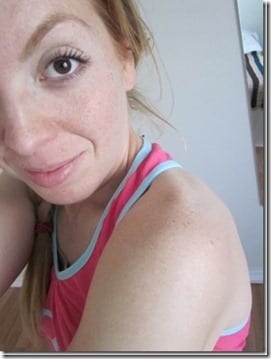 And the same goes for something I hate – I will avoid and avoid and avoid it until I am going to die. So, even though I know it's good for me I still haven't foam rolled or went to yoga. Busted.
But, I promise I am going to do these poses tonight. It's the only way I'll love myself in the morning…
Question: What do you LOVE today?
What do you HATE?