Breakfast is definitely my favorite meal of the day. I even eat some form of 'breakfast food' for dinner at least once a week. But just like anyone else I can get stuck in a rut of the same-ol' same-ol' foods that get boring or fall into bad habits of choosing less than healthy choices too often.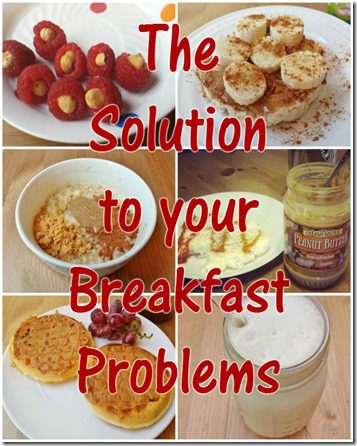 Randomly, September is "Better Breakfast" month (I have no idea who chooses what month is what, I'm assuming Michelle Obama). Anyway. I'm here to share 4 ways to make your breakfast better if you are having problems with the most important meal of the day…
The Solution To All Your Breakfast Problems
Problem: No time for breakfast.
Solution: Top two rice cakes with PB and bananas for a no cook, super fast option! I eat this before long runs when I'm too asleep to cook.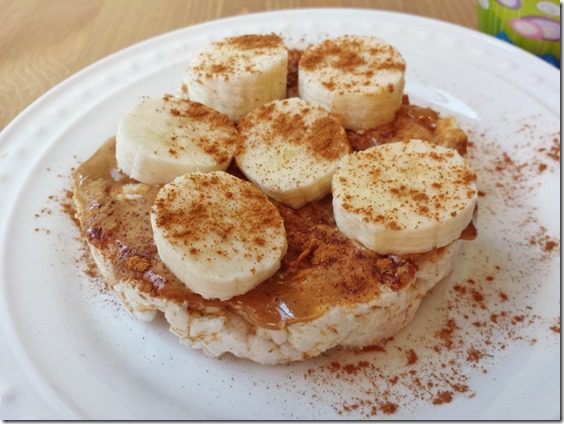 Problem: I love sweet stuff like pancakes and waffles for breakfast.
Solution: Swap syrup for peanut butter. This way you can have your (pan)cake and eat it too!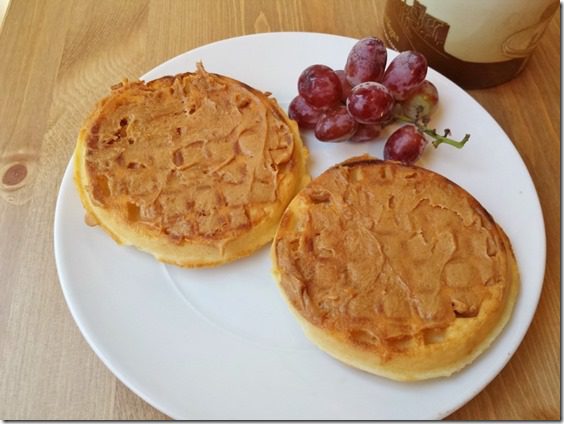 Problem: You get hungry again after just an hour.
Solution: Add a healthy fat like Peanut Butter can help keep you fuller longer. Add a scoop of PB to your oatmeal or cereal.
Problem: I'm not really hungry in the morning.
Solution: Make a smoothie and take it with you to school or work and sip it throughout the morning.
Try my PB Protein Smoothie for a delicious healthy breakfast or snack!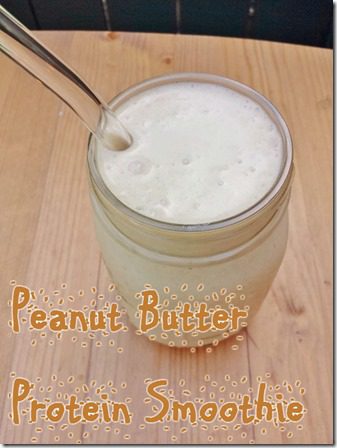 Other PB Recipes: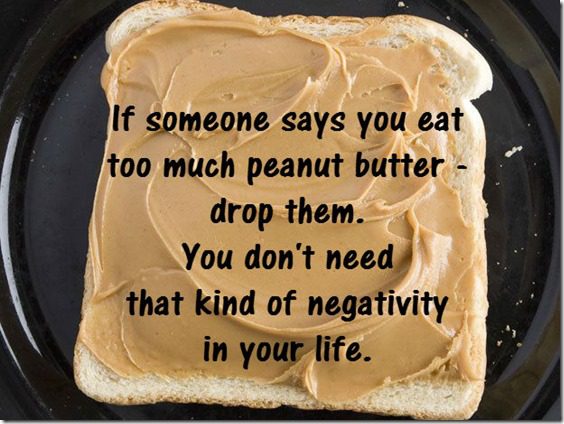 Question: What did you have for breakfast today?