Hello! How are you? I have a good detox juice recipe you can make in a blender below. But first, let's talk running and eatin'.
This morning I woke up before the sun again! I'm really hoping under eye baggage is hot for the Fall.
Run run run!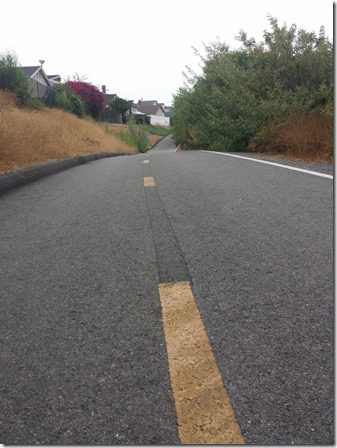 Last week I had a craving for my favorite Detox Juice from the Whole Foods Juice bar. But, WF is a little bit of a drive AND that juice is one hundred dollars (give or take, I'm bad at math).
Instead I hit up Trader Joe's for some ingredients and made it myself – without a juicer. I made my fave detox juice with my blender and the help of some carrot juice as a base.
I threw in some ginger for a sweet slap in the face. But if you don't like the spice you can skip it.
Detox Juice in the blender
1 cup carrot juice
2

dope beats

steamed beets
1/2 cup chopped cucumber
cilantro (I put in a lot but it's up to you)
1 inch peeled ginger
ice
Place all ingredients in a good blender not like the one from the 99 cent store. Blend. Drink. Feel detoxed. The picture looks kinda grainy, but I blended it twice and it was just like the fancy juices I get!
I really like this juice and I don't like to eat beets. Try it and we'll all clap for you.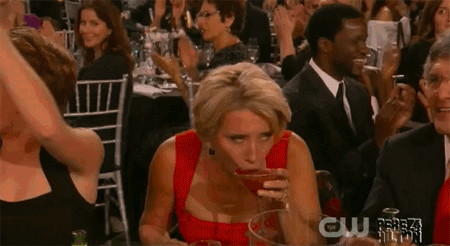 Question: Do you like juices from a juice bar? What's your favorite combo? Do you own a juicer?