Hello! How are you doing? Do you have a race this weekend? Is there a long run on the schedule? What are you doing to Pile on the Miles??
Keep it up – even on the weekend! Good habits stick just as hard and bad ones!
Running is addictive. And fun. And I love it.
But there are some parts of running that I don't love all that much. Today during my run my right quad felt tight and I told myself I should do some foam rolling when I got back home.
Yes, it's good for my tight muscles. But it also hurts and is not fun. It's kind of messed up that I choose to push a hard piece of foam into places on my body that hurt. OUCH! I don't want to do it but I know I should. It helps keep me from getting injured, which is great! So I do it.
That got me thinking about other things runners have a LOVE / HATE relationship with…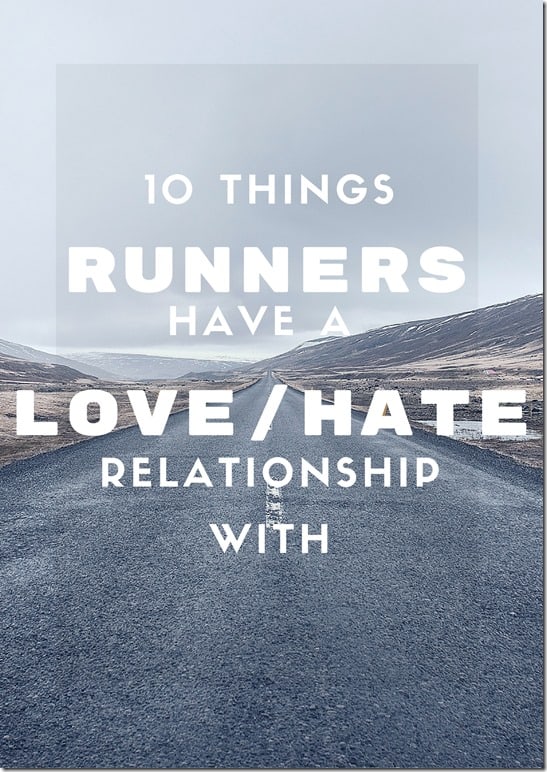 Things runners have a love hate relationship with
The Foam roller – this innocent looking piece of gym equipment brings a lot of pain. But it also helps prevent injuries and gives you a massage.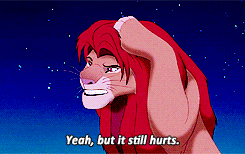 New Running Shoes – it's so hard to say goodbye to your current shoes. But if you never get rid of your old shoes you end up with a closet packed with stinky old sneakers that can grow to hoarder-like levels!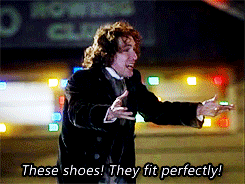 Porta potties – You never look forward to using a porta-potty, but there are times when it's the most beautiful sight you'll ever see…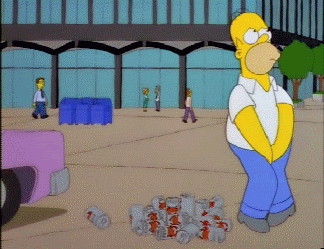 Toenails – I love my toenails. But if my toenails loved me they wouldn't abandon ship after a training cycle.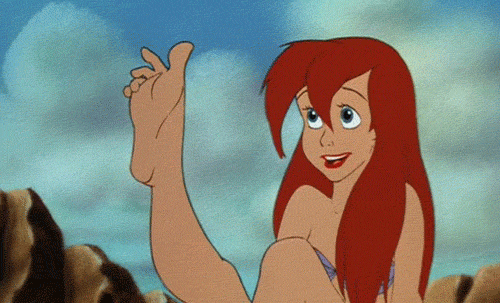 The weather report – LOVE when the weather is a perfect, non-humid 62 degrees. Anything else and runners have to consider hydration, clothing, sunblock, rain boots… there is a lot that goes into planning a long run in less than perfect weather.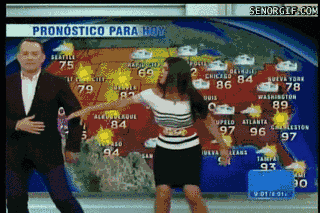 Sunblock – It's great that sunblock helps prevent sunburns. It's not so great that it gets into your eyes and feels like someone sprayed acid directly into your pupil.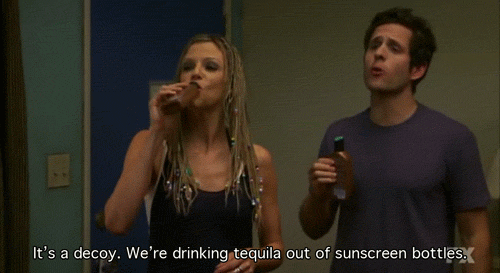 Loose dogs – I love dogs!!! Except when they're off their leash and running toward me. I can't tell if he wants me to pet him or be his lunch!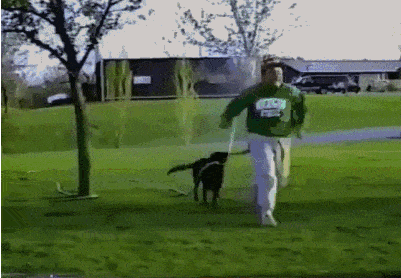 Hills – Love going downhill. But you gotta make that climb up it first and for some reason even the slightest incline feels like it takes 500% more effort.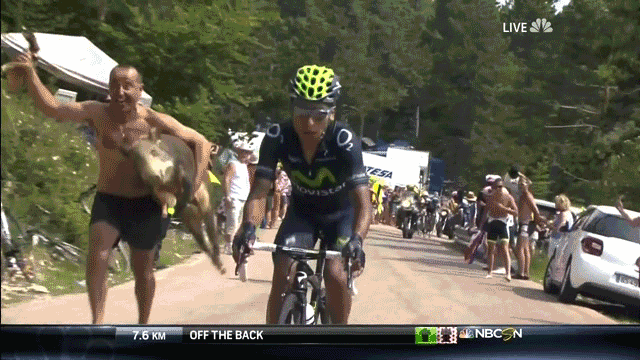 Spectators  – I love great crowd support. It really makes the race more fun and helps get me through the tough times. But no matter where they are on the race course there will always be spectators yelling, "You're almost there!" when you are in fact NOT almost there.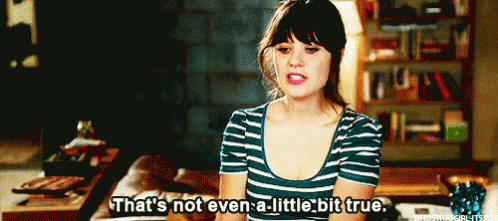 Rest days – I LOVE running so I want to run everyday. I kind of hate when I shouldn't run because rest days are important for injury prevention and giving your body time to recover so you can train harder. Blah blah blah. Boo. But, it's nice to not feel guilty about rest days – they're part of the plan so you have to take it easy.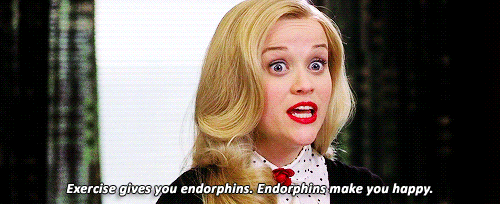 Time to check in! How is your week going?
This is about YOUR Goal. The goal you set for yourself. Keep going keep going keep going.
Pile on the Miles Day 11
This week's running challenge is sponsored by Nathan. They are giving away a Speedraw Plus Waterbottle and a Neutron Fire Runner's Headlamp to 7 different POTMers! Check in below with your POTM update to be entered to win.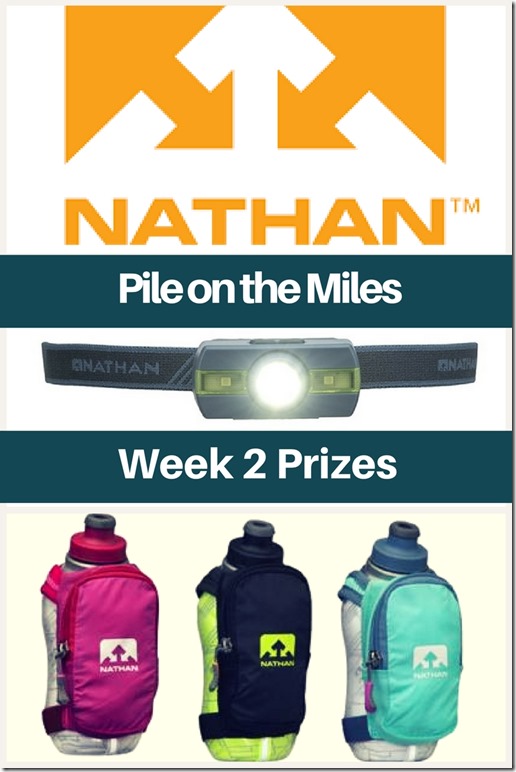 Follow them on twitter at @nathansportsinc for more information on Runner Safety Month and their line of running products.
Leave a comment on this post and you'll be entered to WIN a Nathan Headlamp and Handheld Waterbottle! Closes tomorrow at 9pm PST.
*Use #RERMiles on social media to share your progress!!*
Question: What is your POTM check in?
Me: I think it's just an easy shake out on the schedule. I have a race Saturday.
Disclaimer: Nathan is providing the prizes for this week's POTM challenge. All opinions are my own.