I have two marathons coming up. That is really hard on my body so I try to treat it kindly with proper nutrition and rest. Figuring out my fueling has helped a lot with race training and recovery.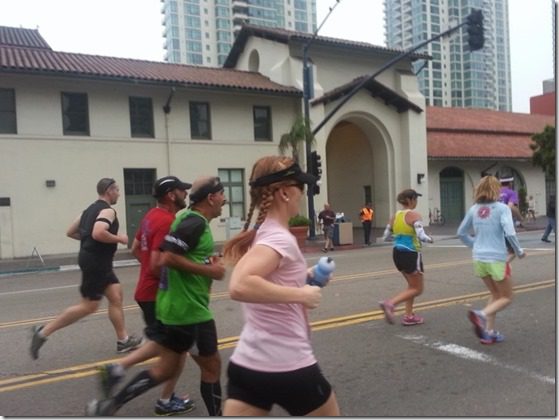 I get a lot of questions like, "What should I eat before my marathon?"  and just this week got this question via Instagram: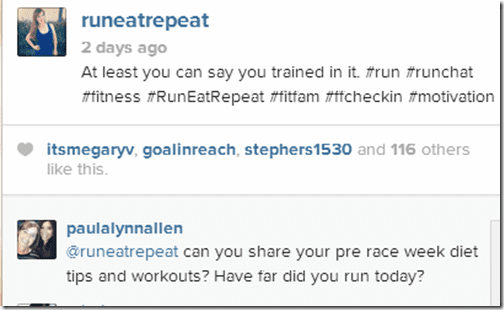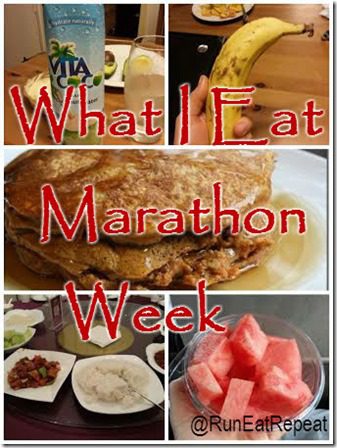 What I Eat The Week Before A Marathon:
1. Bananas!!! "One banana a day keeps the cramps away." – Monican
I used to get cramps pretty bad and so I make sure to get potassium via bananas and coconut water before long runs and races.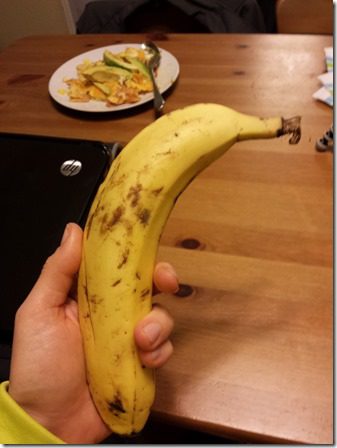 "The body's muscles require a balance of potassium, magnesium and other minerals to perform efficiently. When the minerals are out of balance, the muscles can react during strenuous activities such as running by cramping. The potassium found in bananas helps keep the balance to inhibit cramps." – Via Livestrong
2. Coconut Water. I try to stay hydrated through the week and sip some coconut water for the electrolytes.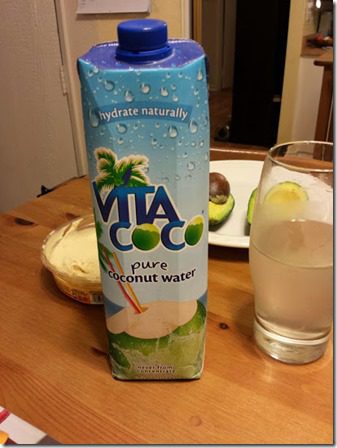 I also have read the coconut water was used as blood plasma back a hundreds of years ago in times of war when plasma wasn't available. I don't know because I wasn't there, but that is pretty cool and makes me think it's magical.
3. Nuun. I also drink Nuun the day before a race for an extra hydration boost.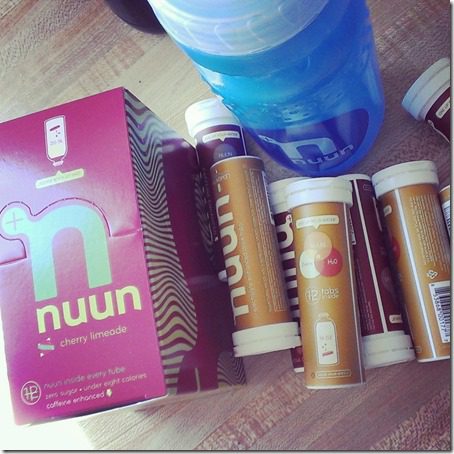 4. Rice rice baby. Rice is MY carb of choice and I stock up before a race. <- You need to carb-load with the carb that is good to you. Don't try anything new before the race.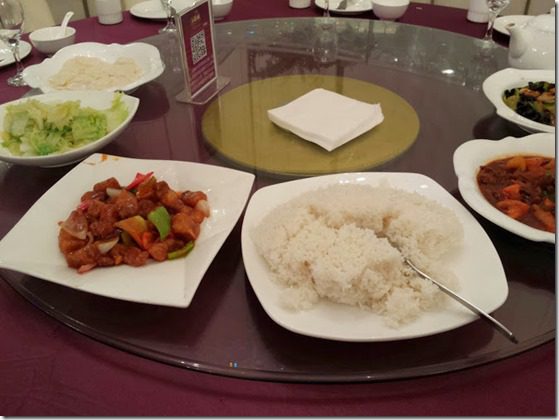 5. Watermelon.  The amino acid in watermelon can help reduce muscle soreness. It's science. Plus, it's my favorite food.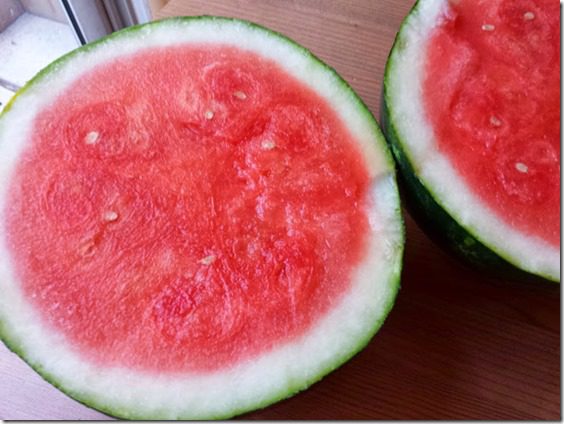 6. Salt. I am a very salty sweater so I make sure to load up on the stuff leading up to a race (especially a in hot temperatures, which both these marathons will be!!).
7-10. The usual. Outside of making sure I am eating 'enough' carbs and staying hydrated – I try to keep the rest of my diet the same. You don't want your body to think "Crap. Something must be up!! My person keeps feeding me different stuff?!"
This is hard if you're traveling for a race, but aim to keep your diet as close to routine as possible.
I'd list my usual diet here, but no one really cares…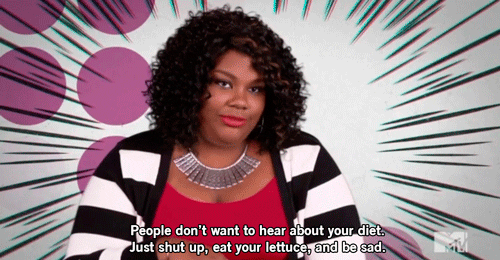 (Plus it's just eggs, tequila, cereal and chocolate. Not in that order.)
Runner's Resources: Here are some articles that tell you how to carb load and how many carbs you should be eating before a marathon or half marathon.
I've heard 70-80% of your diet should come from carbs in the days leading up to a marathon. The RW article below says 85% or higher!
Runner's World suggests 600 grams of carbs
Carb-loading tips for endurance athletes via Active
Remember the #1 Rule of racing is:
NEVER try anything new on race day.
So, keep doing what works for your body. This is just my marathon eating plan since RER is my blog and I like to blab about myself. You do you and you'll get it done!
Let the carb-loading commence!
Question: What's your favorite carb today?