Helloooooo!
Yesterday I hit up the store for a few things and bought myself two cute lil flowers. I'm going to try and plant them, so I'm pretty excited. I'm sure they have an official flower name but I shall call them Bart and Lisa.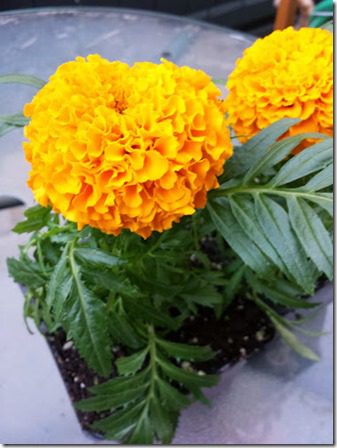 Strawberry snack on the way home from the store…
Did you get a good night's sleep last night?
I did. I had a weird dream about a grocery store and one of my friends, but I won't go there.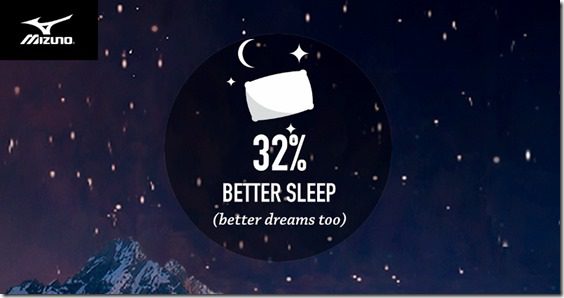 Actually, running helps you sleep better! Maybe that's why I sleep like a corpse baby.
Mizuno recently commissioned some research on what the world would look like if everybody ran. They have a couple of fun facts on how different it would be…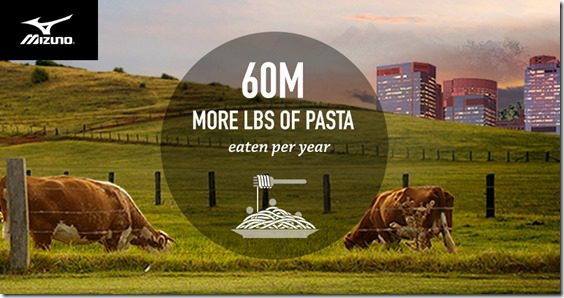 Carb-loading FTW.
So of course I had to lace up and contribute to the world's running population this morning…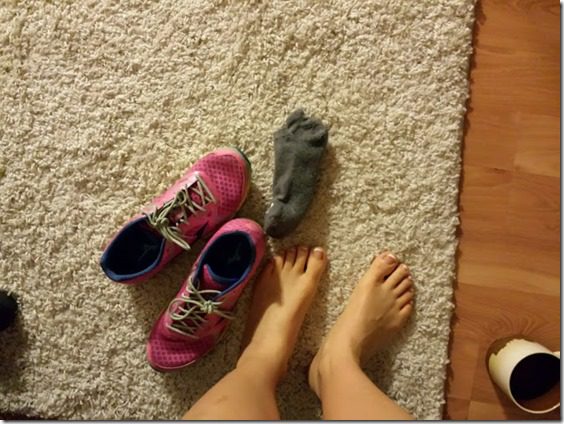 These are the Hitogamis. They make my tiny lil black heart happy because they're pink.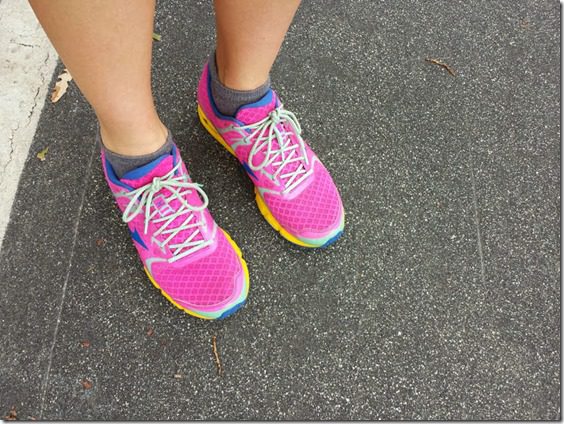 Guess how many more post-run beers there would be if everybody ran????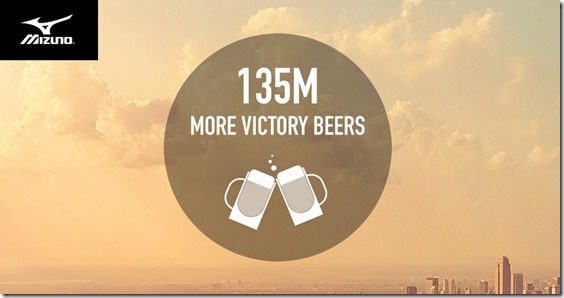 Make that 134,999,999 because I'll take a mimosa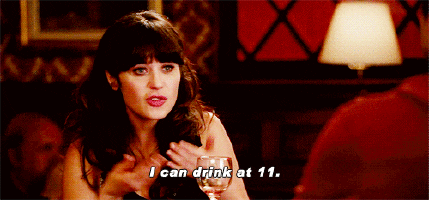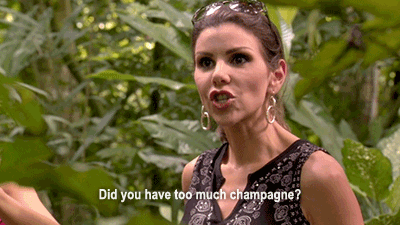 Obviously the reason I run is for fro-yo. So, I am kinda digging this slow-mo ice cream clip… (Don't watch it if you won't have access to ice cream today, it's mouth watering.)
Check out If Everybody Ran and follow on #IfEverybodyRan on twitter for more run fun. <- Seriously wrote run there.
Question: Do you have a plant? Did you name him/her?