National Taco Day is today! It's an extra special Taco Tuesday so we should all do a 'tacos cheers' or something. Here are 10 ways to celebrate this special taco holiday!!!
1. Have tacos for breakfast.
Here are some breakfast taco recipes…
Skinny Waffle Taco Recipe via RER
Summer Breakfast Tacos via How Sweet Eats
Veggie Breakfast Tacos via Cookie and Kate
2. Adopt a cat and name him Taco.
Bonus: Inform everyone that Taco Cat spelled backwards if Taco Cat.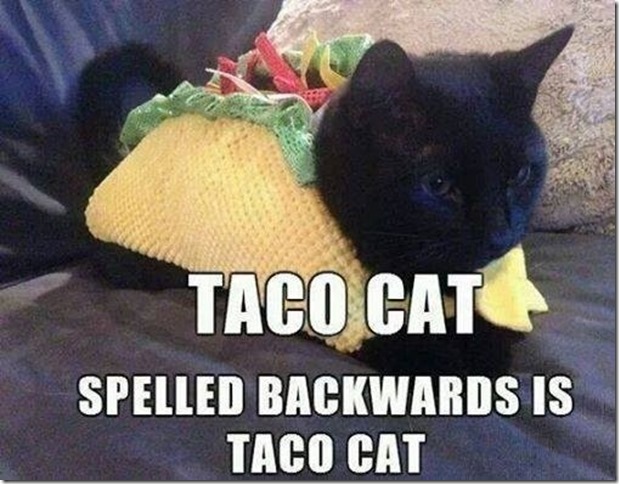 3. Have tacos for lunch.
Life hack: Throw your leftovers from last night's dinner in a tortilla and call it a taco.
It works with anything: leftover chicken tacos, spaghetti tacos, soup tacos…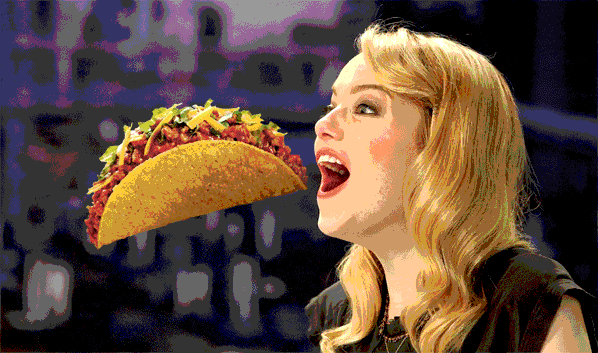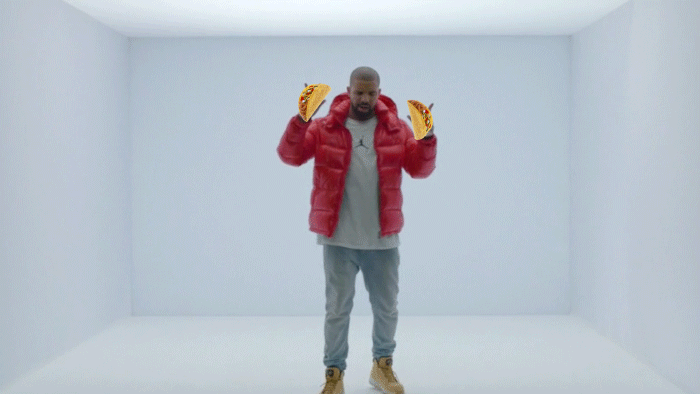 Tip: If you spill taco sauce on your shirt claim it's blood and just act like it's no big deal if people point it out. You might lose a few friends, but at least they won't ask for any of your tacos.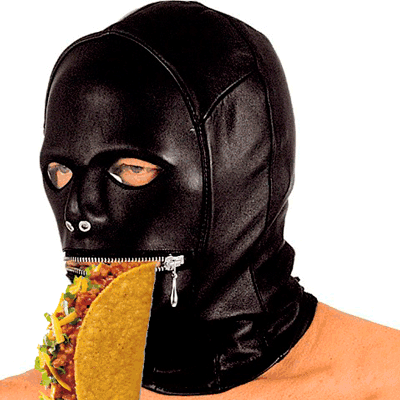 4. Fill your pockets with taco sauce packets and hand them out to everyone you see. Say you're the 'taco fairy' and you're dusting them with taco dust.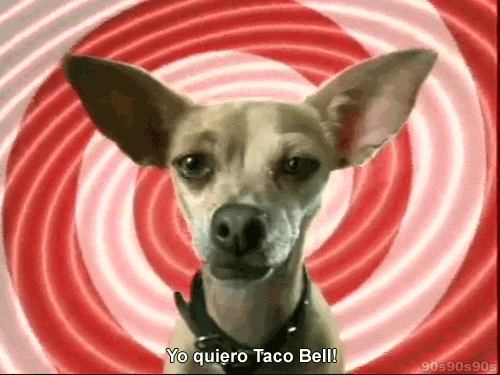 5. Whenever anyone asks you a question today respond, "I don't want to taco bout it"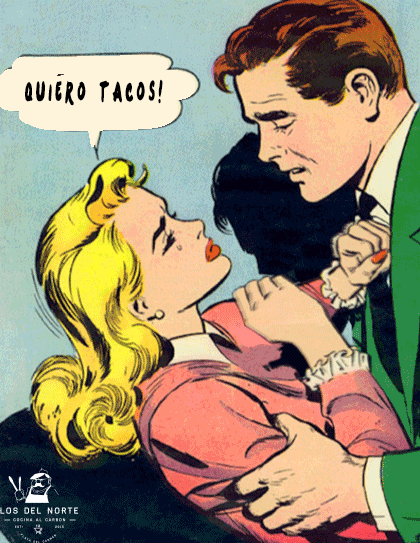 6. Sign up for a Taco 10K!
Yes, there are actually taco themed races! Boom.
The Tacos and Beer 5K and festival is in southern California! There are races in Long Beach and San Diego next year!
There is also the Maui Tacos 5K in Hawaii – it was Sept 17th so it just passed. (I'll gladly cover that event for the blog if anyone wants to send me next year.)
7. Eat tacos for dinner.
Try this Two Ingredient Tofu Taco Recipe. I made this for meatless Monday. It's super easy, vegetarian and taco-y.
Chorizo and Potato Tacos Recipe (vegetarian)
8. Research Taco inspired Halloween costumes…
Dog Taco Costume!!!! Love.
9. Consider going on the Taco Cleanse. Yes, this is a real book.
10. Have tacos for dessert.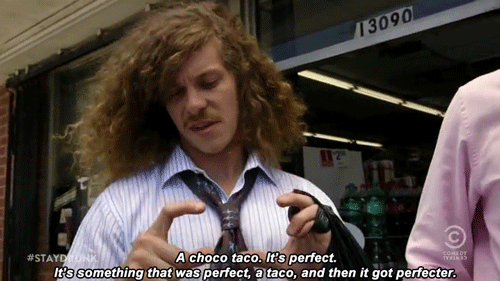 I am newly obsessed with the idea of a dessert taco.
Ice Cream Tacos with WonTon Shells via Alaska from Scratch
Homemade Choco Tacos via A Cozy Kitchen – this one seems hard but if you are fancy make them and then invite me over to have one! Please and thank you.
Bonus idea: Text your friend Yvette 'Hi' because you haven't talked to her in forever and remember she always used to answer the phone at work "Pacos Tacos, what's your beef?" <- that idea is for me!
Question: What is your favorite meal to have tacos?
I vote dinner.