Hello! Today I have a 15 minute fat blasting workout. I thought it up for myself because it was COLD this morning and I just wanted to stay in front of the space heater jumping around instead of braving the great outdoors. Okay, I really really  wanted to stay under the covers until it warms up to a perfect 86 degrees, but decided to get up and go!
This is five calorie burning moves that you repeat 3 times for 15 minutes total.
Set your timer for 45 seconds / 15 seconds of rest. Rest 2 minutes and repeat 2 more times.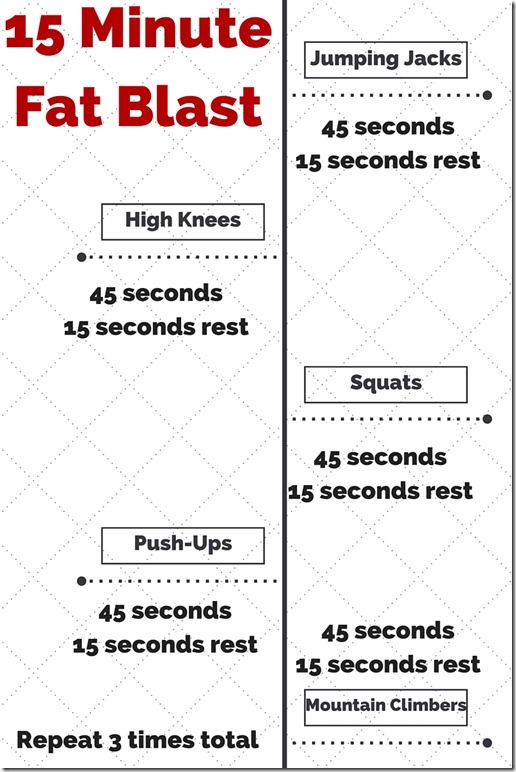 I didn't incorporate this into the workout but I am super excited I got a kettle bell for home workouts! I scored it at Marshall's.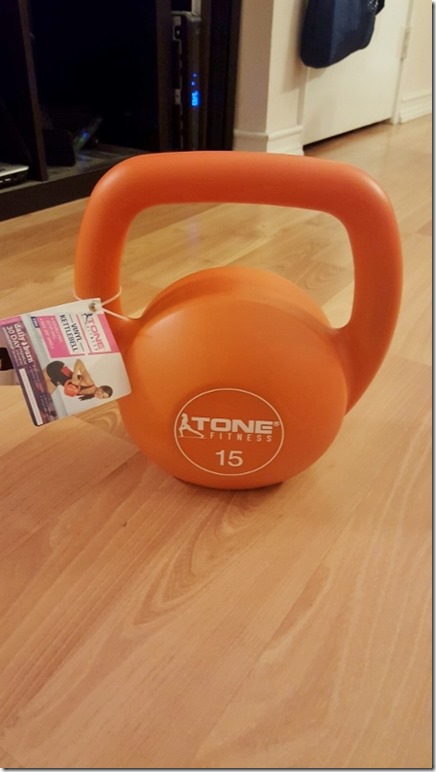 Last night I was checking to make sure I got my first day of the 24 day challenge done right but Vegas fell asleep on my Daily Guide! (If you buy the whole challenge it comes with the guide to follow.)
He's trying to throw me off my game!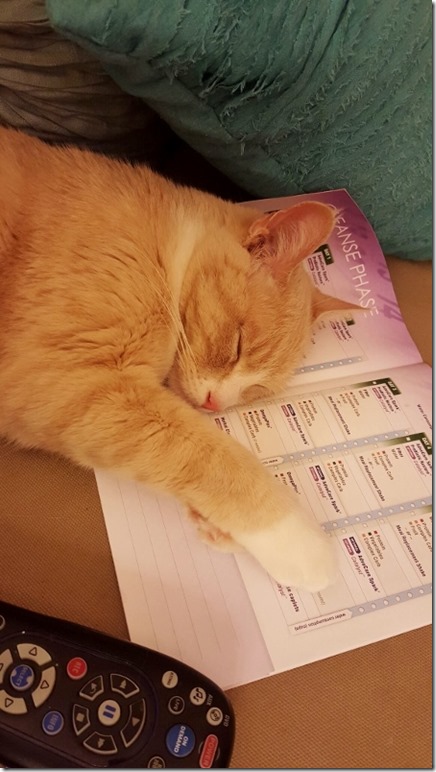 I am a super nerd and bought this heat pad thing you put in the microwave. You can use it anywhere but I put it on my back and shoulders. Now I just want to heat it up and cuddle with it forever. (That's me from last night when I realized this thing was super warm and comfy and wanted to tell the world.)
Today's eats included…
Oatmeal and eggs. Plus the fiber drink I chugged.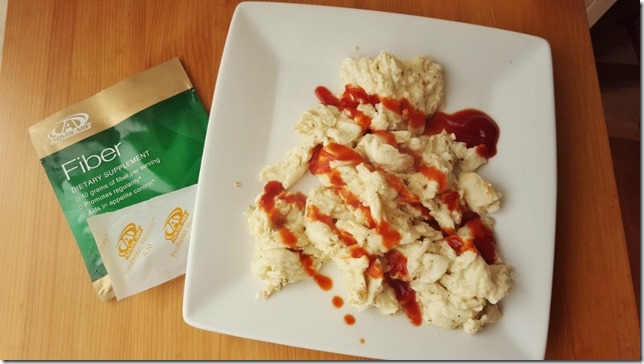 Mid-afternoon I had massive amounts of nuts on the way home from the store. I let myself get too hungry. But I did put my 1/4 cup measure in the container when I got home for next time so it won't happen again.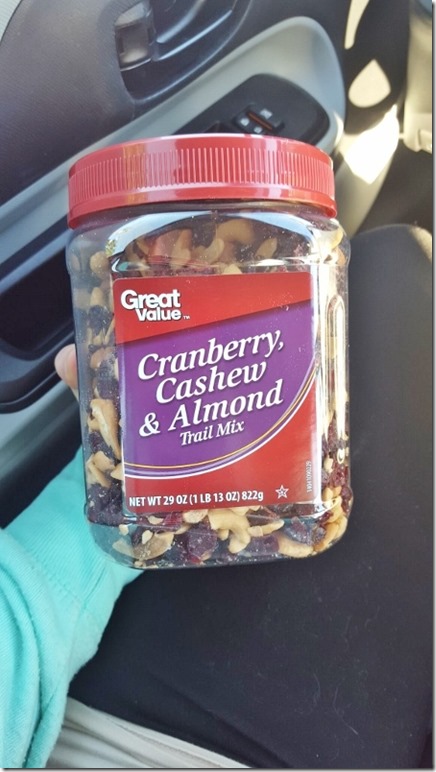 Dinner was stuffed peppers. They came out amazing and have no added carbs! I'm going to share the recipe tomorrow.
Now I gotta run! Wish me luck warmth!!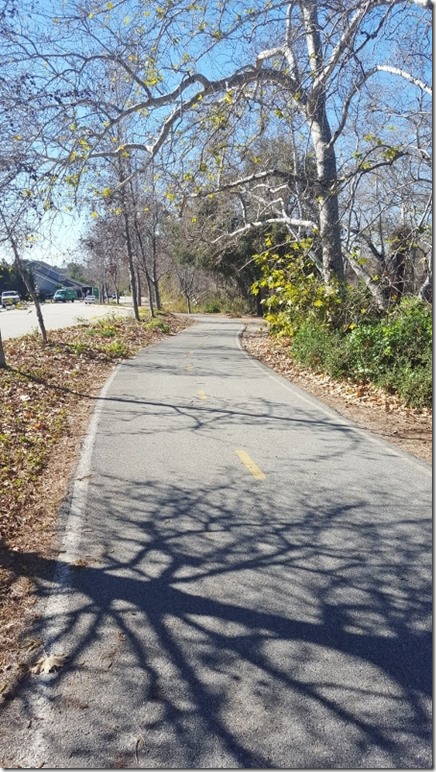 Medal Hanger Discount Code
Psst – SportHooks is sharing a discount. It's only good until Feb 13th. They NEVER do this so if you are going to buy one, get it now!
10% off with Code: SHHang10
Question: Workout Check In! What is your workout today?