Ben and I brought home the leftovers from dinner at Sam Woo, so I was excited to not cook last night. But, there wasn't enough for two people so I decided to make it stretch.
I tossed all the leftovers – including that container of white rice into a skillet…
Then, I added liquid aminos (or soy sauce) and green onions.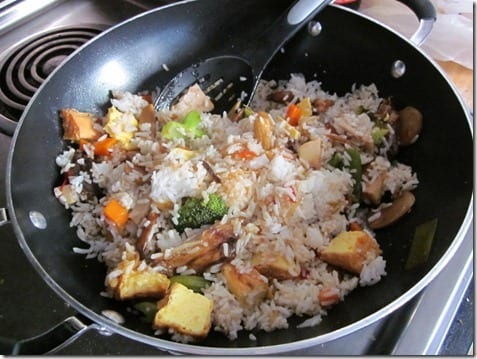 Once it was hot I made a little valley in the middle for an egg. <- I did this 3 times because we like eggs up in here! Mix, Cook.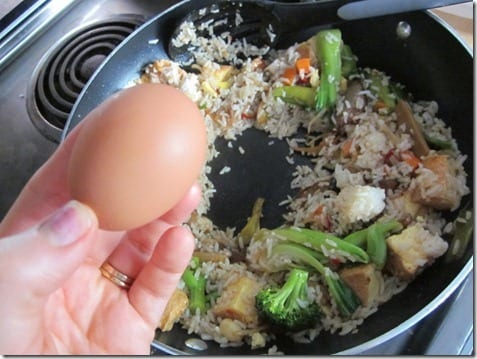 Fried rice leftovers! They were delicious.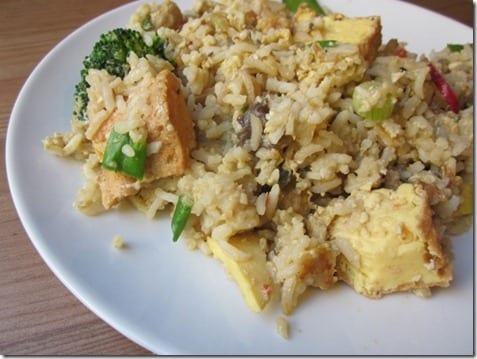 Ben brought home this decadent dessert to share. He was secretly shopping around for our anniversary cake (we get a cake every year!) and couldn't resist. It's kinda ironic that he's shopping for anniversary cake, but got a Black Widow Tart…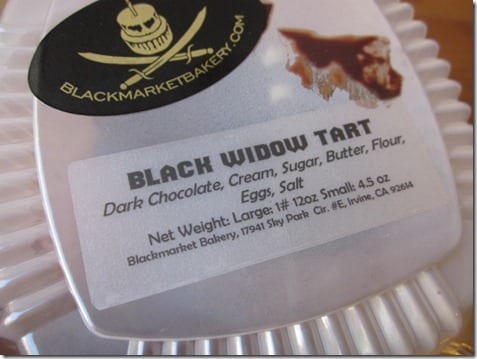 I don't have the words.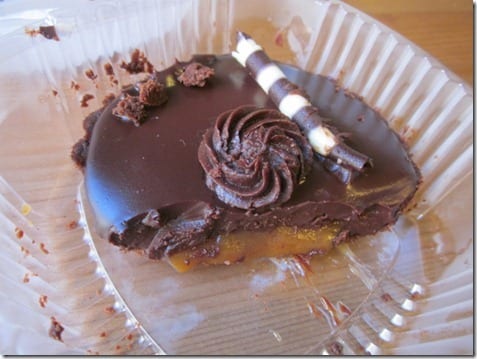 He also came home with an early anniversary present!
Since I travel A LOT…
and I'm headed to Seattle next weekend…
and I:
a.) lug my BIG laptop everywhere
b.) like to walk around the airport am often running to catch my flight
c.) try to only pack a carry on
I've been looking for a carry on suitcase that:
1.)  has a front pocket for my laptop (this is hard to find since my lapper is a biggie)
2.) Has spinning wheels so I can walk with it easier
3.) Is pink
This has been hard to find (well, hard to find for less than $200!).
Ben came home yesterday with this red guy on the right… It hits all the basic requirements!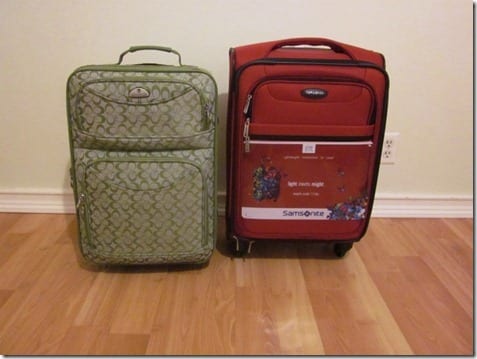 But, my old suitcase on the left is a carry on too. And the new one seems a lot bigger in comparison. Supposedly it's 21 inches (the standard carry on size), but when I measure it from the ground it's 23 inches.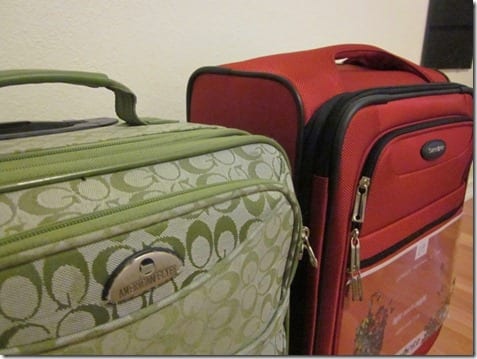 Any flight attendants out there that can tell me if this will be acceptable?!
My June Goals and stuff are coming in the next post! I've got to get to work. Then, I'm picking up my friend Chandra from the airport!!!
Question: Do you have nice luggage or do you throw your stuff in trash bags like Angelina?
(source)
Run SMART Goals
Fill out this form to get the SMART Running Goals worksheet to your inbox!