Happy Friday Friends
Are you excited for the weekend? I'm kinda nervous about the race this Sunday, but I'm trying to distract myself. Luckily, the gardeners are trying to cut down an entire forest right outside my door so I can't hear myself think. Thanks.
Okay – since this is sometimes supposed to be a food blog I thought I'd share a typical day of eats from this week:
Breakfast – eggs. Sometimes with oatmeal, sometimes with a tortilla.
Snack – Trail Mix. lots and lots. Maybe too much.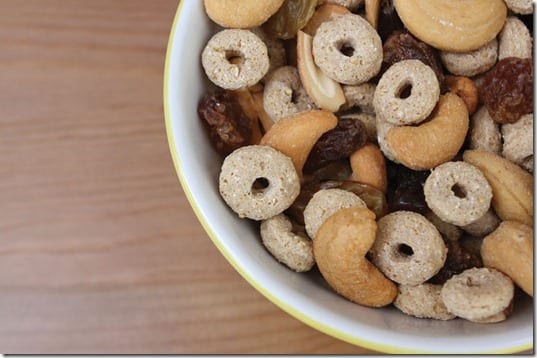 Lunch – TJ's egg salad and/or leftovers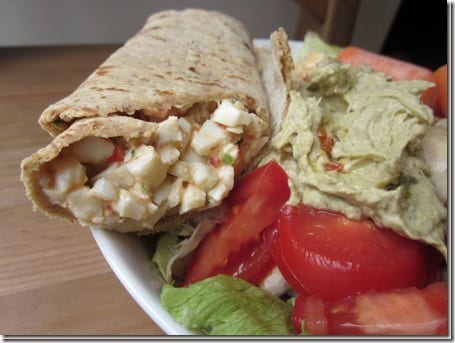 Snack – Yogurt and fruit / various toppings I find around the kitchen.  Like ham.
But yesterday it was popcorn: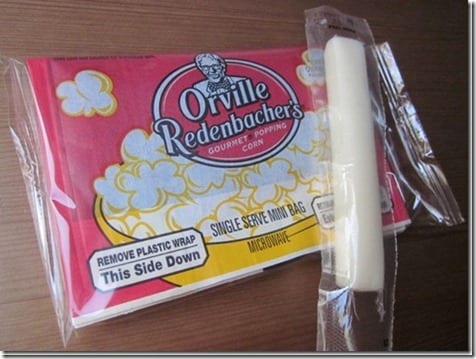 Dinner – Cauliflower pizza, Buffalo Chicken Dip and Turkey with Spaghetti Squash.
Dessert: Yes.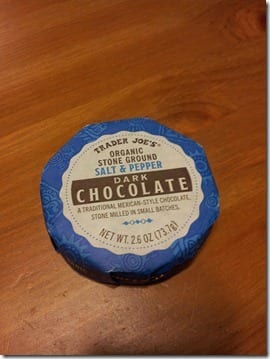 I also did this on Monday,
which reminds me I need to set some February goals!
February Goals
1. Plank-a-day and Six Week 6 Pack 3x a week. I did my first plank for 1:16 this morning, I could have probably done it longer but I don't want to set the bar too high…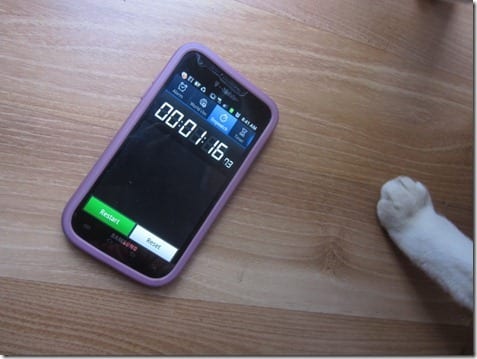 2. Eat Clean Monday – Friday. To me this means no sugary/processed 'junk' food. Focus on whole foods and healthy protein or veggie snacks. And no night time snacking.
3. Yoga 1x a week
Question: What are your February Goals??
Run SMART Goals
Fill out this form to get the SMART Running Goals worksheet to your inbox!