Hola! Today has been a little crazy for me. One of the dogs got a cut on his leg and I had to help my brother take him to the vet first thing this morning. He's a beast and it was a wrestling match to even get him in the door.
Then, I had to rush home for a call before heading to a very cool meeting this afternoon (more soon).
But yesterday was all about running and eating. My family threw a huge fiesta for me for running the Surf City Marathon!!!
That, or they had people over because of some football game
My dad BBQ-ed up an amazing feast of carne asada and chicken.
And a family friend brought homemade ceviche. It was AMAZING! Seriously. I am getting the recipe from her asap.
This morning started with a burrito.  Eggs + leftover 7 layer dip = Breakfast of Monicans.
Since I was running for a freaking long time yesterday today is a rest day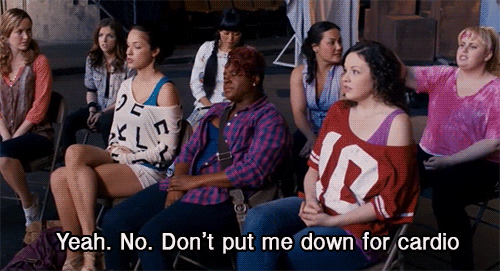 I always recommend the Zero Week Training Plan for someone who just ran a marathon to rest and recover. At this point I write my own zero week plan and it varies based on how I feel. Intuitive running?
I really do not run for the medal (and have thought about giving them away before but I'm not ready for that today). But the Surf City Marathon medal is pretty awesome dude –> a mini-surf board!
Question: Ever had good ceviche?
Run SMART Goals
Fill out this form to get the SMART Running Goals worksheet to your inbox!