Hello! How's it going? Today we're talking about the 5 rules of weight loss below. Here's a hint on the topic…
But first… I'm just over here running and eatin'. And relaxin.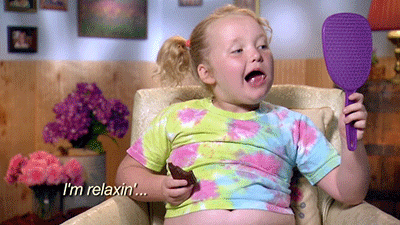 For some reason I'm extra tired this week (even though I've been getting enough sleep at night). I think I need to start taking naps with Vegas.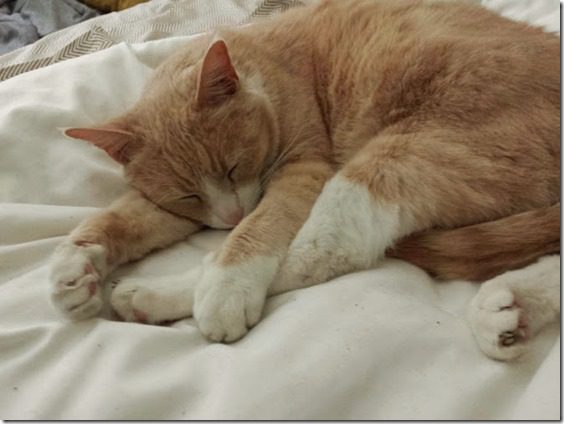 He actually loves it when I go to bed at night and comes and jumps up to sleep by me. I don't really like it because I like my space/he makes me hot. So I push him away but I always wake up with him snuggled up on my leg.
Speaking of Vegas… he's famous! Purina retweeted my pic of him!!
Breakfast! You'll never guess that I had egg and tortillas and Sriracha.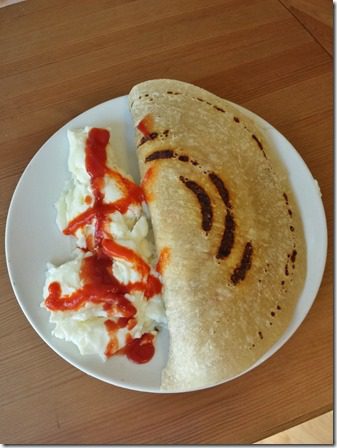 I also had one strawberry from my garden! Plus some grapes and an apple at some point.
Then, I had some errands to run near my mom's and I stopped by to raid her fridge and dip my toes in the pool.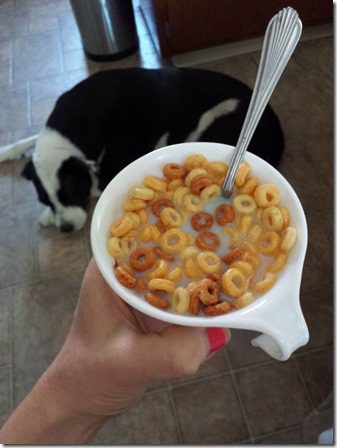 Okay onto weight loss talk! Skip this part if it gives you a complex.
5 Rules of Weight Loss
A few years ago Bob Harper told me the rules to lose weight were the ones listed below. Diet is the most important x2. And beyond that exercise, hydration and sleep are key too!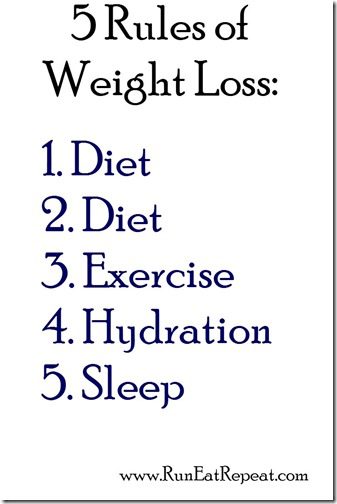 Today I'm going to help ya stay hydrated with this Camelback Relay Water Filtration Pitcher.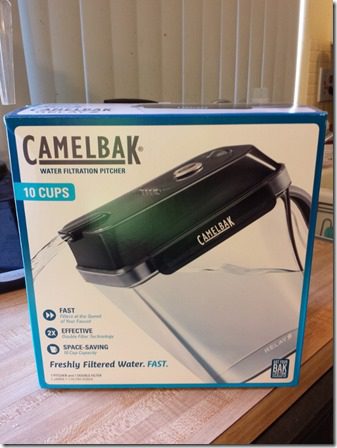 This pitcher is awesome because it filters FAST, holds 10 cups of water and is smaller than the usual pitcher.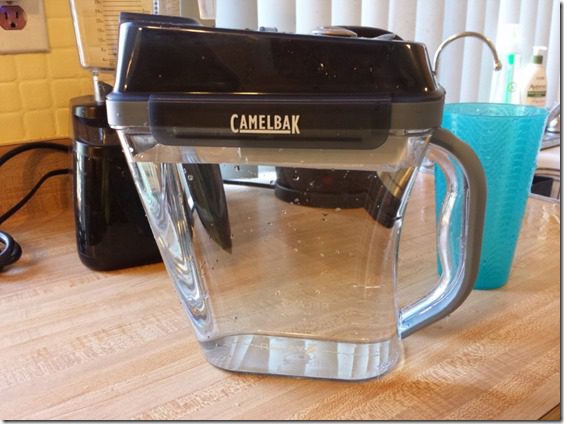 Most of us have heard you should drink 8 – 8oz glasses of water a day. But ultimately your hydration needs are based on YOU. Consider you size, activity level, sweat and more when thinking about how much water you need. The color of your pee is a great way to double check your body's hydration.
Fit Tip:  Keep a pitcher of water in your fridge or office fridge that holds the amount of water you want to drink in a day. This is a good way to keep track of how much you're getting.
Camelback Pitcher Giveaway!
One RER winner will win the Camelback Relay Water Filtration Pitcher.
To Enter: Leave a comment on this post with "What was the last thing you drank today?"
Open to all. Closes 5/3/14 8am PST.
Disclaimer: The pitcher was provided to me via a rep from Camelback. All opinions are my own.
Run SMART Goals
Fill out this form to get the SMART Running Goals worksheet to your inbox!