Hello! Yesterday I went to hang out with my tiny niece. She was camera shy so here's a sad consolation prize of my excited face.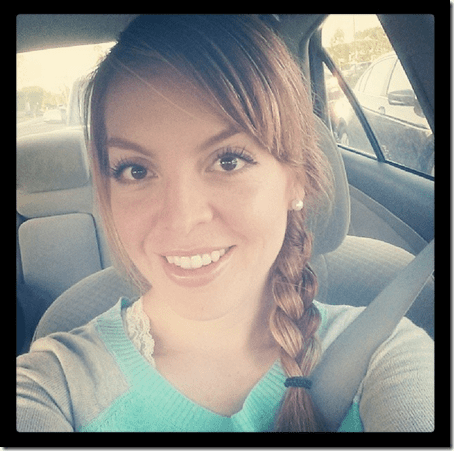 And I ate nachos. Busted.
So, I really need this 25 days of Fitness Challenge to help me stay on track in December! Who's with me?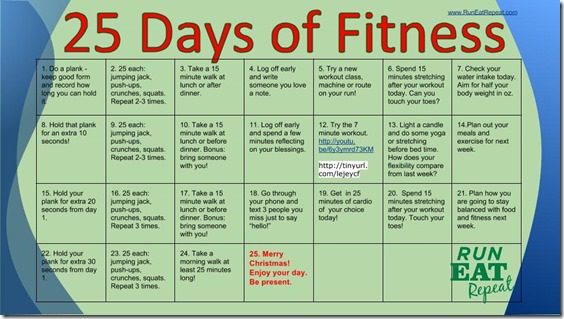 Printable 25 Days of Fitness Calendar
Day 1 – Do a plank, keep good form and record how long you can hold it.
(Once again, Vegas crashes the party. I think he wants to start a blog.)
Question: Are you in for the 25 days of fitness? Did you do your plank today?