Hello and Happy Monday! I am about to go get in a workout but first wanted to check in and remind you about today's 'to do' for the
Yesterday was a plank. Do it today if you forgot!
Today's is 25 oldie, but goodie exercises:
I'm on Pacific time out here in ol' Southern California so if you need to know what's up before I mosey on outta bed at the crack of 9am EST print out the calendar and check in here later.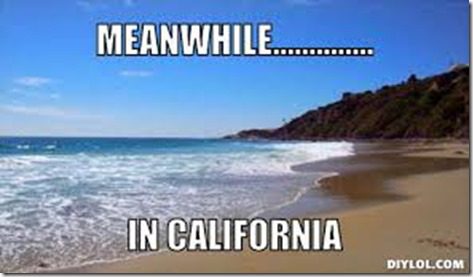 (That's not true it's cold this morning!)
Relatively.
Anyway. Have a good day I'll be back in a bit.
Updated to add: Procompression's Holiday Socks are on sale now. Use code SNOW to get 40% off and free shipping.
Check in – did you do your jumping jacks?