In case you don't have a calendar, your computer somehow doesn't have the date on the right hand side or you're from the future and a time machine dropped you off here…
Today is November 30 = The last day of Pile on the Miles
So. Are you going to hit your goal or what?
I ran 20 miles today. I kinda feel like if you're a mile or two away from goal you should stop reading this and go get it done.
After my run I went to the store and came back with the most random assortment of foods…
Watermelon. Obviously.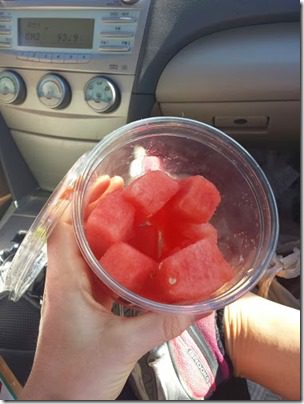 Ceviche and Tostitos.
This was from yesterday – gingerbread kettlecorn hello.
Popcorn is one of the best pre-run carb-loading foods. It's science.
Today was GORGEOUS and I had a great run. Ahhhh. I needed that
See? See how happy I am that I even took 3 minutes to put a filter over this picture. That's dedication people.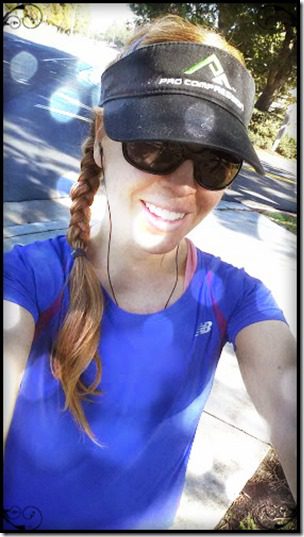 Random, I've had that Bound song by Kanye on my ipod for the longest time. I know the video is kinda a joke (even to K & K they look so bored) but I dig it.
Question: What are you do for exercise this weekend?
Are you hitting your goal?