Okay. I'm back… from running and eating and doing day 2 of the 25 days of fitness challenge.
My ankle is still a little tight, but I didn't realize it until the jumping jacks. I need to stretch and relax and take a shot. Noted Monica.
It's December! What the heck. I have had a busy busy year and I guess it's almost over. How did that happen?
Before we jam into the future I want to recap November's highlights right quick.
November Favorites…
Favorite RUN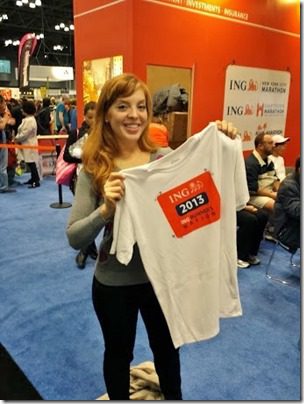 Favorite EAT
Favorite post I'd like to REPEAT
And now that we have the past out of the way… I'm going to predict the future.
Bread is out for 2014. Cats are in.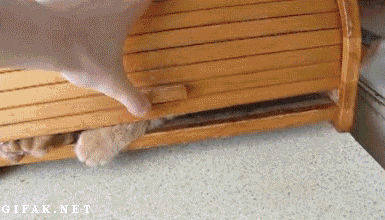 Yesterday I did a little Christmas shopping and spotted this 50 Shades of Chicken book. Ha! A few readers said it's a really funny book so now I'm bummed I didn't get it. Kinda.
Speaking of sad chicken porn, did you read 50 Shades of Grey?
I'm probably the only person who thought it was kinda boring. #NotImpressed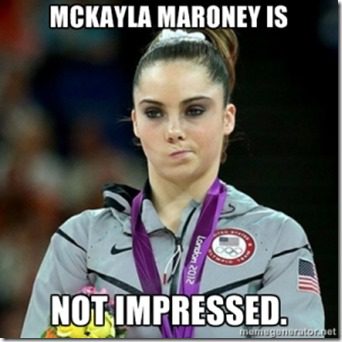 But, I guess that's probably the same reaction you get when you come to RER everyday.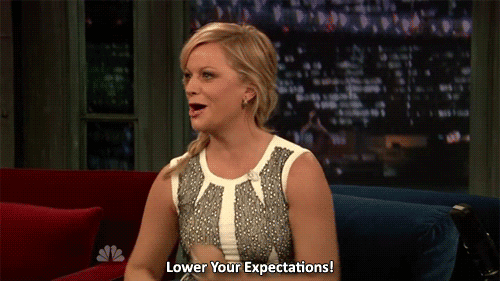 Bonus tip: There is also a 50 Shades of Bacon version. You're welcome.
Question: Did you read 50 Shades or Grey or Chicken or both?