Hello! Here's a super easy post-workout smoothie recipe… It's a delicious mix of chocolate, protein, caffeine and happiness (because of the chocolate). You might have heard that chocolate milk is a great post-run recovery drink … and I'm taking it up a notch with a kick of caffeine. Boom!
After a workout you should aim to refuel with a snack or meal that's about a 4:1 carbs to protein ratio. Chocolate milk hits the mark and I've been drinking it for years after long runs and races (they have it at a lot of the races I've done!).
And I added in frozen coffee ice cubes and some vanilla yogurt for extra caffeine and creaminess. It's such an easy smoothie recipe – and so good.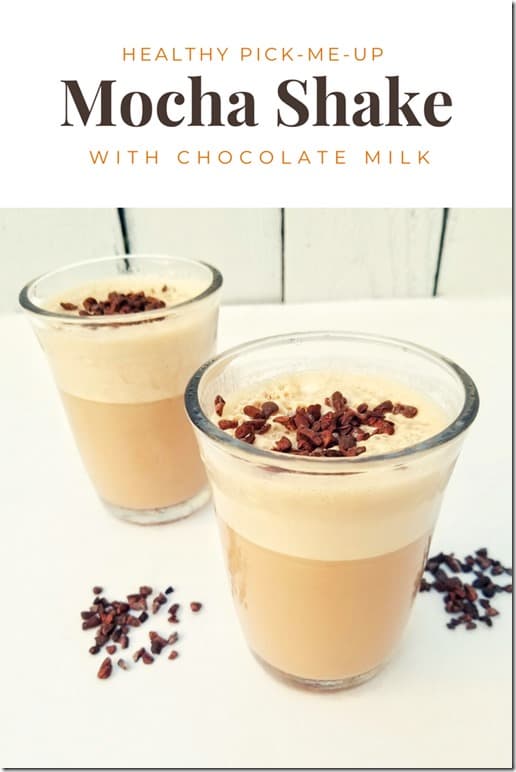 Mocha Smoothie Recipe
1 cup coffee ice cubes
1 cup Real California Milk chocolate milk
5 oz. Real California Milk vanilla yogurt
Directions: Freeze leftover coffee in an ice cube tray overnight.
Blend coffee ice cubes, chocolate milk and yogurt. Serve immediately.
Optional: Top with cocoa nibs for an extra chocolate kick!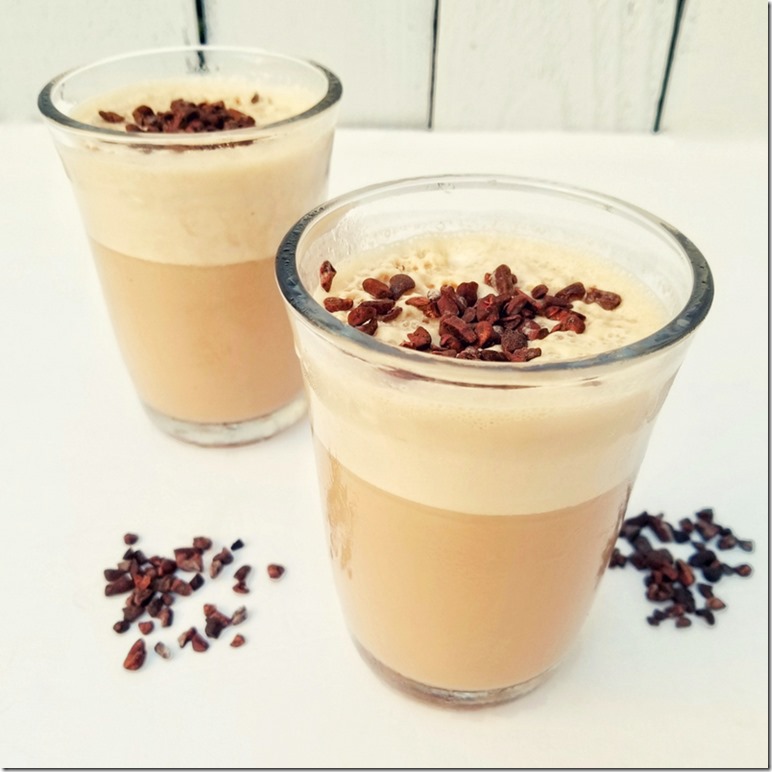 BONUS: There's a NEW Podcast up now all about How & Why Chocolate Milk is a great recovery drink after a workout.
Run Eat Repeat Podcast Chocolate Milk Episode 112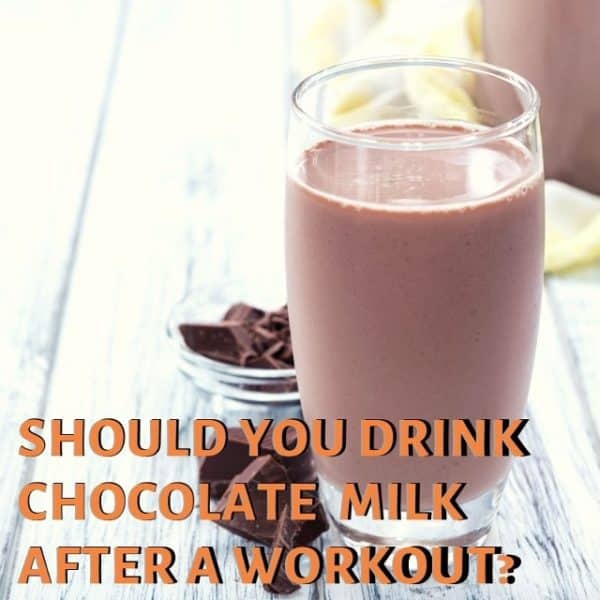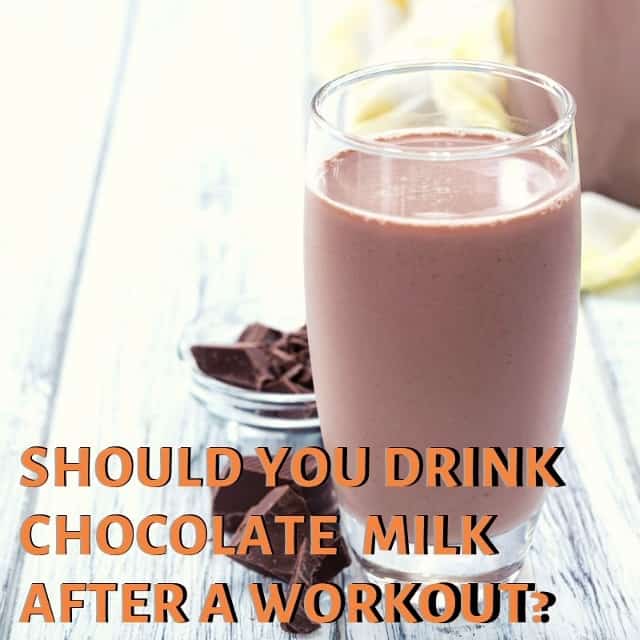 Question: What's your go-to drink after a hard workout or long run?
This post is in partnership with Real California Milk. All opinions are my own.