Podcast: Play in new window | Download
Subscribe: Apple Podcasts | Google Podcasts | Stitcher | RSS
Hungry Runner Girl and Run Eat Repeat recap their recent trip to Seattle with Brooks Running Ambassadors!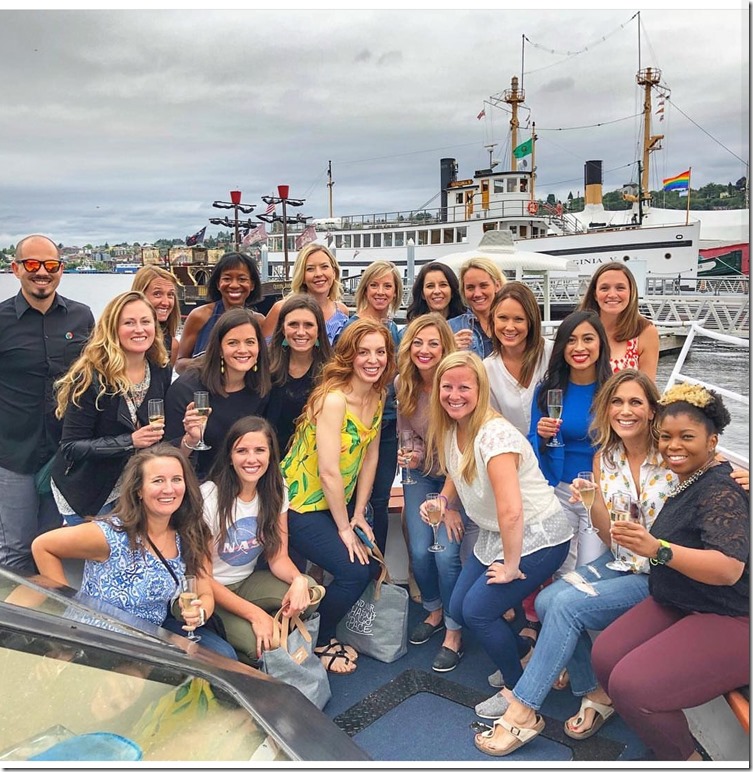 Hello! Today I'm talking with the #1 running blogger – Janae Baron from Hungry Runner Girl.com! We both work with Brooks Running and recently went on a trip to Seattle to visit their headquarters and be a part of the Special Olympics cheer line!
New here? I'm Monica – I started Run Eat Repeat.com to share my journey to train for my 1st marathon and trying to lose weight. I ran that marathon, lost 20 pounds and the site grew into a huge online community and this podcast. Follow along on @RunEatRepeat Instagram and Run Eat Repeat on Facebook.
Warm Up:
Old – I started the show 1 year ago now!! Leave a review in iTunes or wherever you listen and/or just tell someone about it and maybe show them what app to download and how to find the show.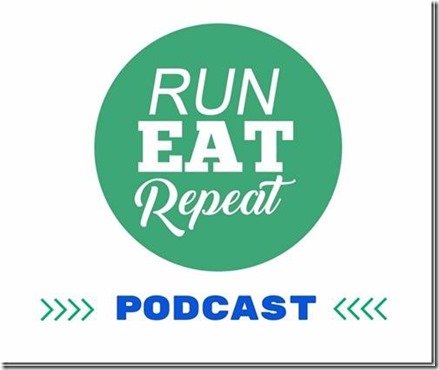 – 2 new healthy recipes on Run Eat Repeat.
Pizza Omelet Recipe – 2 different ways to make this healthy breakfast pizza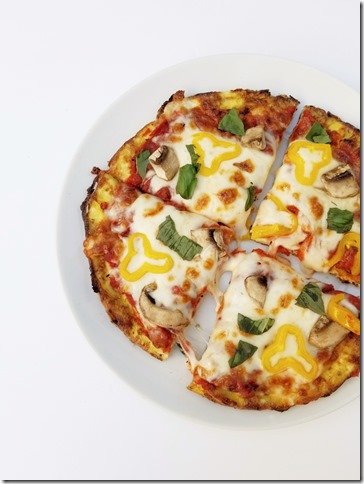 Easy Coffee Smoothie Recipe – you only need 3 ingredients to make this post-run snack!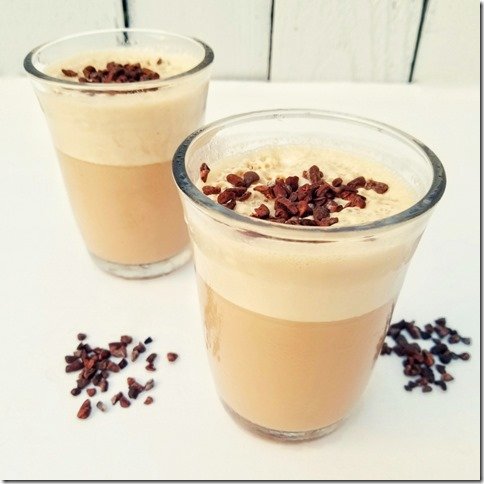 I recapped my hike from this weekend and I went to Weiner Dog Races!
New Instagram TV videos!
I got a lot of questions about running and relationships, dating, etc. So I'll spill all my guts soon.
Do you count calories?
Where can I get that shirt?
How can you increase speed without overdoing it?
What's your longest relationship?
When's your next race?
What's your favorite music to dance to?
Brooks Running Ambassador Trip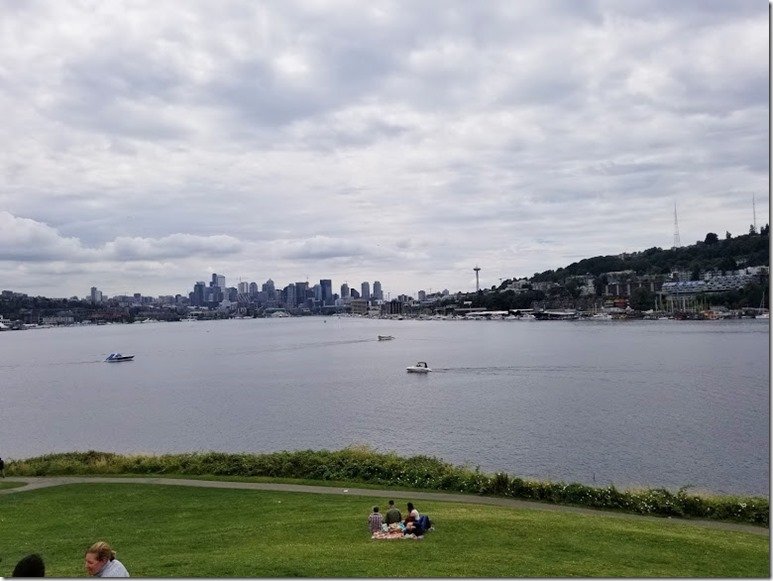 Here are some notes on Janae, the trip and our recap!
Janae Baron is the creator of HungryRunnerGirl.com – the most popular running blog. She lives in Utah with her husband and 3 kids and dog.
She's a very fast, talented runner – but very modest about it. She doesn't drink alcohol and doesn't mind that I do – relevant because she had to shoot an oyster and didn't know how. She was originally on the show in Nov – Pile on the Miles Day 14.
We talk about the trip and a lot of other things – and the interview went on for a long time so I had to cut parts out and just give you the good stuff. Everything we mention will be in the show notes – pics and links. It was a whole weekend of running, eating and fun that culminated with the Special Olympics Cheer line. And we'll jump around the highlights.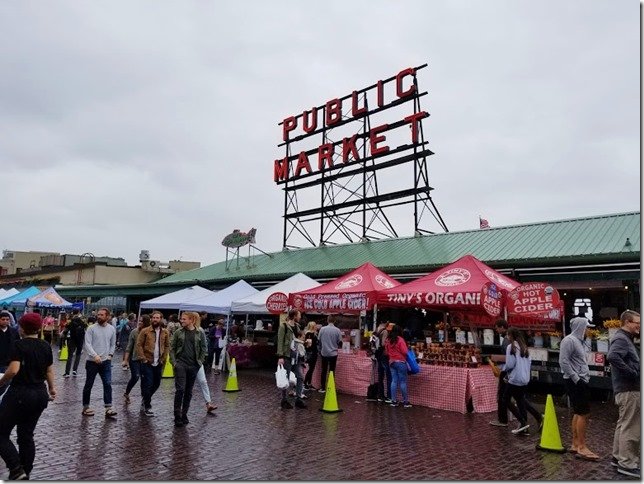 Gear, Races, Restaurants and other things we chat about…
Janae was on the show before here – Pile on the Miles – Hungry Runner Girl podcast episode
St. George Marathon  Oct 6 in UT – she's running this marathon in 2 months!
Lexus Lace Up Races – check out the races & discount code page for links
Brooks Sports Bras we mention…
Uplift Cross back Sports Bra – Hungry Runner Girl's favorite
Fine Form Cross back Sports Bra – I like this one too
Hungry Runner Girls' Seattle Trip Recaps
https://hungryrunnergirl.com/2018/06/seattle-silentish-saturday.html
https://hungryrunnergirl.com/2018/07/pain-is-why-we-change-the-brooks-beasts-strength-workout.html
https://hungryrunnergirl.com/2018/07/what-does-it-mean-to-you-special-olympics-us-games-she-gets-that-from-me.html
https://hungryrunnergirl.com/2018/07/seattle-day-2-please-eat-this-my-training-log.html
Day 1:
Brooks Running Headquarters and the Trail Head Store in Seattle, WA
Brooks Running HQ isn't open for tours for the public but the landmark store is open to all. You can get fitted for the best running shoes and sports bra for your body. It's a super cute store with their latest running gear.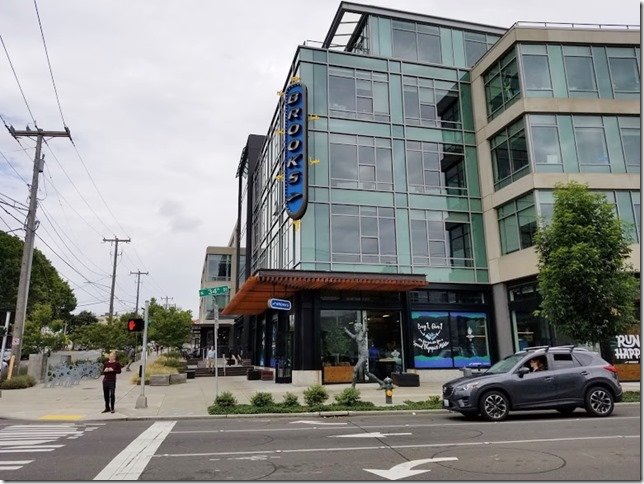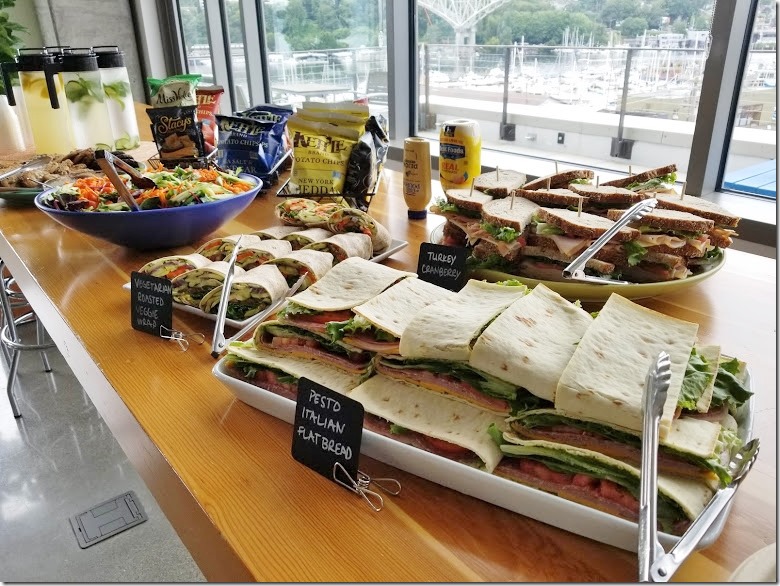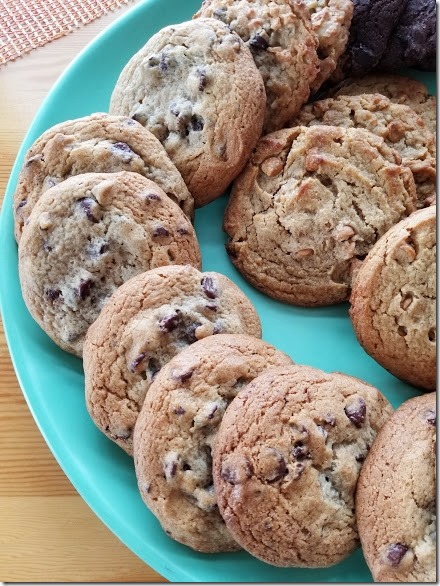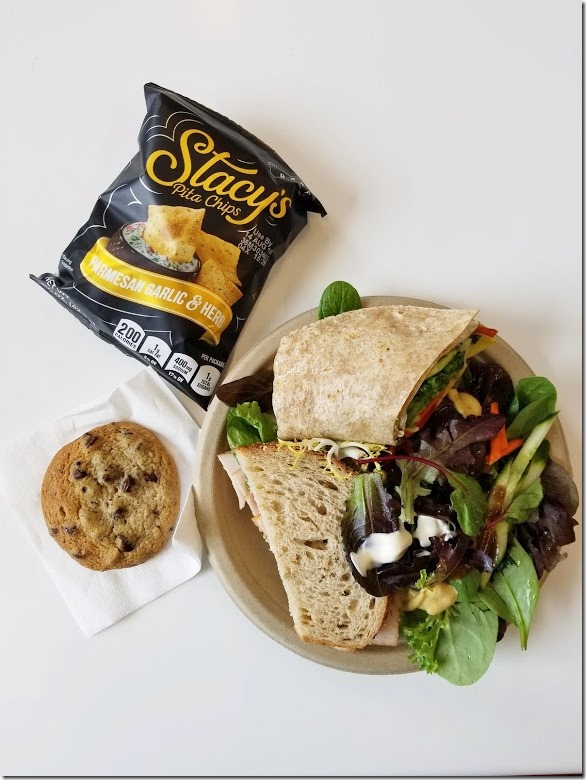 We took a tour of Brooks Running Headquarters and saw how they test and design running shoes.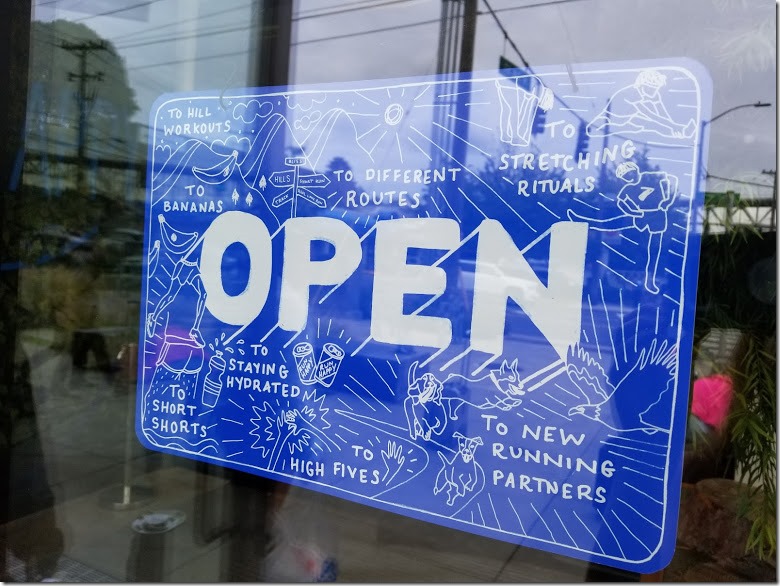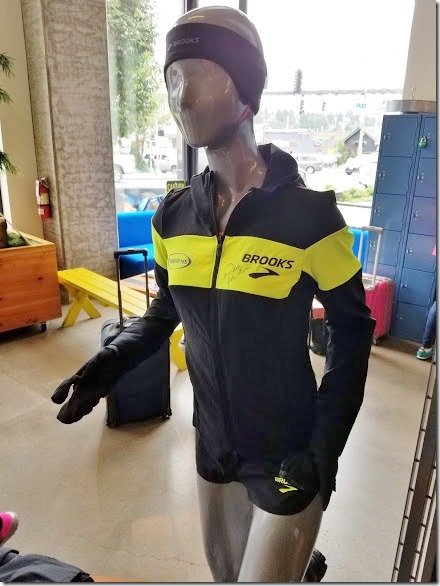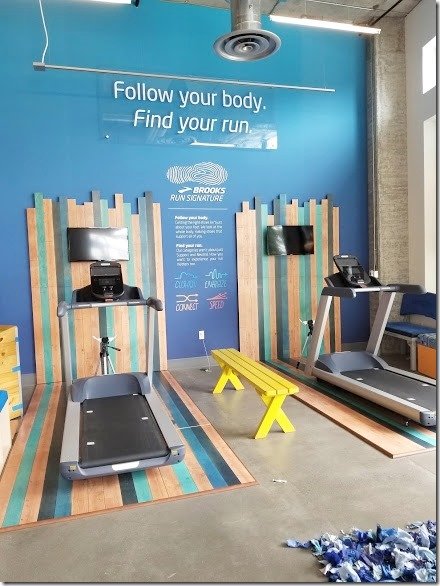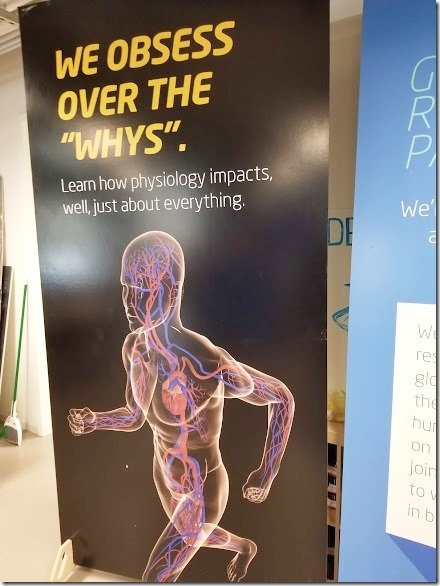 Dinner in Seattle: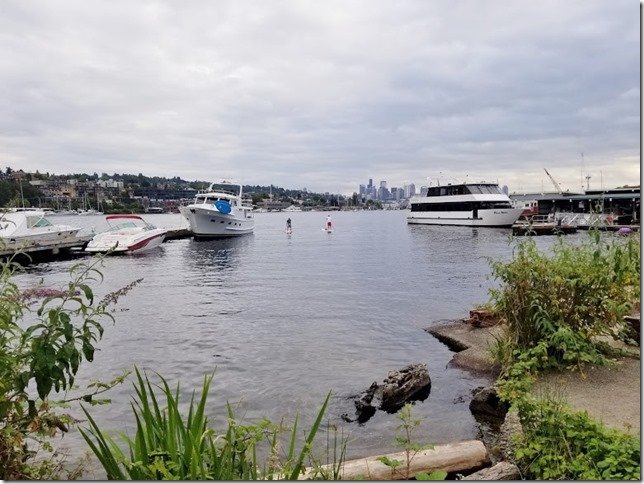 RER and Tina from Carrots n Cake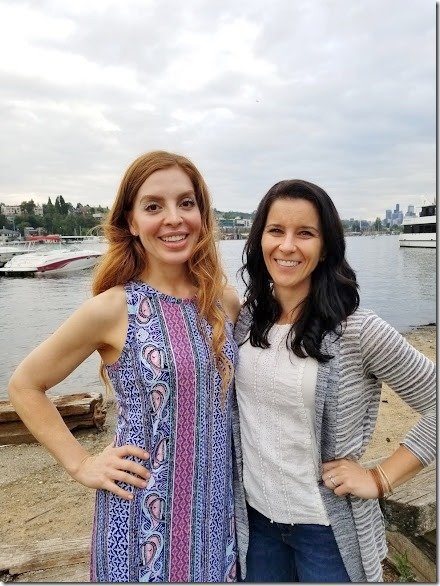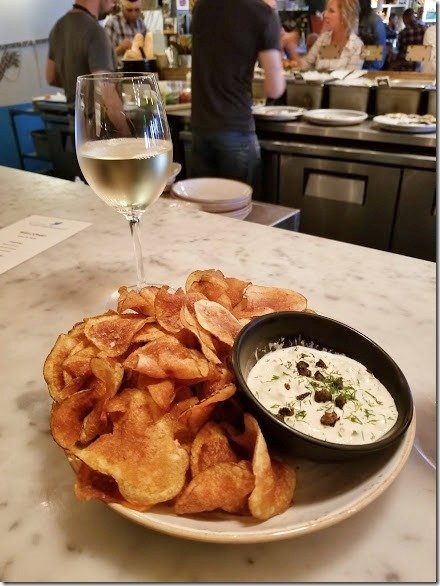 Fast Asleep…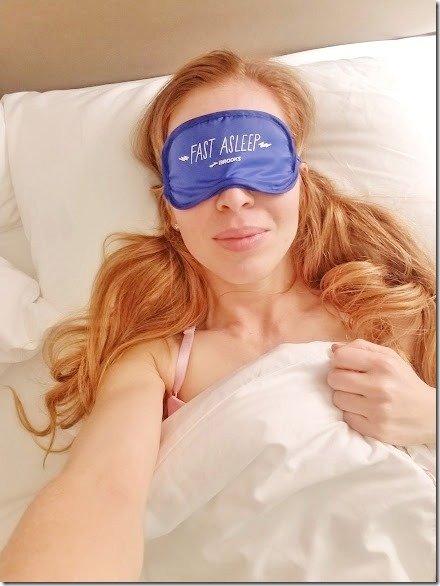 Group Run with Brooks Beasts and Social Media Ambassadors:
Here are the group's instagram handles clockwise from top left – some of us have IG handles different from our names so I noted those in case you know them by another name…
Kristen Fit Bottomed Girl, Jen Peace Love Runner , Sara The Running Wife, Noelle, Ashley Healthier Happier Life, Brian Pavement Runner, Jesica Run Lady Like, Lora, Monica Run Eat Repeat , Tina (Carrots n Cake), Gina, Alex,
(front row right) Carlee, Natalie Nat Runs Far, Anne Fannetastic Food, Meghann Meals and Miles, Jen Fueled By Frosting, Tiffany Running for Carbs, Emily (missed the run because she just gave birth 4 hours ago)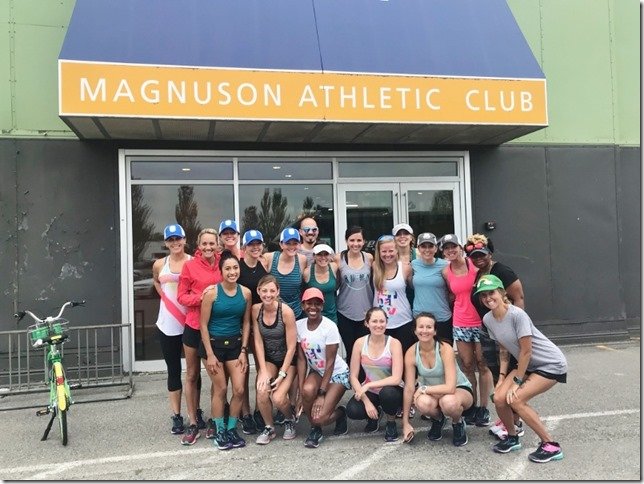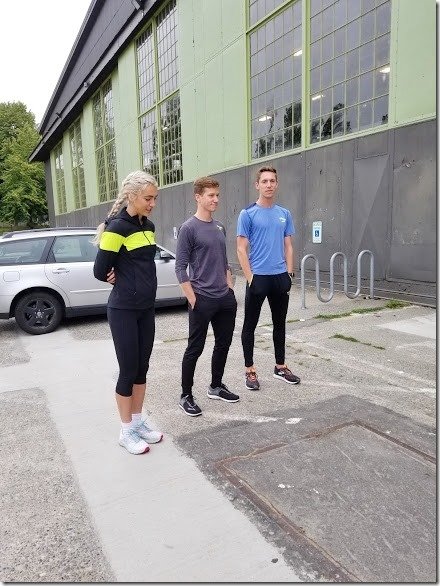 Brunch at Cactus in Seattle starring Churro Waffles: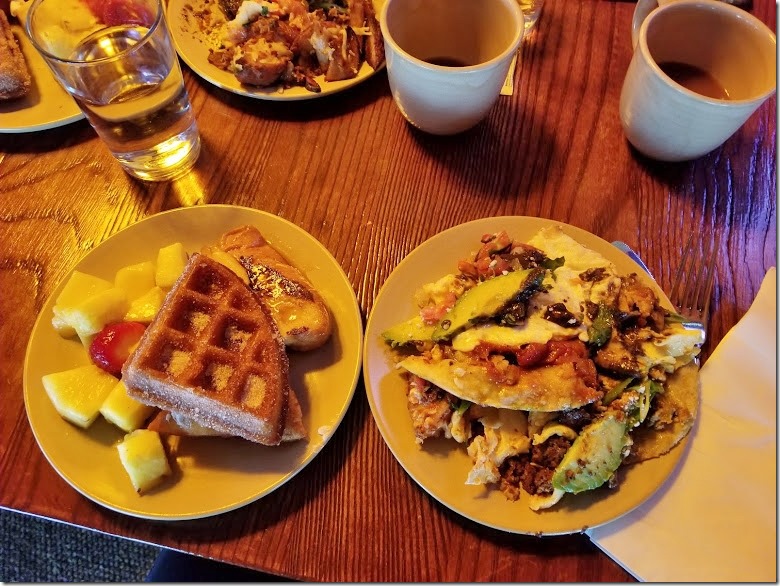 Saturday night we went on a gorgeous dinner cruise.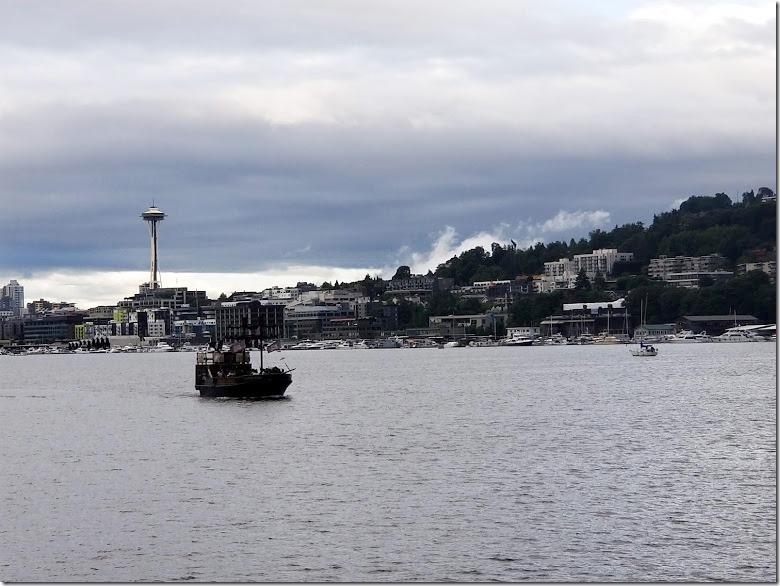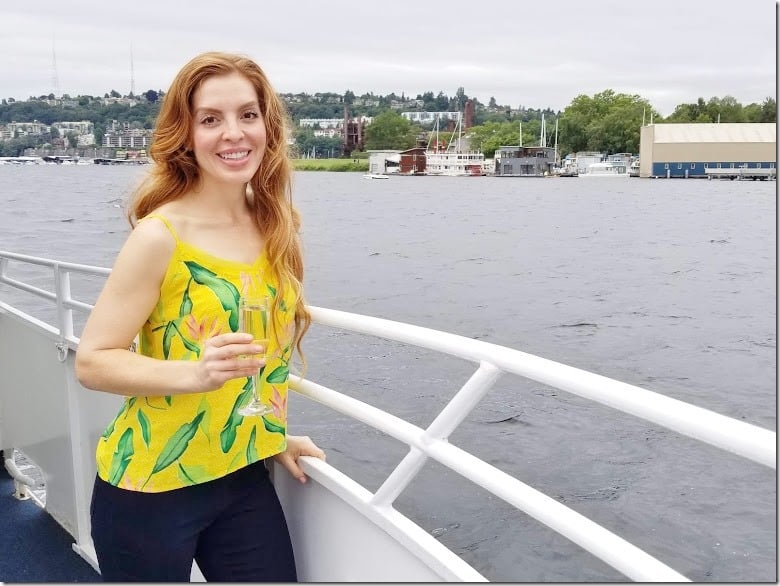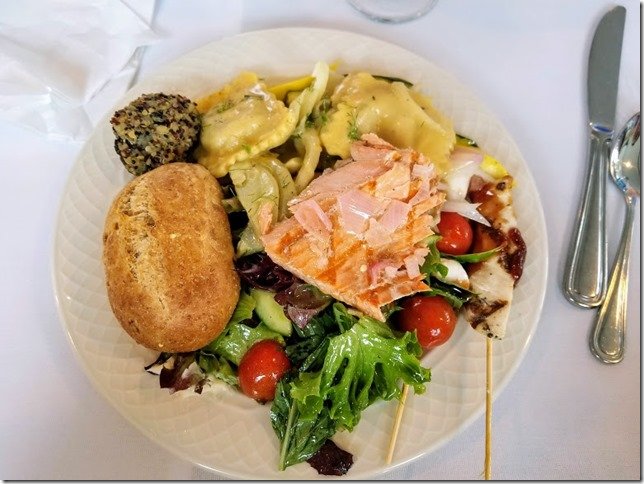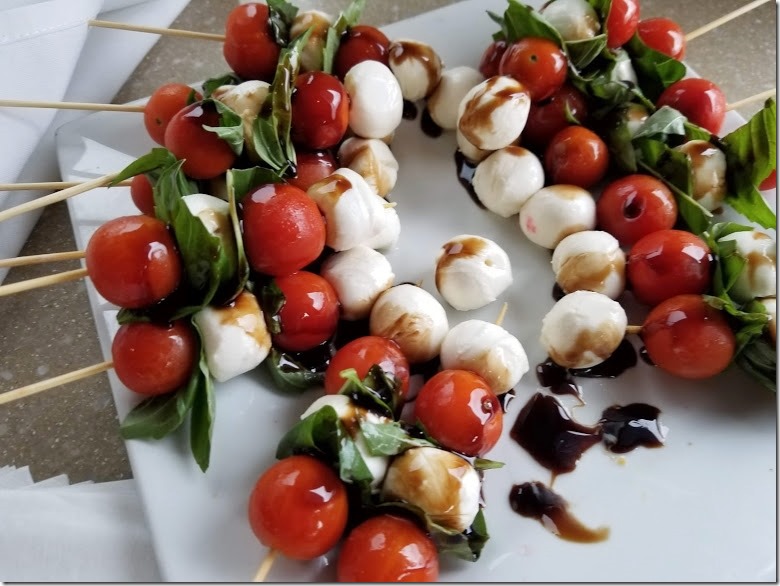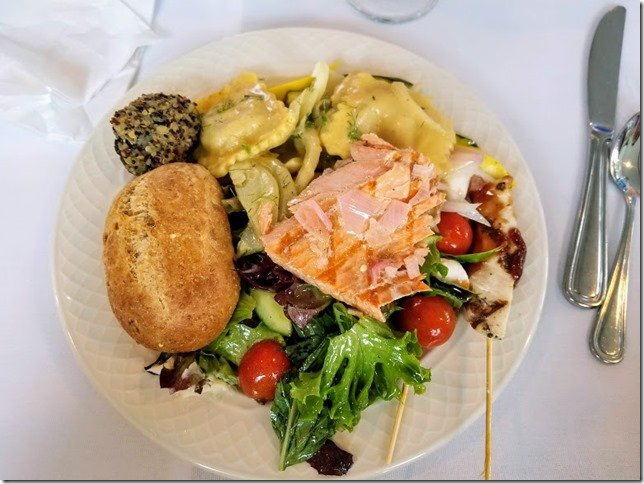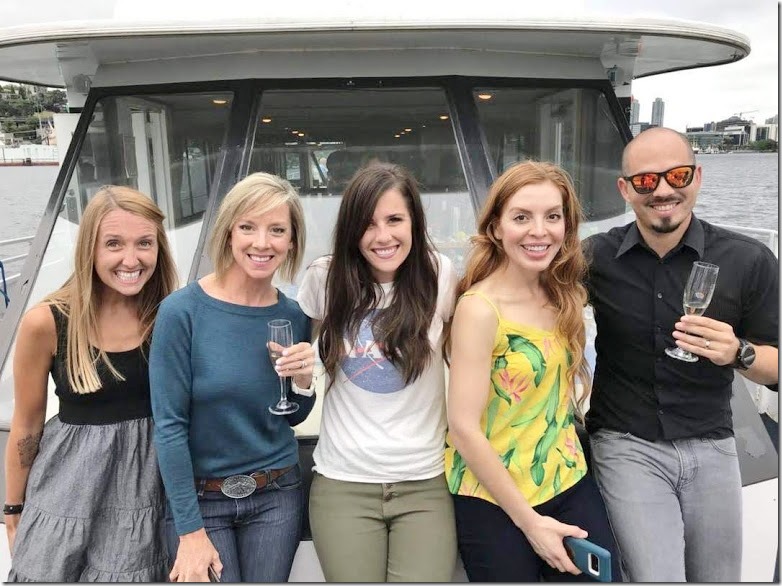 Special Olympics Cheer Line: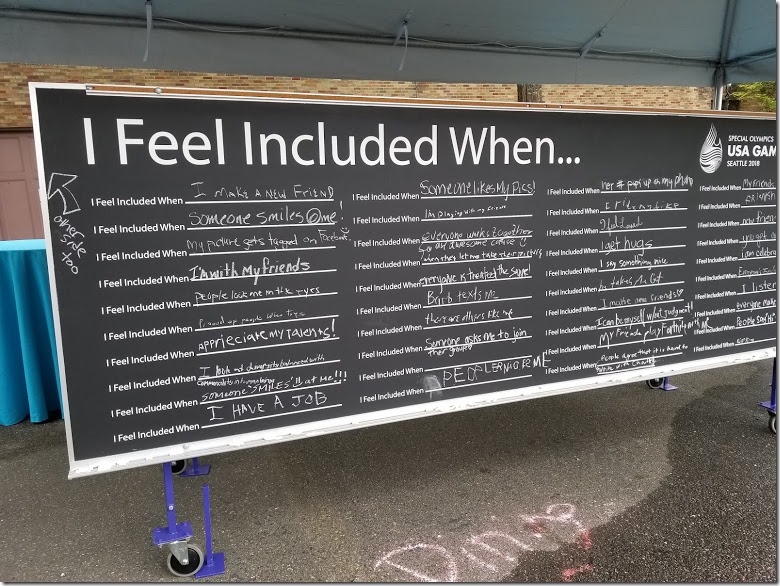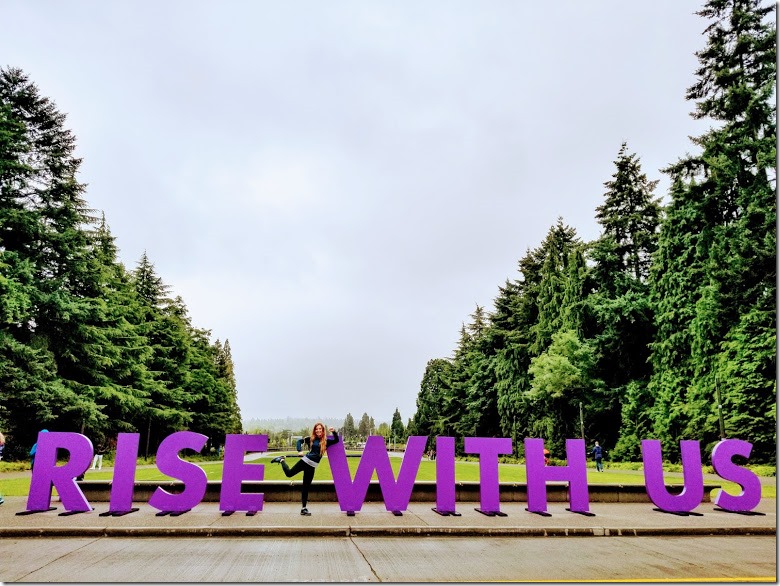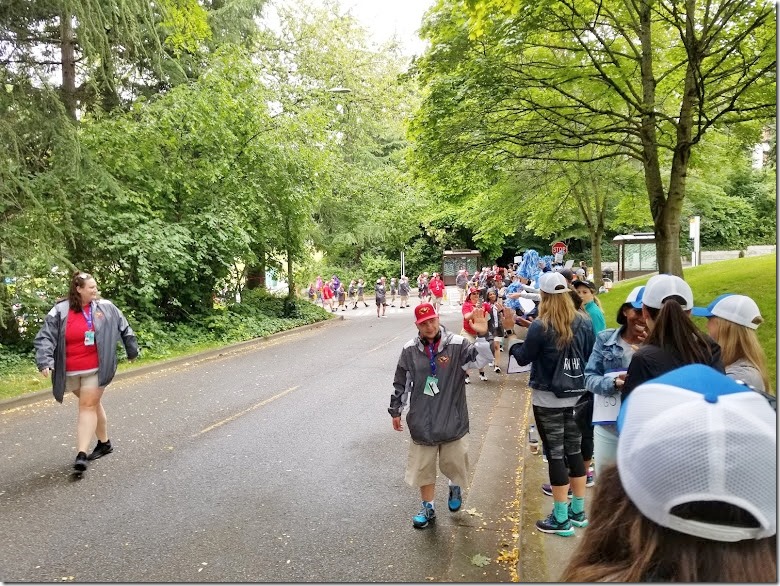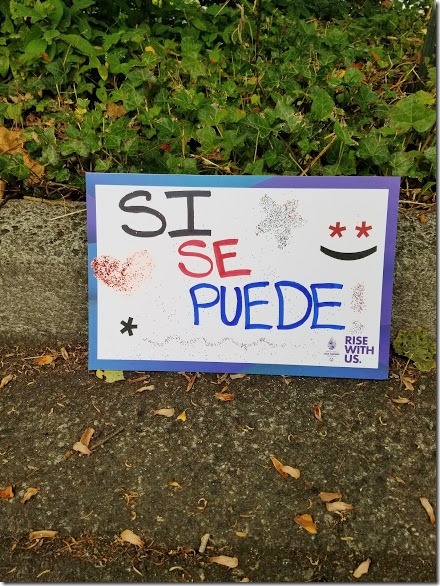 (pic courtesy of Meals and Miles)
You can follow Janae at https://hungryrunnergirl.com/ or on Instagram at Hungry Runner Girl.
Podcast Awards:
1. RER Podcast Anniversary – 1st place to my family and friends for being nice to me even when I wear natural deodorant.
I thank God for putting me on this earth at a time when I can connect with people all over the world and talk about my favorite things.
Thank you for listening.
Tag @RunEatRepeat on Instagram and let me know where you're running or what you're doing while listening!
Got a question?