Hey! I'm still here in Florida for another day before I head back home. It's been a good trip, but I am very ready to crawl into my bed and watch my own TV and yell at my own cat.
But before I pack it up and out I want to share 5 tips that would have helped me as a new runner. I have been running for over 8 years now. I started with a 10K just to do it with a friend (since I had been running for exercise and to lose weight solo). From there I signed up for a half marathon just kept running like Forest Gump.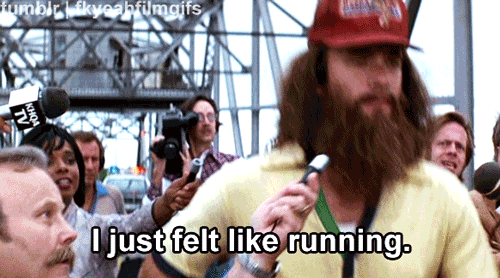 Here are 5 things I've learned from years of running and too many half marathons and marathons and chafing scars and sweaty selfies…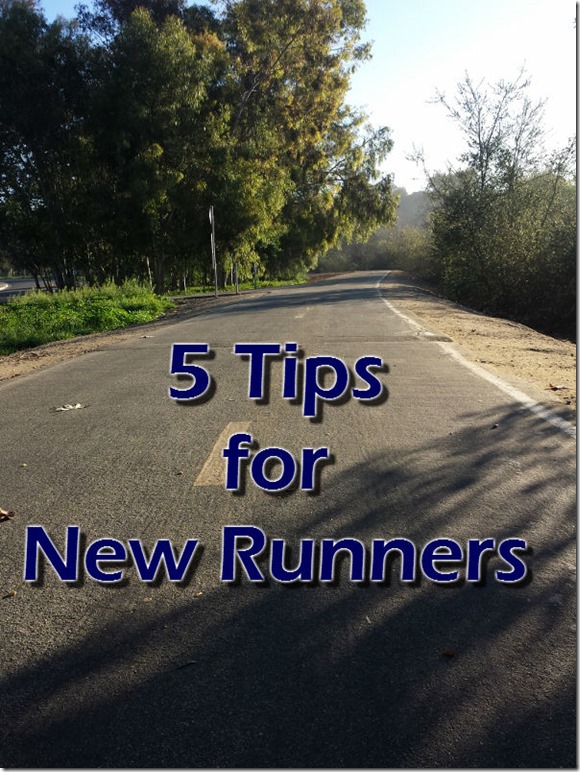 5 Tips I Wish I Knew As a New Runner:
1. All shoes are not running shoes. Getting properly fitted and wearing the best shoe for your body / foot / training can make running more pleasant, prevent injuries and more. Even 'little things' like the right sock and right shoe design can help prevent lost toe nails and blisters.
2. Chafing sucks. AKA Switch to wick-wear. I wore cotton shirts and even race shirts that clung to my body and got heavy with sweat. Get at least one or two complete running ensembles that include a wick wear top, bottoms that don't chafe, running shoes and a sports bra if you have boobs.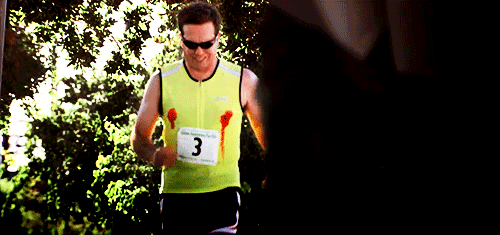 3. Don't run everyday. Even marathon training plans give you two (or more) days off from running a week. The endorphins are addictive, but running every day can lead to overuse injuries. Consider finding a training plan to guide you on how much you should run each day / week.
Options:
Couch to 5K training plan
Couch to 10K training plan
First Half Marathon Training Plan
4. Stretch, foam roll and learn about injury prevention. Runners have a reputation for being 'lazy' (counterintuitive right?) about stretching and cross training. Consider incorporating a warm up and stretching routine. Pay attention to your  body – if it is aching or telling you 'Hey, I need a break or I'm going to be sore for 3 days to show you!', take a day off  or be gentle with that area of your body.
5. HAVE FUN!!! This is not cliché it's truth. You are not a professional runner (unless this is Ryan Hall who obviously doesn't read RER because of that time I accidentally made a joke about his dog). This isn't your job or a life / death situation. You're running because it's fun or you want to lose weight or because you want to get away from your family or some other reason like that.
This is something you choose to do – have fun with it. This is your 'Me time'. Enjoy every second.
Bonus Tip: Eat carbs. (But not stuff that gives you the poops.)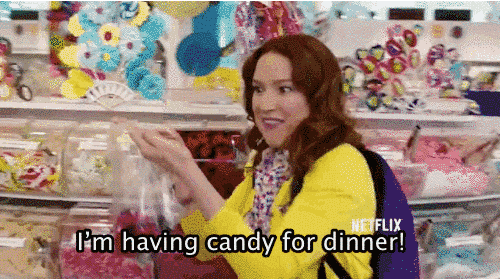 PSA: Last day for free shipping for the 24 Day Challenge!
Question: Got any questions on running? Got any tips for a new runner?