Hello!  Today we're talking about how to run faster.
But first an observation…
It's HOT HOT HOT here. It was 99 today and will be 101 tomorrow. I'm not complaining, I'm just sweating. I mean, saying…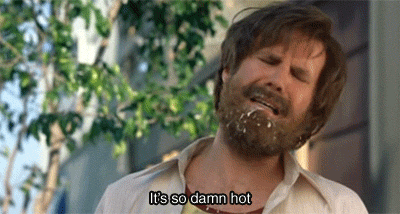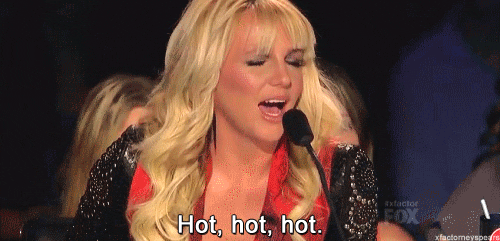 Anyway – let's talk about running FAST. Or, fast-er…
5 Tips To Get Faster Running
Today's vlog is from your twitter question – how do you get faster?!
My Tempo Run as seen in Runner's World
I learned about cadence training from Coach Steve. Check him out. And look at his site.
Question: How do you get faster?? Any tips to share?