Podcast: Play in new window | Download
Subscribe: Apple Podcasts | Android | Google Podcasts | Stitcher | RSS
Does the winter weather have ya running on a treadmill? Love it or hate it – treadmill running might be the only way to get in the miles. Go into with a positive attitude and check out these tips for getting the most out of your workout! I'm talking with Dr. Casey Kerrigan about how to get a better treadmill workout.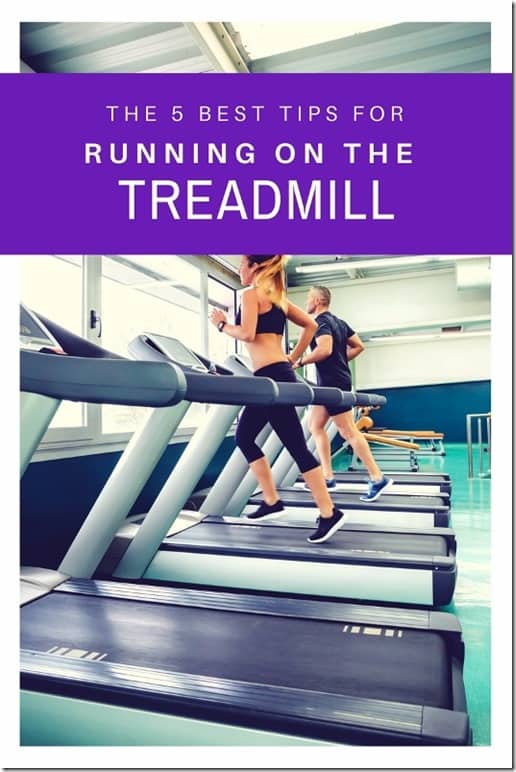 And since she mentions music as a good motivator… I'm sharing my favorite running songs. And during the interview I tell her my major fail with listening to a book while running…
Warm-up…
My treadmill story… I live in southern California (God bless it) and the weather is pretty awesome. So I usually run on a treadmill when I'm traveling or if I have to run when it's dark. But I have probably walked or ran hundreds… maybe thousands of miles on the treadmill! And I'm a fan!
I only ran on a treadmill when I first started running. Actually, I only walked for a long time. Eventually… I started to run – still on a treadmill, for months. If not for the 'mill I wouldn't have discovered and fell in love with running. So I'm very excited to share these tips for how to get the best treadmill workout and today's podcast guest is dispelling some myths and more.
Running and shoe expert Dr. Casey Kerrigan on treadmills
Harvard educated doctor, runner, and footwear expert Dr. Casey Kerrigan, co-founder of Charlottesville, VA-based OESH Shoes,  is talking about how to run on the treadmill to get the most out of your workout.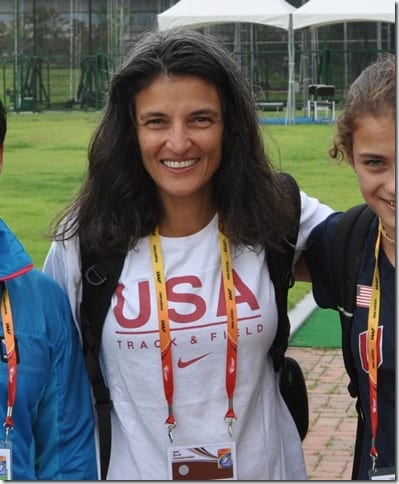 Dr. Kerrigan's Top 5 Treadmill Tips:
1.   Set the treadmill to manual and listen to your body, not a program on the treadmill.
2.   Keep your cadence (strides per minute) at 90 or above.
3.   Listen to music!  But only on a treadmill…don't use headphones outside.
4.   You don't have to run on an incline if you don't want to!
5.   Run smart, don't get injured. – If you're training to increase endurance, follow the 10% rule:  Don't increase your mileage any more than 10% per week.
Another important piece of advice from Dr. Kerrigan is to take pain seriously.  She suggests following a "24 Hour Rule" – if a pain develops from running that doesn't go away within 24 hours, don't run that day.  If it still persists the following day, talk with your trainer or coach.
Questions about treadmill running…
Is there a way to run on a treadmill and get the same benefits of running outside?
How do you mimic outside running with running on a treadmill?  Do you have to put it at 1% incline to mimic running outdoors?
How do you measure your foot turnover / cadence?
How do you improve your running cadence to get faster?
How do our running shoes impact our running speed?
How do you avoid getting injured?
Is running on a treadmill easier on your body?
Check out all of her training tips and more on the Oesh Shoes blog here. And find out more about Dr. Kerrigan here.
Podcast Awards for this week:
1. My random holiday calendar! Today is… Appreciate a Dragon Day. That is random!!
2. Sheet pan dinners! Makes for the easiest meal prep and cuts down on clean up. Done and done.
3. Halt and Catch Fire … a new to me TV show. Finally a replacement for Mad Men!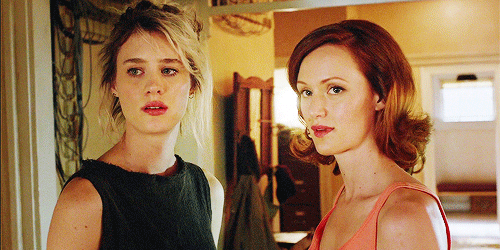 Runner Resources and Recipes I mentioned during the show:
Bodak Yellow – head's up… it's explicit but everything
NEW! Check out the Run Eat Repeat Facebook group page for our virtual running club. It's a closed group and a great place to share and get tips.
Question: What is your favorite TV show or song right now?
Train for your first Half Marathon now!
Subscribe now to get the 16 week half marathon training plan!
Training starts the week of Feb 18 and finished with a half marathon June 9 or 10.