I am really digging these Mexican food leftovers! There is something magical about refried beans from a restaurant (and by "magical" I mean "lard").
I set aside my snacks so I wouldn't dig through the kitchen throughout the day.
My new job needed me to be on 2 conference calls today and then I had a meeting at the gym. Unfortunately, I'm going to have to pass on two of my clients that train during the day at other trainers and I'm super super bummed about it
We'll transition them so it's smooth, but it sucks for me because I really love them.
I felt myself getting to a bad place and decided to get a plant.
And a drink (diet Limeade).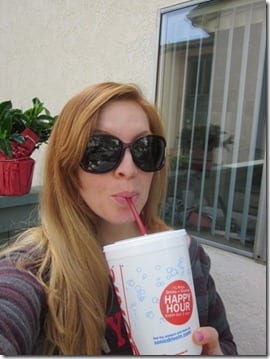 Oh, and a complete new wardrobe!
I found some great stuff on the Target Clearance rack. Since 12 years of Catholic school uniforms have left me completely unable to dress myself, I got one in every color.
I also got a tech tee for Ben and a cat.
Vegas what color do you like?
He picked purple.
When I got back home from that shopping spree I had a handful of almonds while checking emails and studying some notes for my new job.
But the funk continued so I decided to take a walk. Ahhh, I needed that.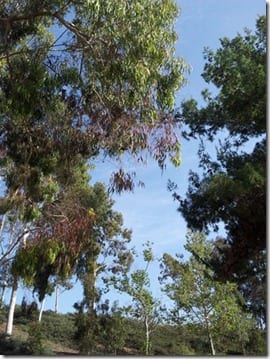 But, I also needed a real drink and paired my last Target Clearance find – Trop50 juice with some vodka. I'm feeling better already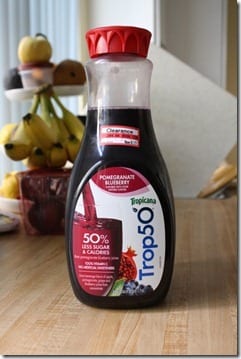 Question: What are you sipping on?