Ahmaud Arbery was shot and killed Feb 23 while on a run. The 2 men involved have not been charged with any crimes related to his death.
The men claimed he looked like a suspect in a series of local break-ins.
He was not the suspect. But even if he was – that's NOT an acceptable reason to shoot someone.
He was unarmed. But even if he had a weapon – that does NOT justify killing someone.
He was black. That's NOT a reason to shoot someone.
He was running. That's NOT a reason to shoot someone.
He tried to defend himself (AFTER being confronted). That's NOT a reason to shoot someone.
If you kill someone just because 'they looked like the bad guy…'  YOU are the bad guy.
Friday would've been his 26th birthday.
#RunWithMaud 2.23 miles (the date of his death) to honor him and bring attention to this tragedy.
Check out RunwithMaud.com for more information on the virtual run and how you can share this information.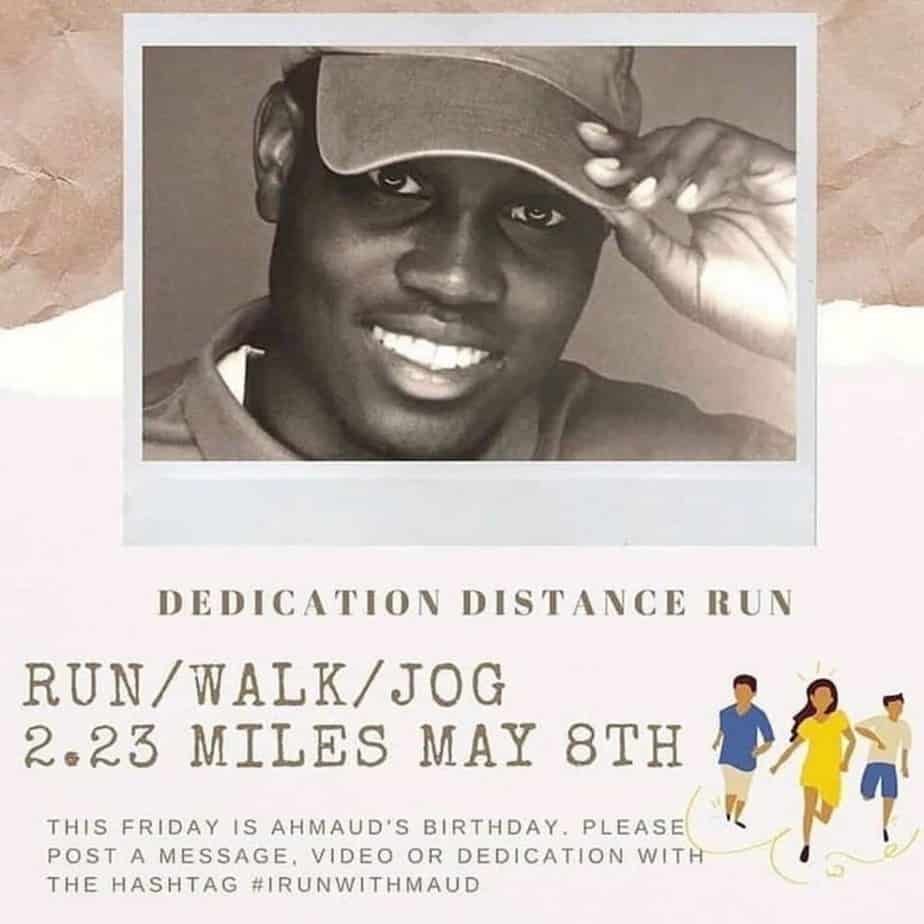 (I'll share links below if you're not familiar with this story, but I think at this point it's worldwide viral and the new sources below do a much better job of it.)
Runners around the world ran and shared their support for Justice for Ahmaud Arbery on Friday and through this weekend by sharing their updates with the hashtag #IRunWithMaud on Instagram and Twitter.
If you'd like to see how to support this important cause check out www.RunwithMaud.com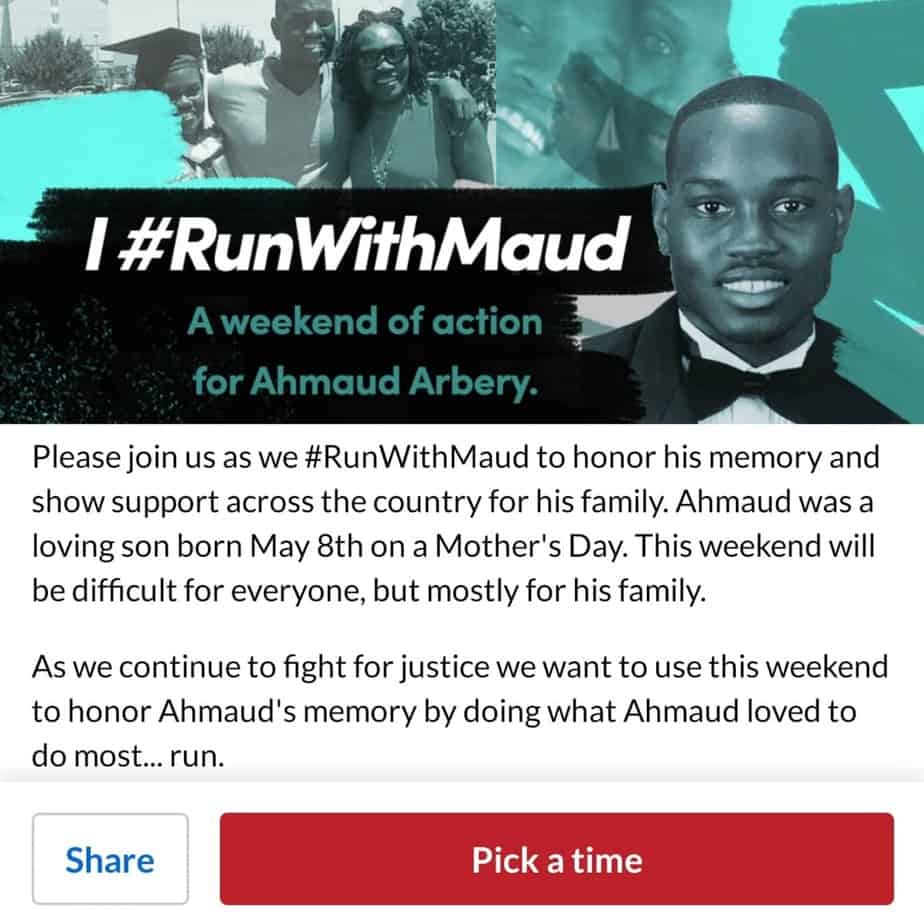 Links for more information on Amaud Arbery and how you can learn more or get involved…
Atlanta Journal Constitution Info and Updates on Ahmaud Abery 
New York Times on Ahmaud Arbery Timeline
Follow the #IRunWithMaud hashtag on Instagram and Twitter for updates
We must be positive and persistent. We must lead by example and speak out when we see injustice.
Keep going.
xoxo, @RunEatRepeat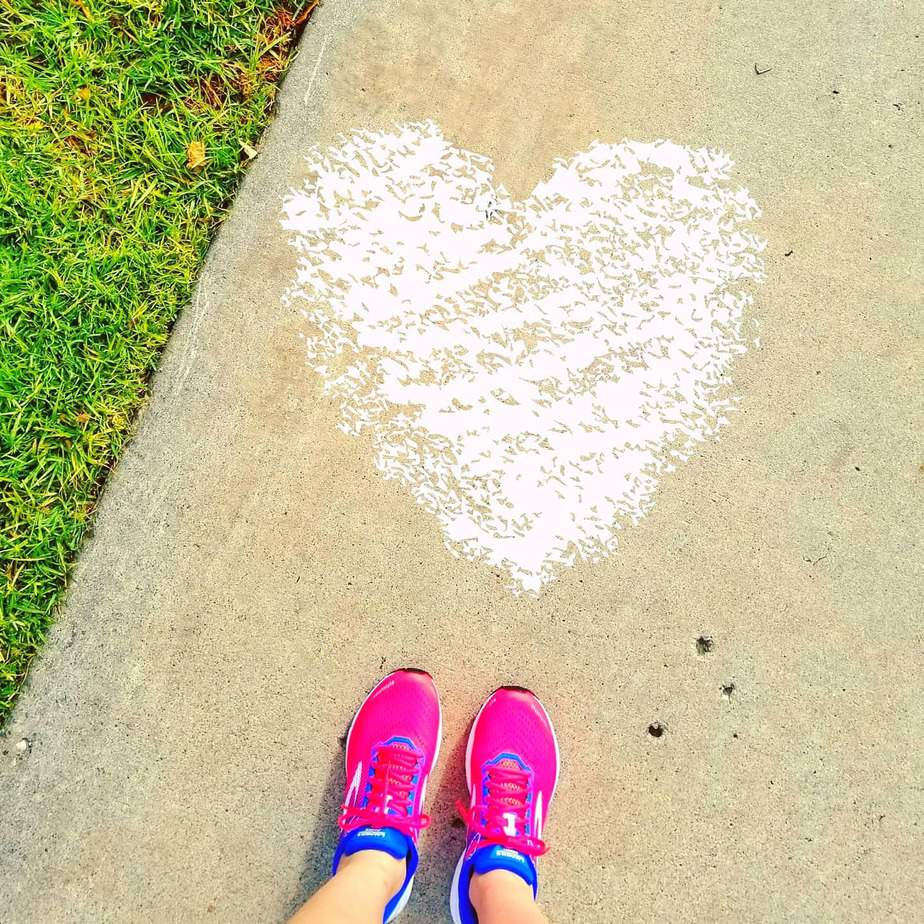 Keep Going with these…
5 Easy Tips for Stretching After a Run
How to Start Running with Run / Walk Strategy
Get more running tips, recipes and health hacks at RunEatRepeat.com 
Follow @RunEatRepeat on Instagram and tag @RunEatRepeat with your workouts to connect and stay accountable!