I've decided to freeze my eggs. (It's also called fertility preservation or oocyte cryopreservation or elective egg freezing.) After really struggling with whether or not I should do it – I had this light-bulb moment the other day and realized I should go for it. (I'll share what made me decide to do it soon!)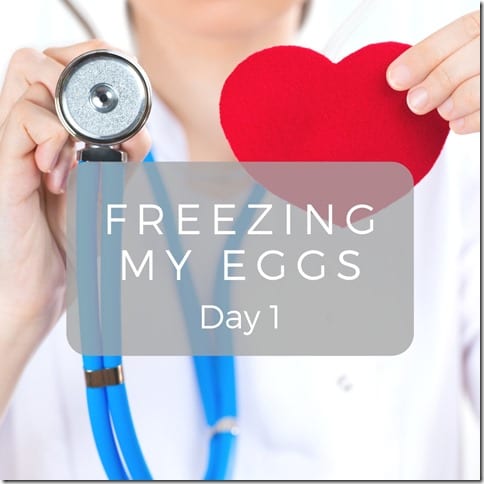 I want to document the process as I'm going through it in an egg freezing diary of sorts. I know this topic isn't for everybody. But I know it can really help a lot of girls thinking about whether or not to freeze their eggs and those that have decided to go for it but want to know what it's really like. If you're not the target audience for this – please be kind and just scroll through.
I started Run Eat Repeat to document training for my first marathon. I used to document my running, training and eating step by step – basically a running and food diary of the good and bad. On some level I'm doing that life-casting style with this process.
But since this is real life – my real life and body and emotions… it's not going to be carefully curated or pre-written & edited 26 times before I post. (Not that I do that now – I just feel the vibe of blogs and social media is super strategic now and that's not how RER works.)
This is me. And I'm… imperfect, loud, scared, not a doctor, random, learning and just trying my best. So if you want to follow along… great! And if you don't… that's okay too (but I'm going to tell Diego you hate dogs).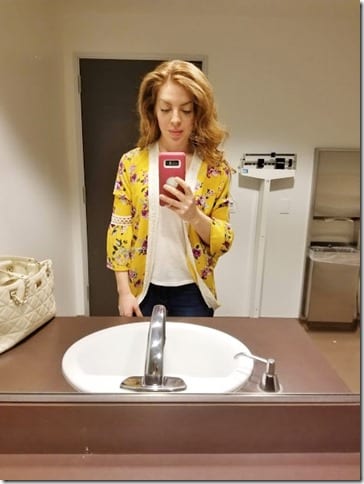 I first started to consider freezing my eggs over a year ago. I went to two different fertility doctors for a consultation. I had a good experience with both of them. At both appointments I had a vaginal ultra sound and my follicles looked good – it looked like I had a good number of follicles which indicate if you might have a good amount of eggs. So I used that info to take some time to think about everything.
I'm Freezing My Eggs – Day 1 of the Process
Today is Day 1 of Operation: Red Eggs on Ice. I can't decide if it should just be Operation: Red Eggs with or without the ice… TBD.
I recorded a short check in after my appointment. I'll be back soon with more info on the steps of the process.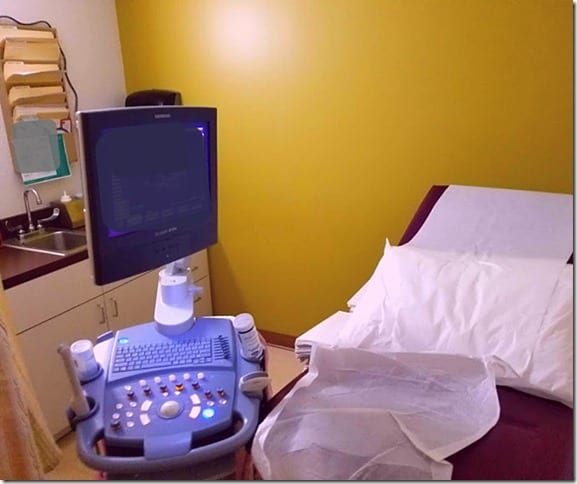 Step 1 – Doctor appointment with vaginal ultrasound. You start the process the week of your period. So when I started my period I called the doctor's office and said I wanted to move forward. That was on a Friday so we made the appointment for Monday to start the cycle that would lead to freezing my eggs.
Here's a short video from right after my appointment…
Let me know if you have any questions. Or if you've went through this process- share any tips. Thanks!
Follow along here at RunEatRepeat.com and on Instagram @RunEatRepeat