NO Chafing Running Shorts! New Athleta Long Workout Shorts Review. And Tips to find the best women's running shorts that don't chafe or give you a thigh rub situation.
Athleta Running Shorts Review
These are the Athleta HIIT IT 9 inch inseam Bike Shorts. I'm also wearing the Athleta Speedlight Gravel Tank.
These are general workout gear clothes but I'll use them for running most of the time so my review is specific to how they perform to wear while running.
I'm Running in the Athleta HIIT IT 9″ Shorts and Speedlight Gravel Tank. The shorts were priced at $69 – their site says 'online exclusive' for the shorts so it might be a sale price.
What are your favorite running shorts?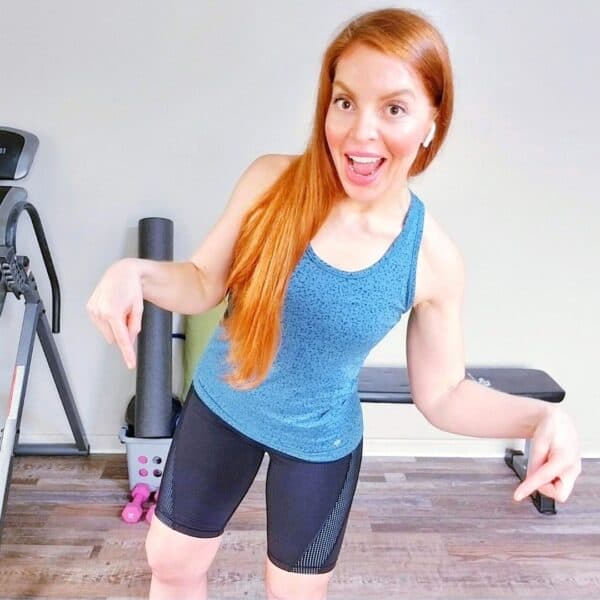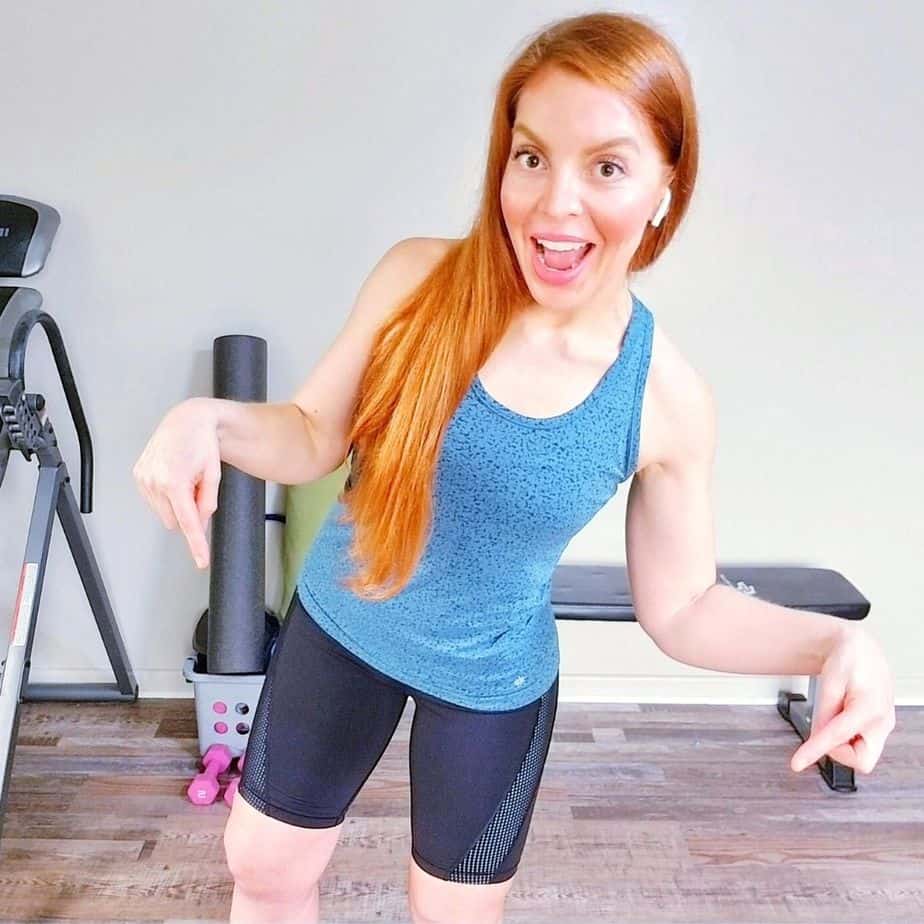 Running Gear Favorites:
Athleta Speedlight Long Sleeve Top
You can see my Running Gear Must Haves in my Amazon Idea List Here…
Running Shorts and Capris Idea List
Run Eat Repeat Running Gear Lists
Next…
Listen to the Latest Run Eat Repeat Podcast on Apple Podcasts, Spotify, Stitcher, Google Play and more!